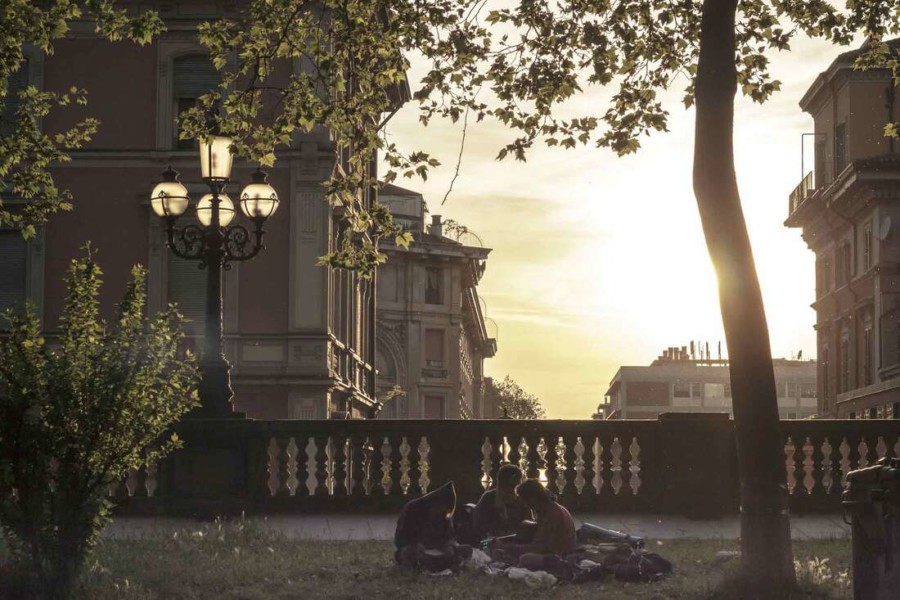 Bologna doesn't look very green at first sight.

But like our best food, parks and gardens are not exhibited.
They're hidden behind old gates or they look at Bologna's skyline from the hills outside the city walls.

Don't be lazy, wear you jogging shoes and go look for them.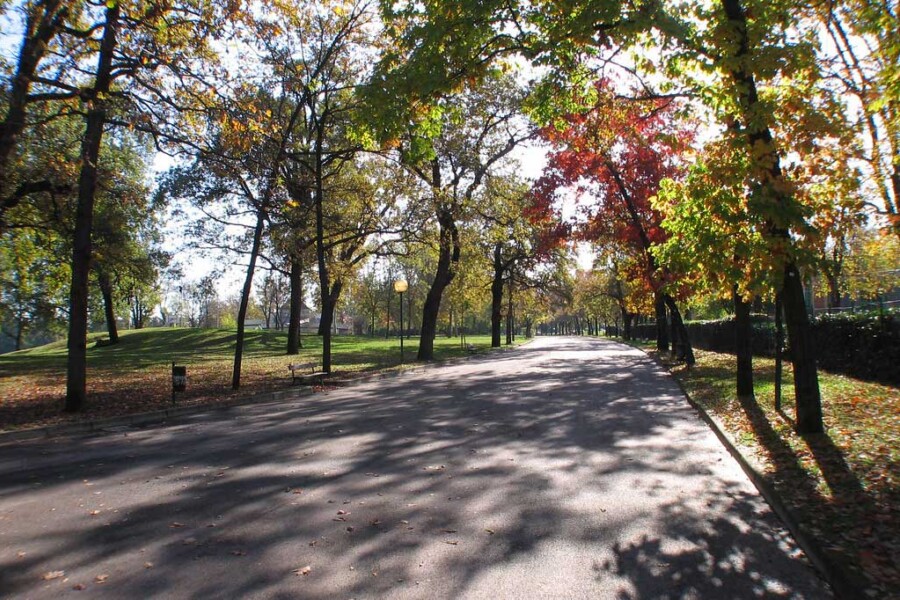 Opened in 1879, Giardini Margherita garden take its name from the same queen of the famous pizza.
​
During its glorious days, you could have found there a lake with renting boats, a cafe chantant, a funicular railway and a zoo for lions.
Now most of these things are gone, but Giardini Margherita still is Bologna's largest and most important park.

Why visit it
For a picnic amongst students and locals during spring weekends or for an aperitivo at Le Serre (former greenhouses).

Info
Viale Giovanni Gozzadini, 40136 Bologna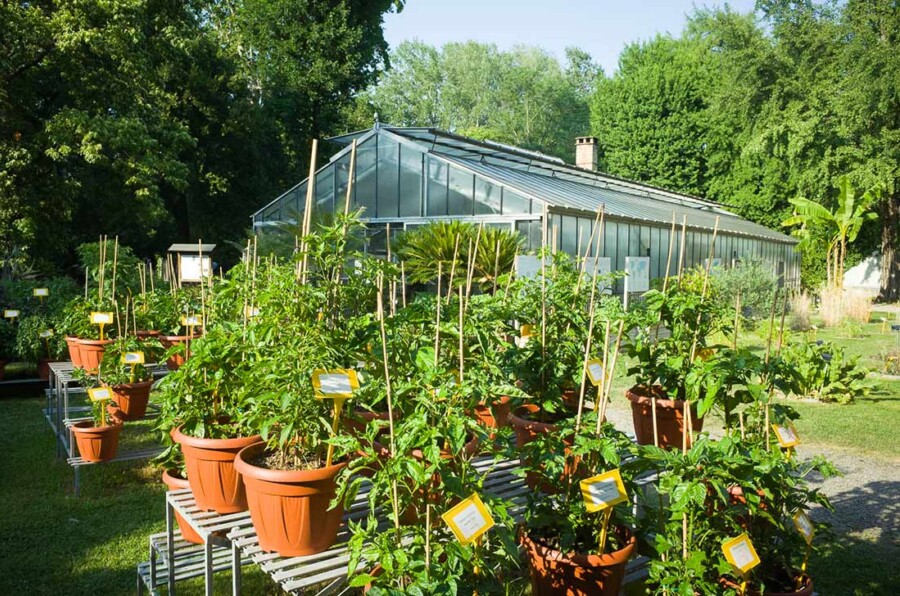 The University area hides one of the oldest botanical gardens in Europe.
2 hectares, +5000 plants including a selection of carnivore, 2 greenhouses with tropical and succulent.

Why visit it
For a breath of fresh air inside the city walls or if you're looking for original things to do in Bologna with your kids.

Info
Via Irnerio 42, 40126 Bologna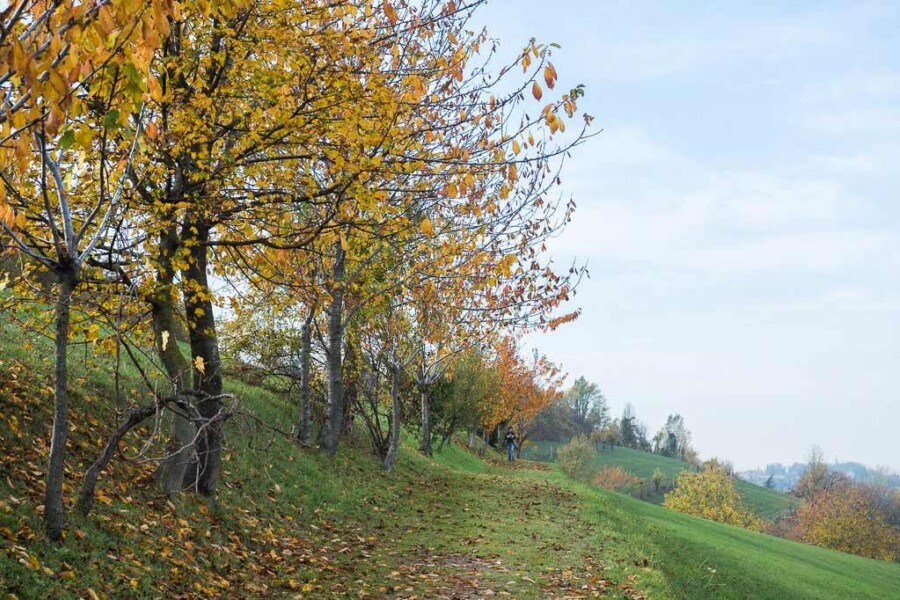 Tired of porticoes, towers and taverns?
Impossible, but in case you can escape to the wild nature without renting a car.
​
Villa Ghigi is a huge park on the hills behind Porta San Mamolo.
Fondazione Villa Ghigi organizes educational activities for school, birdwatching and interesting trekking.

Why visit it
To have a wide view of Bologna and digest all the food you had around the markets.

Info
Via San Mamolo, 40136 Bologna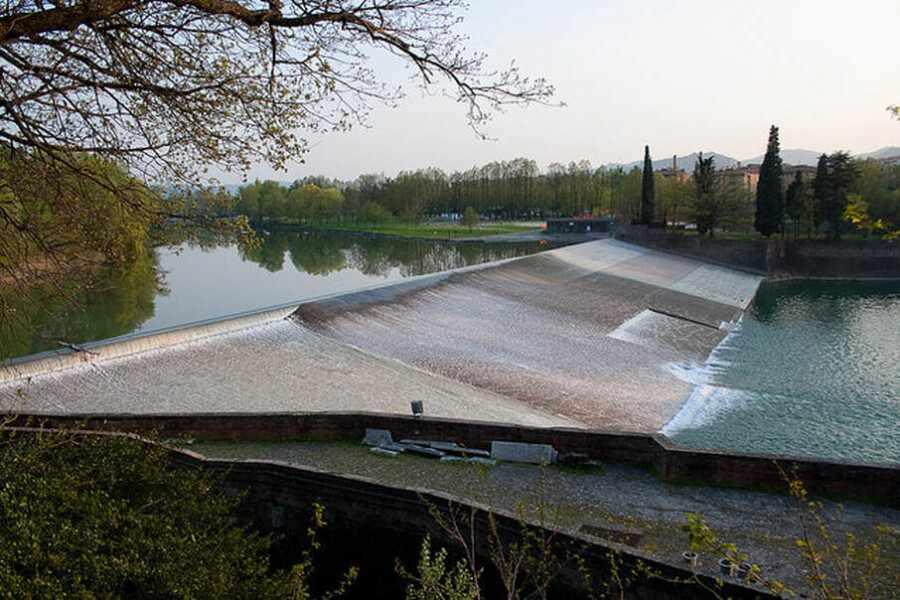 Rent a bike and ride to this park on the feet of San Luca Basilica.
You can visit the old Chiusa: a Middle Age sluice to deviate and adjust Reno river and provide water to Bologna.

Why visit it
Because you can take the bike path that starts from Certosa Cemetery and follows an open canal till Casalecchio. Then you'll deserve a lunch stop at Sfoglia Rina.

Info
Via dei Mille 9, 40033 Casalecchio di Reno BO
www.parcodellachiusa.it​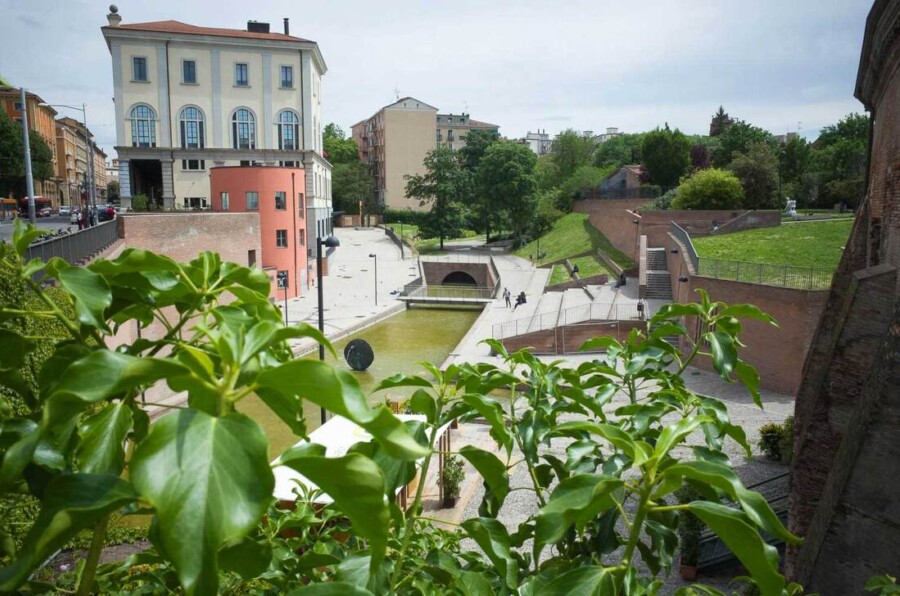 Hey, do you know that Bologna had a harbor?
We're far from the sea, but until 1889 small boats used the harbor to move goods and trade with the markets of the center.

This park arises from its rests and unveils the canal still flowing underground.

Why visit it
Because in June, during Biografilm festival, Cavaticcio becomes a place for street food of Bologna, with live concerts and a vibrant atmosphere.

Info
Via Azzo Gardino, 40122 Bologna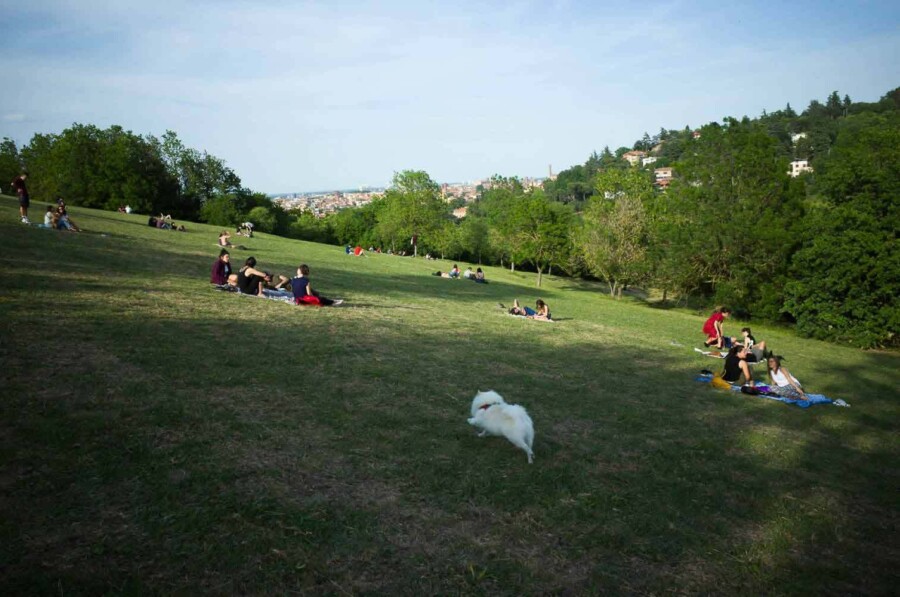 Take a deviation from Via Saragozza to enter the gate of Villa Spada park.
Not enough?
Ok, climb the 300 steps and arrive at
300 scalini
, a nice place to relax with a glass of wine and get the best view of San Luca Basilica.
Why visit it
Because in the park you can also visit one of the
strangest museums in Italy
about upholstery and one of the
libraries of Bologna
.
Info
Via di Casaglia, 3, 40135 Bologna
[Photo credits: Tiago Caramuro, Marco, Andrea Forni], Ube, Michele Mazzoli]
---
---
---
Comments