WHO CHOSE US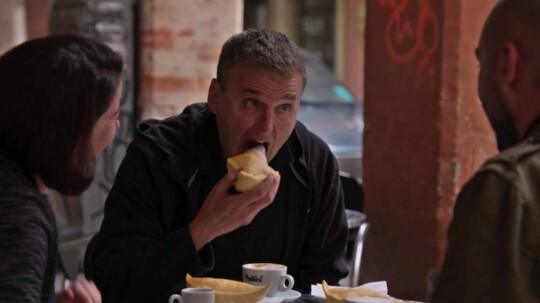 Andrea and Caterina walk and eat through Modena with Phil Rosenthal during Somebody feed Phil - Season 2 ep.1 in Italy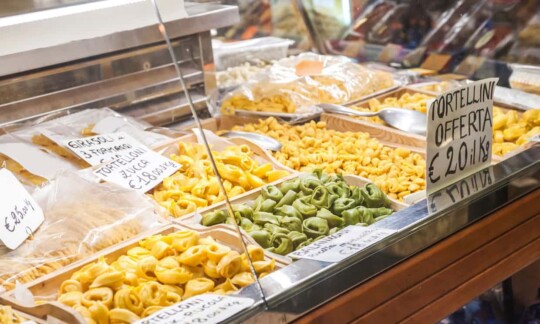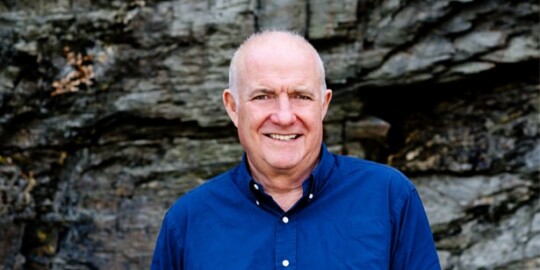 In March 2016 Taste Bologna collaborated with BBC, Dehanms TV and British chef Rick Stein for an episode of Rick Stein's Long Weekend.
BBC Two aired it in May 2016.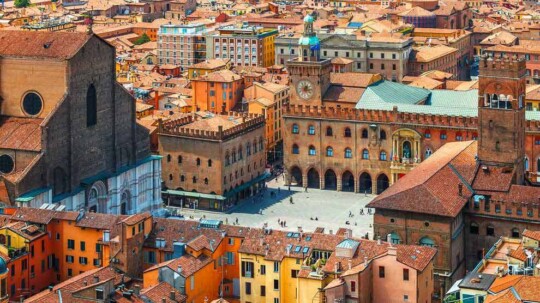 In 2022 The Independent featured us in its city guide article about Bologna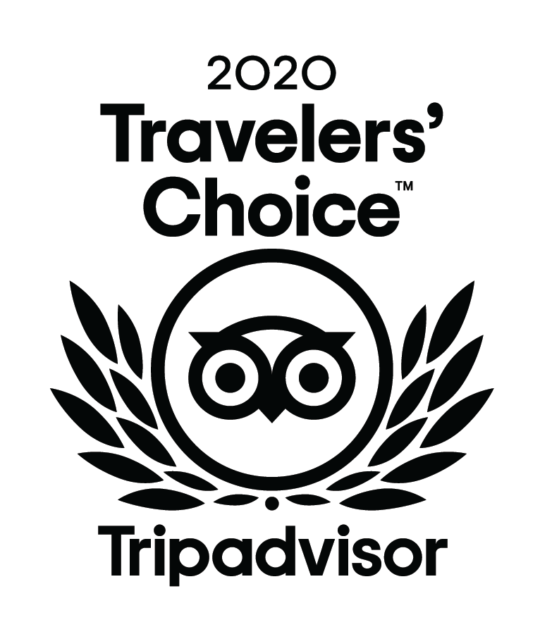 Tripadvisor, the world's largest travel review site, honoured Taste Bologna with its Certificate of excellence since 2016.
​Such a great honour to get awarded by our customers.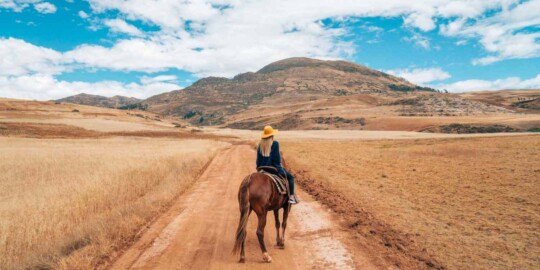 Israeli travel and culinary blogger Liri Horesh-Reinman joined us in 2021 for a Classic Bologna food tour. She shared her experience on her stunning Instagram page.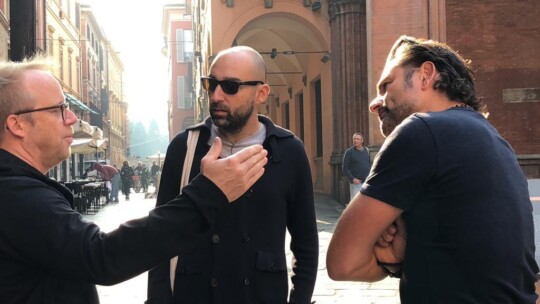 In 2018 we worked with German TV WDR for the show 2für300 in Bologna starring Tamina Kallert and Uwe Irnsinger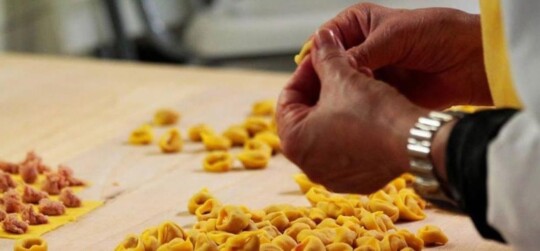 In Sept. 2017 Vice magazine asked our opinion about the effects of climate change on Bologna's most popular pasta.
Taste Bologna spent
almost 24 hours with Shahab, an IT project manager of Emirates. We went
inside restaurants kitchens, gelato labs, market stalls during a crazy
day. It was a lot of fun and you can see it from the video we took
together.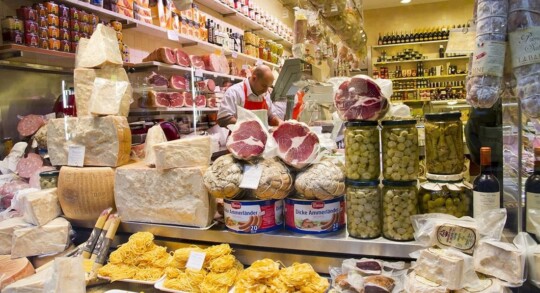 SAS - Scandinavian Traveler
Chef, food journalist and Masterchef's finalist Jenny Benjaminsson visited Bologna with us to discover all the secrets of our tradition and learn how to bring them home to Sweden.
Ayngelina of Bacon is Magic visited Bologna for the first time in October 2013.
Our friendship and collaboration started on a rainy day, as you can see in the video.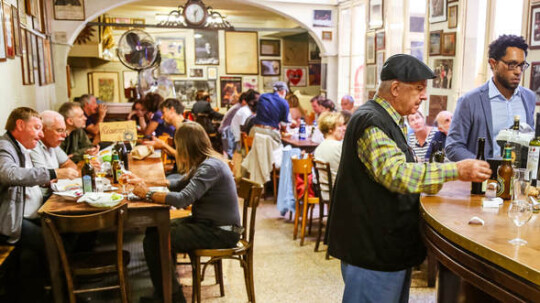 Lori Sorrentino, travel blogger and food expert took one of our tours in 2016. It was such a pleasure to have her enthusiasm for authentic places.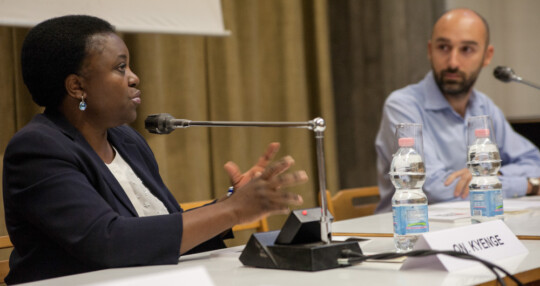 Aglio Olio Pili Pili presentation with Cecile Kyenge
Taste Bologna moderated a debate about food and
integration with Cécile Kyenge, Eurodeputy former Minister of
Integration, and Alessandro Caspoli of Antoniano Onlus.
Watch the full video (in Italian).
American food blogger Leili wrote probably the best review of our Classic Bologna Food Tour.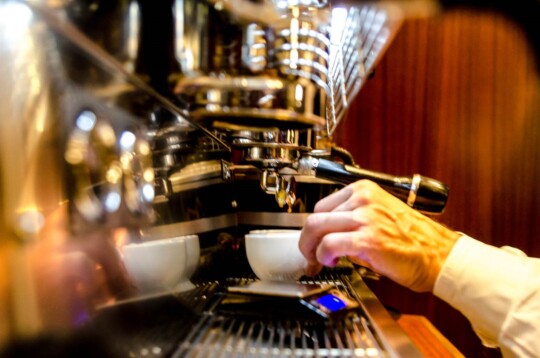 A nice interview about coffee and tea in Bologna with blog Sensaterra (in Italian)