I'M ANDREA,
AND I DO THIS BECAUSE
I was born in Bologna in a hot day of August 1985.
Travel makes me feel alive, but Bologna is where I live and belong.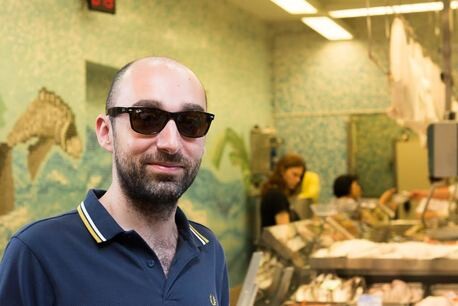 1950
My grandmother is selling candies, hazelnuts and rice from a small grocery store in the country of Bologna.
One of those where you can find soaps and cigarettes, flour and salami. And you go there not only to buy, but to talk with her about the successes of your daughter at school.
​My grandfather is in the yard, holding a couple of chickens. He's an experienced butcher. I still remember his hands: cracked in the surface but soft to caress his nephew.
They've both spent their lives working to provide great food to other people and share their knowledge about where it came from.
2013
Summer, on a beach in Ravenna.
That's where Taste Bologna was born.
With a pen, the back of a postcard and the will to create a job to deeply love.
And keeping open the door of that grocery store to welcome new food lovers and curious travellers.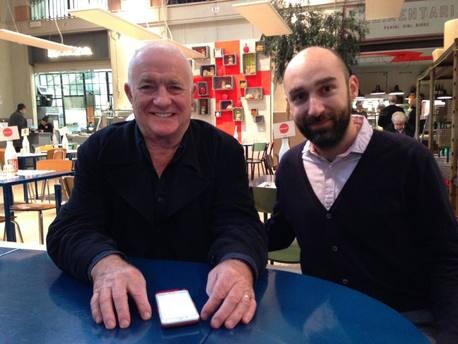 A few years later

Now Taste Bologna is a team of enthusiastic locals, who share the passion for authentic food.
All the guides and the owners of the places we visit are a lot more than business partners. They're friends who work hard every day to make you love the city we love.