BOLOGNA
​FOOD TOURS
Join our Bologna food tours focused on Bologna's major attraction: its food.
WHY TASTE
BOLOGNA FOOD TOURS
Looking to jump-start your delicious stay in Bologna and get oriented in the local food scene?
Or have already spent a few days in the city and would like to better understand its foodie vibe?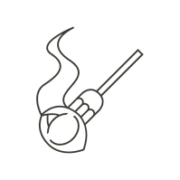 EAT THE MOST AUTHENTIC BOLOGNA FOOD
Taste gastronomic curiosities and discover the best places to eat authentic local food without wasting time (and meals) on trial-and-error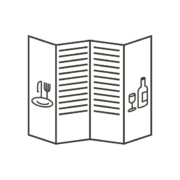 GET QUICK ORIENTATION IN ITALIAN CUISINE
Learn about its specialities, ingredients and flavours so you can navigate a menu at any Bologna restaurant.
Planning to eat a Big Mac while travelling? Sorry our tours are not for you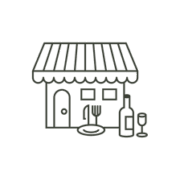 RECEIVE EXCELLENT INSIDER RECOMMENDATIONS
Get tailor-made tips about legendary restaurants, hidden cafes and family shops. Enjoy only great food for the rest of your stay and run away from the tourist traps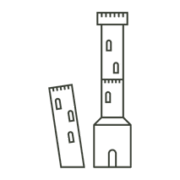 NO UMBRELLA TO FOLLOW
Join small groups - max 8 guests - to blend in with locals.
No umbrella to follow: consider us as your local friends to help to get the best of your time
What people say about us:
In 2021 Marc, Atsushi, Anne and other 452 PEOPLE enjoyed our food tours.