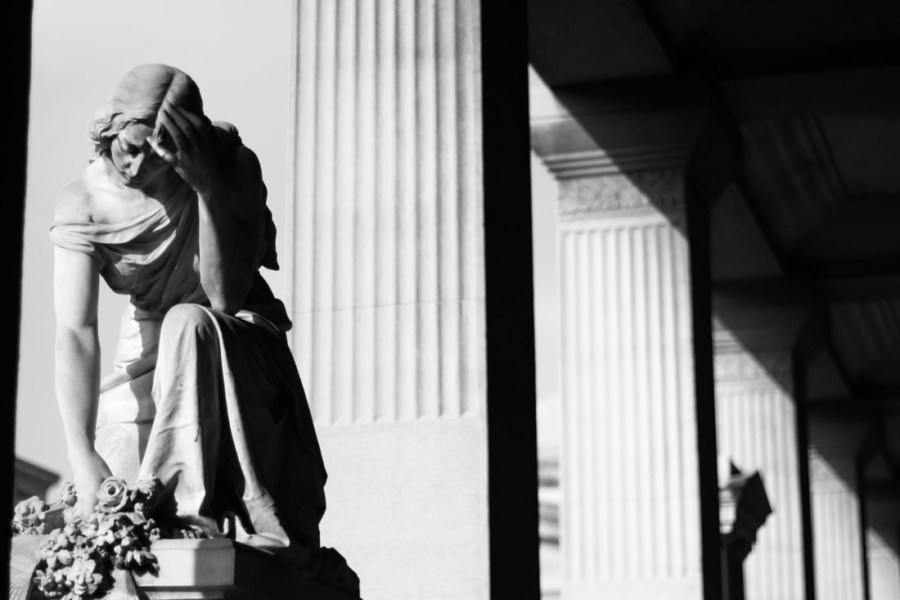 I know it may seem a macabre and not so trendy suggestion, but as Père Lachaise in Paris is one the attraction of the french city, Certosa Monumental Cemetery can be considered one of the most interesting museums of Bologna. A silent one, huge but without indications and souvenirs store: a hidden gem that deserves to be visited.
Why visit Certosa Cemetery
If you'd like to walk inside a solemn and majestically silent place, looking for suggestions, Certosa monumental cemetery is the place for you.
​It's one of the largest and oldest cemeteries in Europe, considered by many as one of the wonders of the city and real
open-air museum
. It was founded in 1801 on the ruins of an ancient monastery of Certosini dating from the fourteenth century, but before that this place was chosen by Etruscan to bury their expired.
If you are on a budget trip, visit the cemetery is also a
free activity to do in Bologna
.
Where is Certosa Cemetery
Certosa cemetery is in the west part of Bologna, in a big area between Via Tolmino and Via A. Costa.
There are lots of entrance but the one you should use is to visit the monumental cemetery is located at the end of the portico that starts at Meloncello arch and runs along with Dall'Ara stadium (see map at the bottom).

​You can walk from the city centre (about 40 minutes from Piazza Maggiore) or take a bus like 14, 21 or 61 that drops you at Stadio stop.

Your itinerary in the cemetery
My suggestion? Just walk around follow your instinct to explore these magnificent buildings, get lost between the porticoes, the wide vaults and the memorials, all different and with statues of angels, crying women, hurt lions, etc.
Stroll around this little city that recalls, with the unfolding of its arcades, the real city outside its walls.
If you don't have a lot of time to walk around just focus on
Chiostro VII and III
, the one with the most important groups of statues,
Galleria degli Angeli
and
Sala del Colombario.
If the weather is terrible, a walk in the cemetery is an indoor
activity to do in Bologna with the rain
.
During spring and summertime, Certosa is also the place for concerts, theatre plays and guided tours.
Info
Cimitero della Certosa di Bologna
www.certosadibologna.it
Map of the cemetery
​Opening time: from November 3rd February 28th every day from 8 am to 5 pm; from March 1st to November 2nd every day from 7 am to 6 pm
---
---
---
Comments