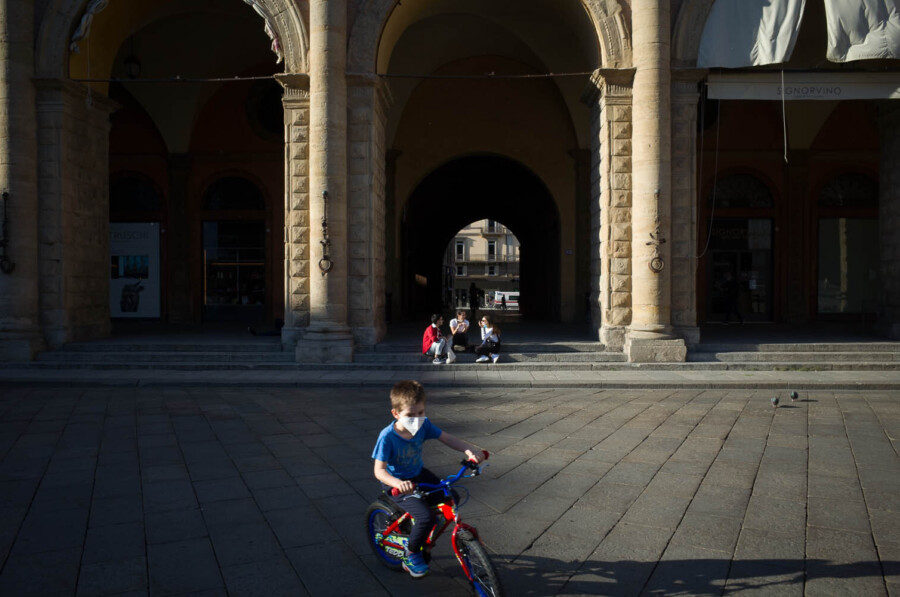 It's not the best time to travel to Bologna, that's sure.
But if you visit Bologna during the Covid pandemic there are a few things that you can still do. In safety.
I'll keep this post updated following Italian government rules and restrictions.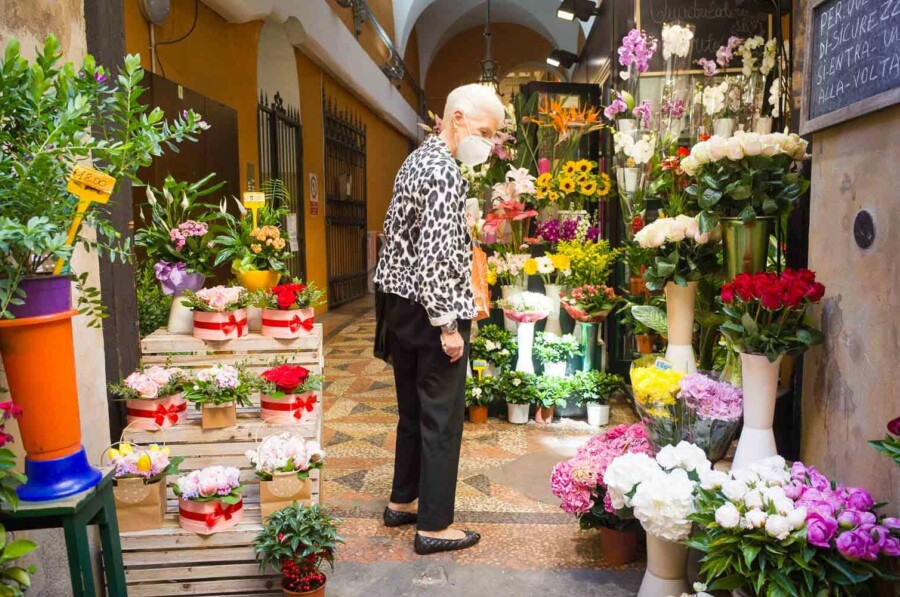 When and how to cross Italy state border
Before planning your arrival in Bologna, please check the travel rules by the Italian Government. Certain restrictions are in place for most visitors, with some exceptions.

What to visit in Bologna during Covid emergency?
Most of the main Bologna landmarks and attractions are open despite Coronavirus emergency.
All the hotels are open.
The main squares like Piazza Maggiore (with the Neptune fountain) and Piazza Santo Stefano are open day and night and you can visit them wearing a mask.

Piazza San Francesco, Piazza Verdi and Piazza Aldrovandi are closed from 6pm to 6am.

Also, all the churches are open.
So you can visit San Petronio Basilica, Basilica of Santo Stefano, admire the Compianto at Santa Maria della Vita or Michelangelo's sculptures inside San Domenico.

You can still walk and relax in all the parks of Bologna.
Walk around Giardini Margherita, look at the unique plants and trees of the botanic garden, or wear your jogging shoes to visit Villa Ghigi park.

But the best walking you can do is the longest porticoes in Bologna: the one that brings you to San Luca Basilica.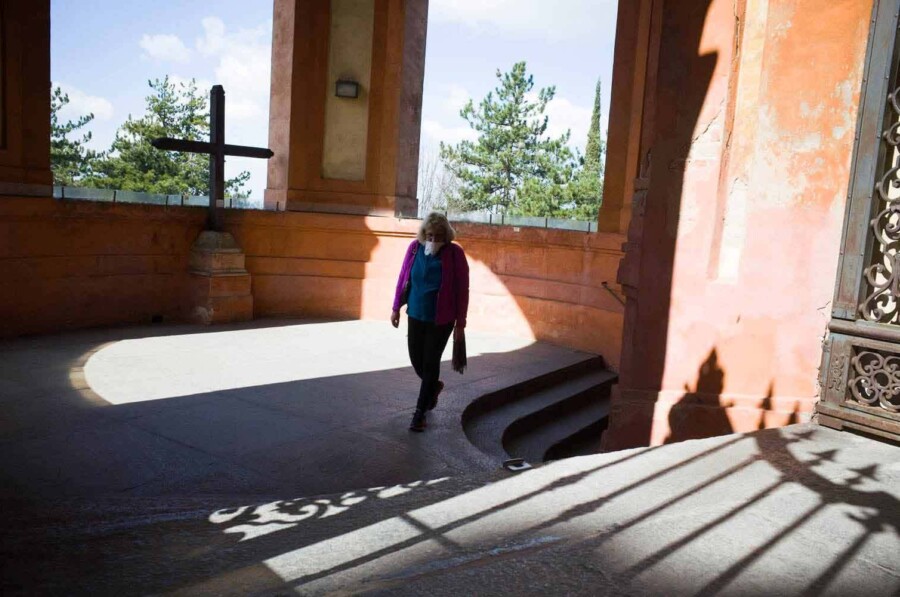 Restaurants, bar and shops
Since April 26th 2021, all the outdoor restaurants, food markets, bars and gelato shops in Bologna are open.
This means that you can't go out for dinner but you need to be at home at 10 pm. You can also order online and eat at home.

For this reason, our food tours in Bologna are still running. You have to wear a mask and you can take it off when you're sitting and eating.

All the Bologna food markets that take place outside are still open.

FICO Eatalyworld will reopen on 7th July.

Bologna libraries are open as well as the best Bologna bookshops.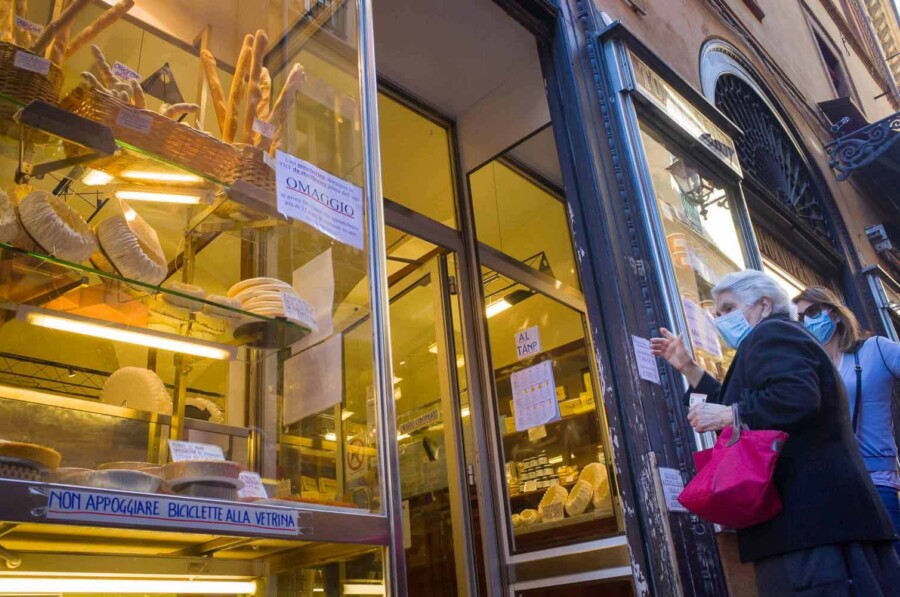 Museums, sport and nightlife
Cinemas, museums and theatres are open.

You can visit the best museums of Bologna like MamBo museum of modern art or learn the history of Bologna at Palazzo Pepoli.
Keep an eye also on the photo exhibitions at MAST, always interesting and free (but you have to book in advance).
Or if you like the style and portraits of early 1900, visit Vittorio Corsos's exhibition at Palazzo Pallavicini.

You can spend a day in a SPA and thermal bath in Bologna: most of them are open.
Bad time also for sports events.
The limit to public access is very strict so you can't watch any basketball or soccer match.

If you have any questions, please leave a comment.
And stay safe.

Emergency numbers
If you need info about Covid emergency in Bologna, you can call the free number 800 033 033.
In Bologna the AUSL (Hospital group) number is +39 051 2869406

The Italian emergency number is 118.
This post was updated on April 22nd, 2021.
---
---
---
Comments