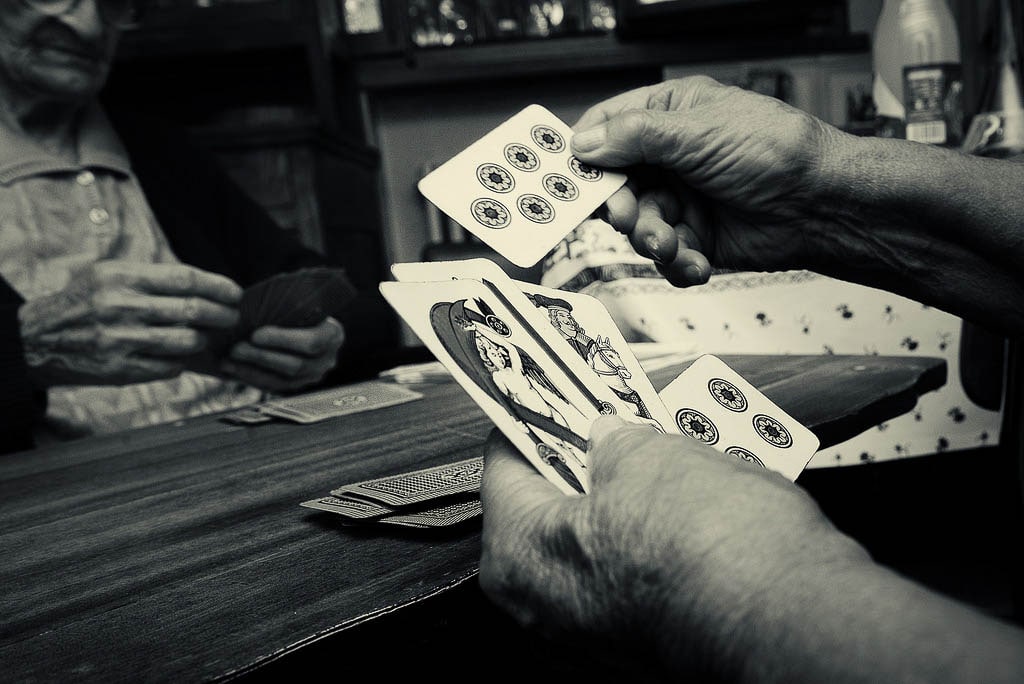 Souvenirs are always a topic of debate amongst tourists. How many time have you found yourself wondering through the airport, 30min before the flight, trying to find something more interesting of that trash keyring or ugly t-shirt? Me: lots of times.
Here's list of 5 original souvenirs to take home from Bologna that will make your friends gasp.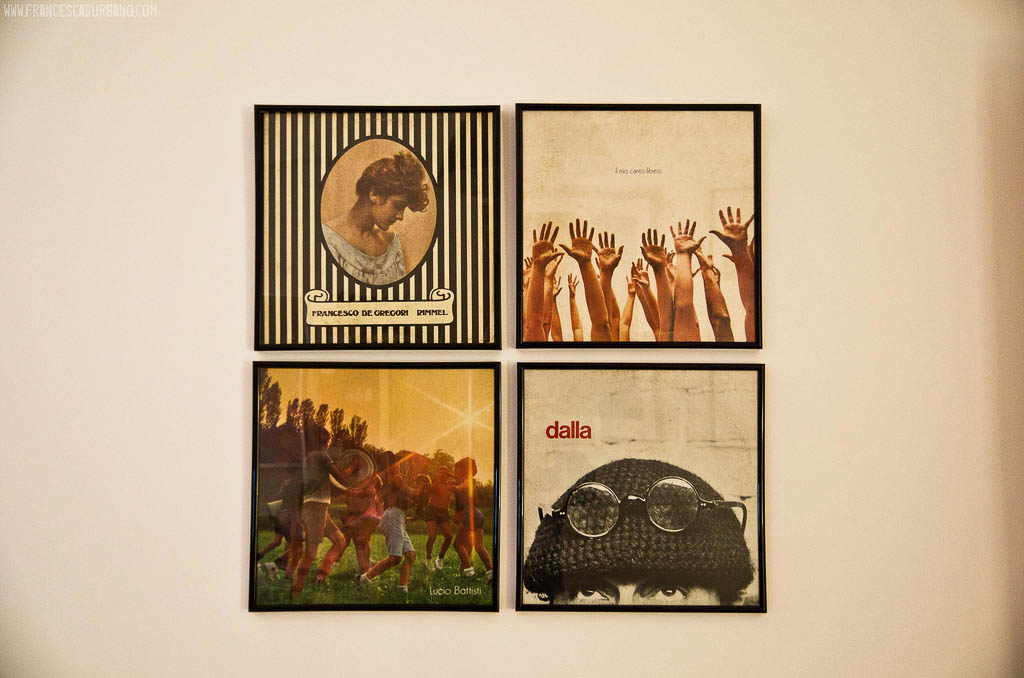 1. Lucio Dalla's vinyl
There are some institutions in Bologna, some untouchable icons who made the history of our city. Lucio Dalla is one of them and if you visit Bologna on the first days of March (his death's anniversary) you can discover how many bolognese still love this amazing
songwriter
. So if you love music, you can take home one of his most famous records like "
Lucio Dalla (1978)
", my favourite, or "Dalla" (1980). A perfect souvenir to feel again in Bologna when you'll be back at home.
​
Price
: 10 to 30€
Where to buy it
: Santo Stefano's vintage market. In the beautiful landscape of
Piazza Santo Stefano
, every second weekend of the month, this vintage market offers decorations, memorabilia, gadgets and a few records sellers. Keep in mind that the price on the record is not the final one, first rule:
negotiate
!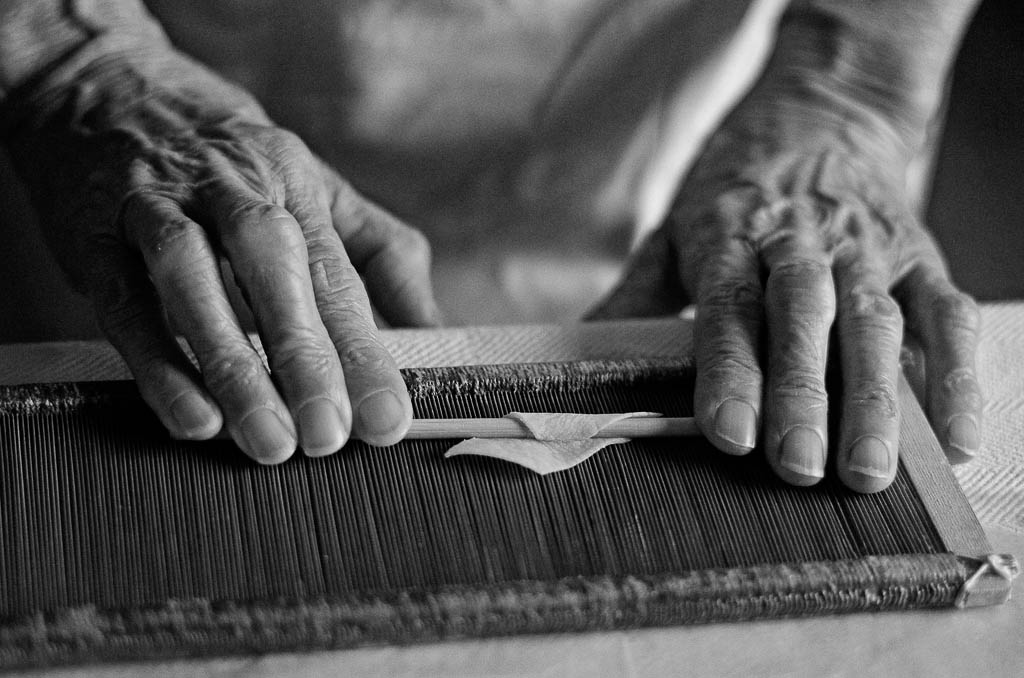 2. Garganelli's comb
Dear chefs, this is for you. Garganelli (also called
maccheroni al pettine
) are a very traditional
egg pasta
not easy to find in restaurants' cuisines but very popoular amongst the grannies. More common in the area of Romagna, between Imola, Ravenna and Forlì, this pasta is made with a wood-made comb where you roll a small square of egg dough.
Price
: 20€
Where to buy it
: Antica Aguzzeria del Cavallo, founded in 1783, is one of the oldest shop in Bologna. Its name is taken from a
small nag
who drove a grinding system to sharpen swords and knives. Now the horse is not there anymore, but you can still see part of the original furniture and the Aguzzeria is the
heaven of every chef
and cooking addicted.
Antica Aguzzeria del Cavallo
​Via Drapperie, 12/b, 40124 Bologna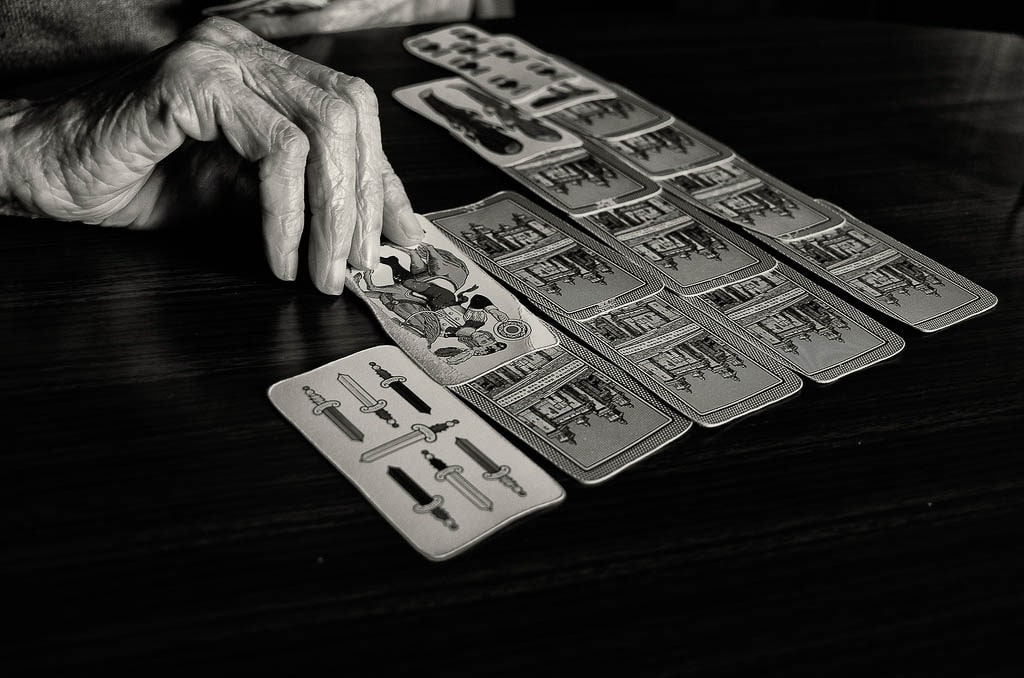 2. Bolognese Tarots
Card games are part of Italian and bolognese tradition. During our
tours in Bologna
we always meet old men playing cards and yelling about them with a glass of sparkling wine. The famous tarot (Tarocchino) bolognese is a deck of
63 very old cards
created by a noble in the XV century. It's basically a game, but it can be use also to predict the future (maybe after some more glasses of wine). Why buy cards as a souvenir? Well, the
design
if beautiful: all the cards but one have double icons and, if not just a memory, you can frame them and create an original decoration.
Price
: 14€
Where to buy it
: La Coroncina opened in 1694 inside Mercato di Mezzo by
monks
to sell mostly religious icons. Now it's under the portico at the beginning of Via Indipendenza. It's one of the last
family businesses
between the big clothes chains of that street. You can find every kind of souvenirs, gadgets and games as well as some interesting tools to take care of your beard like brushes, creams or combs.
La Coroncina
​Via dell'Indipendenza, 3, 40121 Bologna​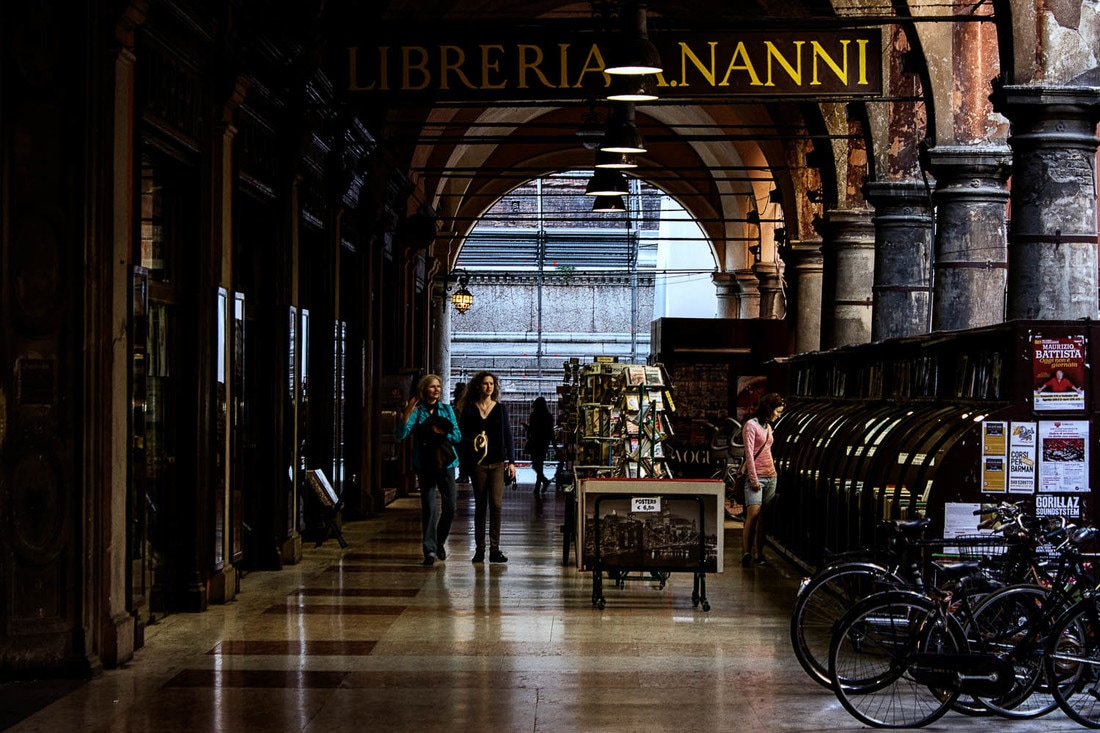 3. Pellegrino Artusi cookbook
Another souvenir for foodies. This old cookbook was written in 1891 by an Italian pilgrim called Artusi. It's a lot more than just a recipe book: it's a book of taste, full of dissertations, ideas and suggestions to find amongst the
790 recipes
from broths to liqueurs, passing through soups, appetizers and cakes. which is made of. Michelin chefs have taken inspirations from it and also a
school and a restaurant
in Forlimpopoli, the small city in Romagna where he was born, have been created to learn and taste all the secrets of this
holy book
of Italian cuisine.
Price
: 10€ (new version)
Where to buy it
: Libreria Nanni is the oldest book-store in Bologna and is set under the so called "
Portico della Morte
" (
death portico
), that takes his name from the hospital that, from the XIV century, assisted people condemned to death.
It was founded in 1825, but only later the owner Arnaldo Nanni decided to add the
bouquinistes-like
stands, that still show old books and magazines.
Libreria Nanni
Via de' Musei, 8, 40124 Bologna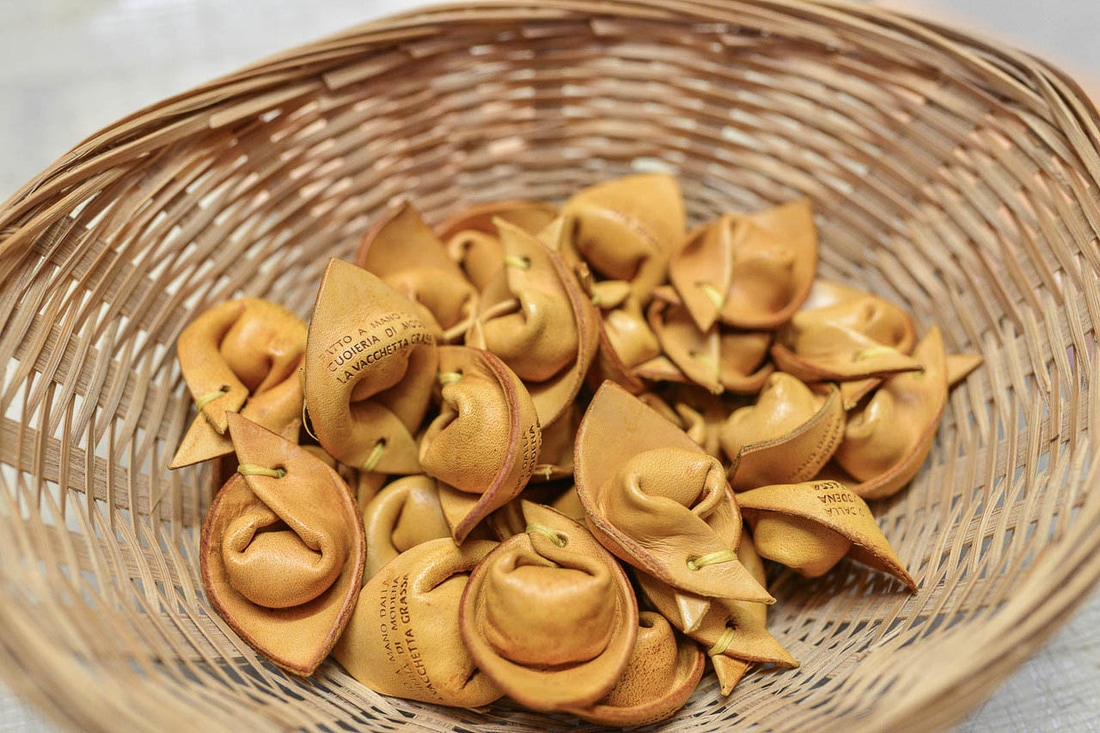 4. Leather Tortellino
A
keyring
is quite a standard and common souvenir. Plastic towers, pottery tortellini, metal football team logo are in every corner on Bologna. But what about an
handmade
tortellino made with real leather to show to your foodies friends when you come back home?
Price
: 15€
Where to buy it
: Vacchetta Grassa is an old leather shop in Modena, also loved my Massimo Bottura, who still produces artisan products with passion. Since middle age,
tanneries
have been established in Modena thanks to big amount of canals and the qualities of Modenese white cow.
The owners are friends of Taste Bologna so, if you don't have the time to join our
Modena food tour
and get that in their shop, write me a mail and I can bring it to Bologna.
Vacchetta Grassa
Corso Canalchiaro, 42 Modena
---