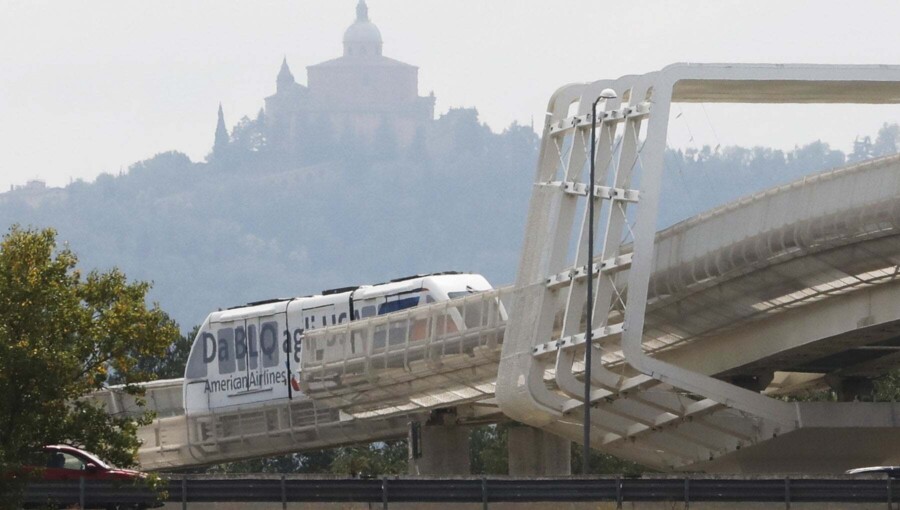 You landed at Marconi Airport in Bologna and you can't wait to devour a dish of tagliatelle, am I right?
Let's see the different options to get to Bologna city center.
Train, bus or taxi, which would be best?
People Mover Train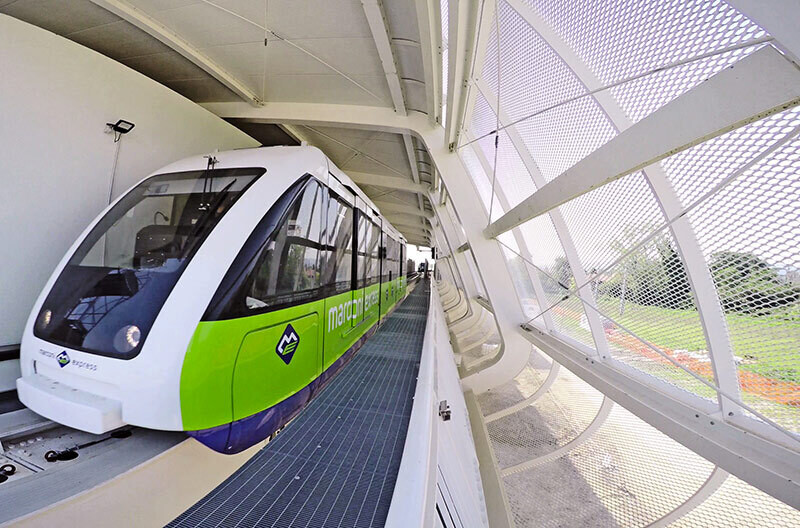 If you're in rush, or you need to get a transfer flight/train, the fastest way to get to Bologna airport is by people mover.

People mover is the brand new high-speed train that takes only 7 minutes to arrive at Stazione Centrale train station.

You get a train every 7 minutes (during Covid emergency, every 15).
The price of a single ticket is 8,70€, but there are discounts for big families and groups.
You can pay contactless with your credit card if you haven't changed Euro yet. Or buy your ticket in advance on the website.

I'd choose this option if: time is my primary issue and I need to reach Bologna city center.
Info
Info and time schedule:
marconiexpress.it
Tickets
One way: 8,70€
Return: 16€
Free for kids until 4 years old.

That's how it works in a video:
Bus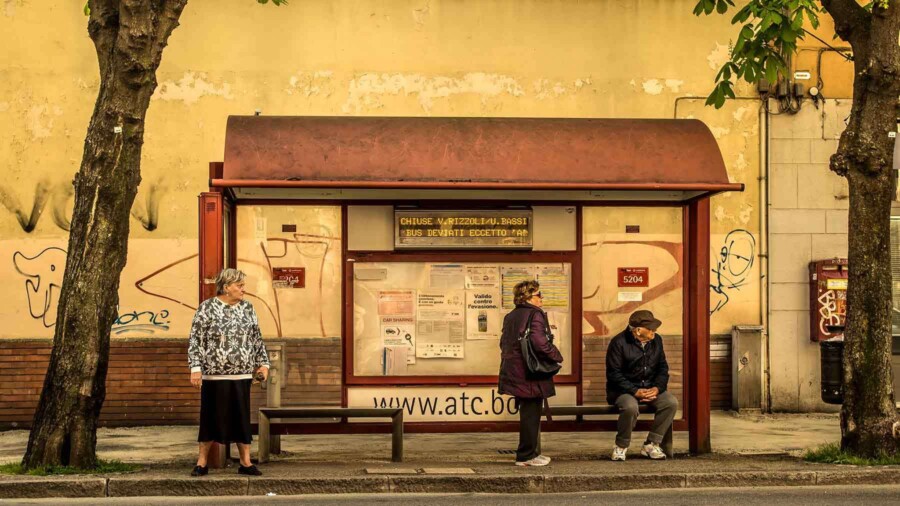 The only bus to arrive at Bologna airport is number 944.
People mover replaces the former direct shuttle bus (BLQ).

The first you can get from the train station is at 5 am and it takes about 15 minutes.

It goes most of the time on fast lanes, but in the case of traffic, it can be slower.

At the moment it's the cheapest option.
You can buy the tickets at the tobacconist inside of the airport.

I'd choose this option if: I'm not in a rush and I'd like to travel on a budget (or save money to spend on food).
Info
Info and time schedule:
tper.it/navettaaeroporto
Tickets
One way: 1,5€
You can buy a carnet of 10 journeys for 14€ to use also on regular bus lines.
Taxi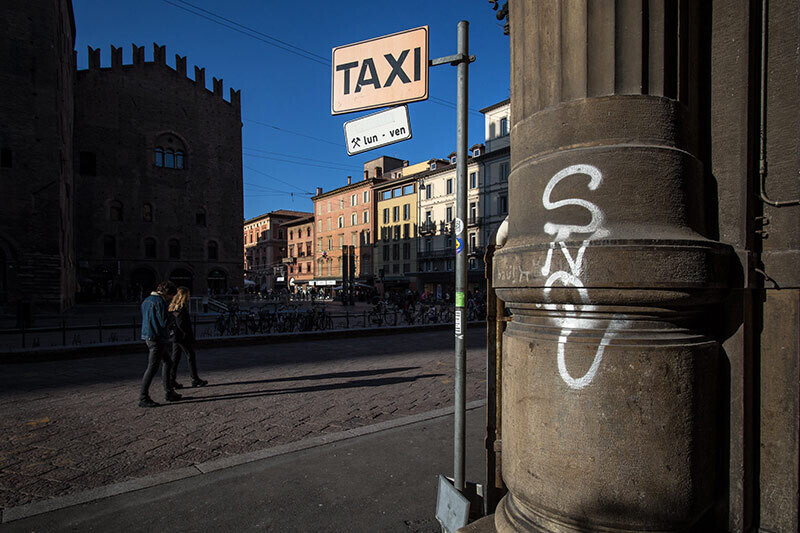 The last option to arrive at Bologna city centre is by taxi.

You can get a taxi from the airport on the ground floor, just outside the door of the landing area.

The cost of a taxi from the airport to a central location in Bologna is about 20€.

Depending on where you need to go and the traffic, it takes 15 to 30 minutes.

Taxi can be your best option if your hotel in Bologna is far from the train station, you have huge bags to carry, or you're a large group.

I'd choose this option if: I need to go far from the train station, I have an early flight or I'm with other 3/4 people.
Info
Great so know I've told you how to save time and money and reach Bologna fast from Marconi Airport.
Would you do the same about your visit to Bologna?
Would you eat only authentic local food without wasting time (and meals) on trial-and-error?
Read our +400 5 stars reviews on Tripadvisor, or what The Guardian, Phil Rosenthal and Rick Stein told about us and get your limited ticket (only 8 per tour)!
Photo credits: Eikon, MarconiExpressi, Andrea, Choo_Choo_train
---
---