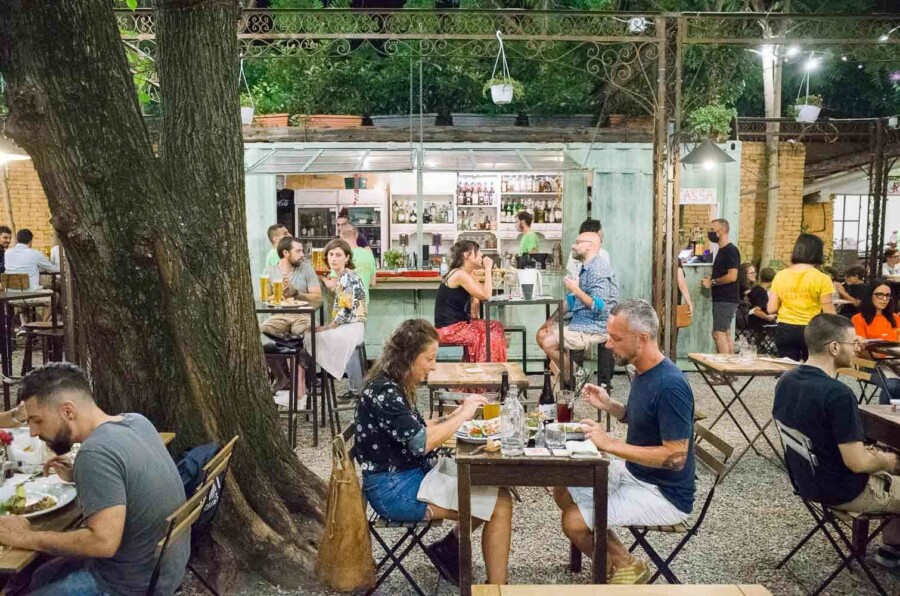 We'll remember summer 2020 for many reasons, not happy mostly. But some flowers grow on the hard stone, and that's what happened at Borgo Mameli.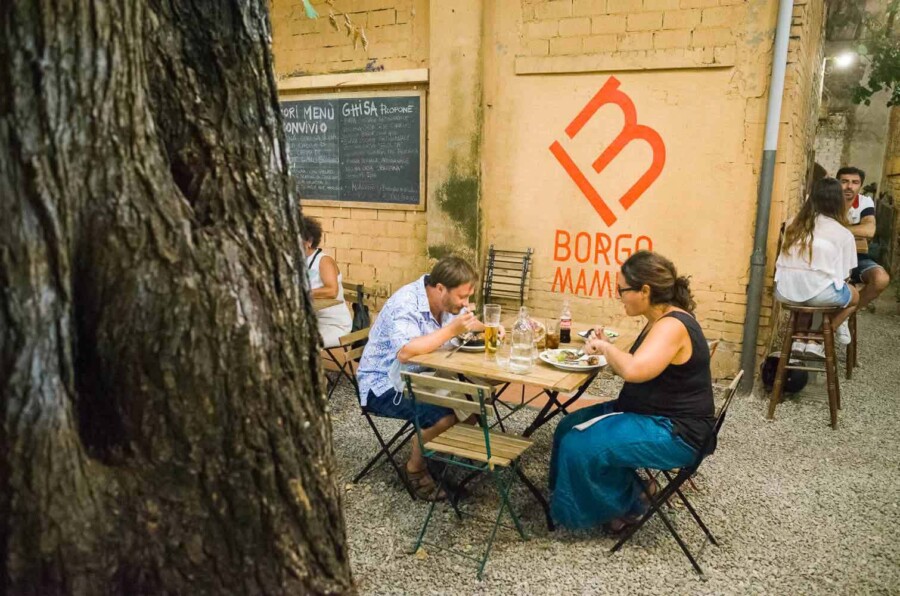 What is Borgo Mameli
Piazza di Porta San Felice, more a crossroad than a square actually.
In front of the old gate, you find a tall wall hiding a barrack.
Since July 2020 a small door is open.

You are entering Borgo Mameli, an abandoned place now brought back to a new life.

Colored Burano-style walls, vintage cast iron furnishings, vertical gardens, and the feeling to be in a country village.

Like Le Serre dei Giardini Margherita, Borgo Mameli is an example of urban regeneration, where respect for the past meets a look to the future.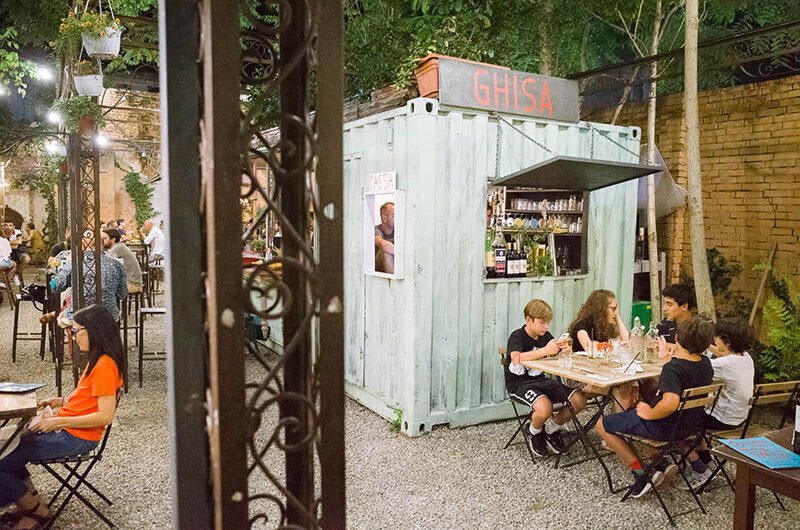 What to eat at Borgo Mameli
The location is fantastic, but the main reason to visit Borgo Mameli is food.
You have 4 different options: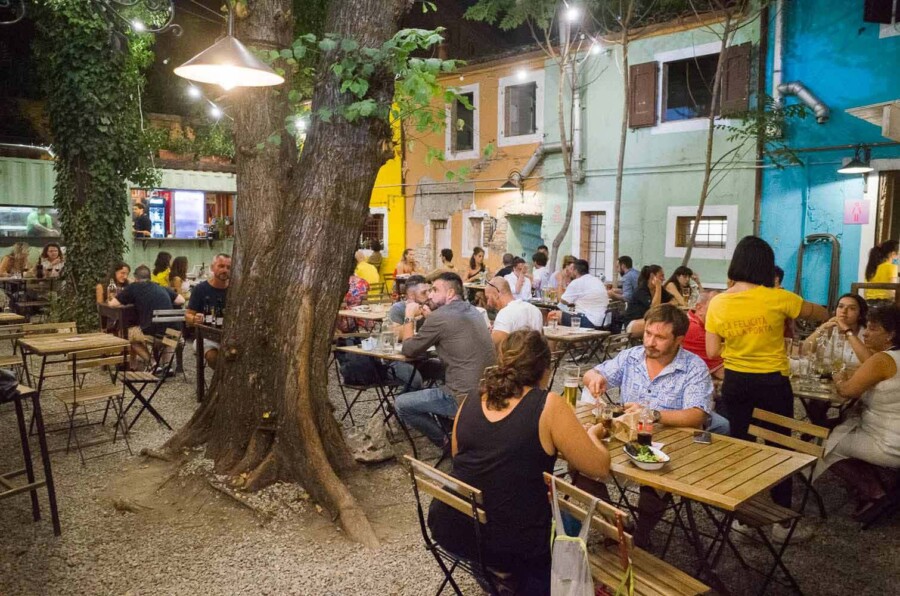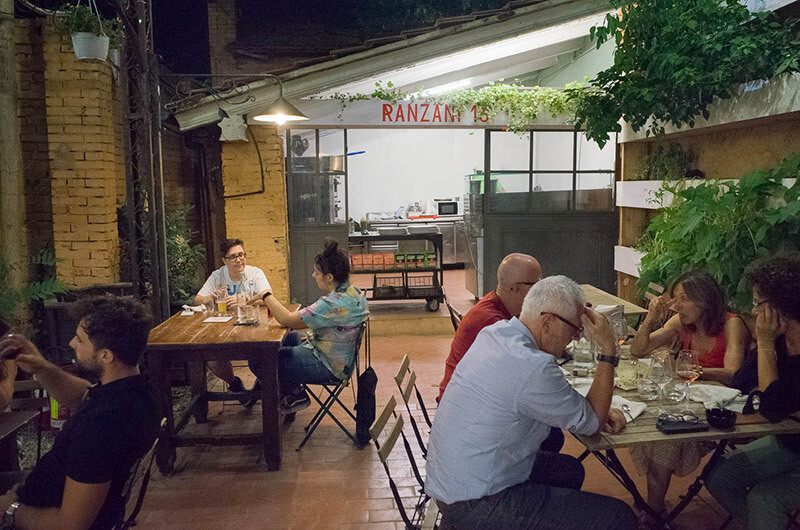 The future of Borgo Mameli
The seed is rooted but Borgo Mameli is looking to become a full wood.
Jazz concerts, theatre acts, food talks, even a hostel: Borgo Mameli is here to stay and grow.
And we can only wish good luck to the projects that make Bologna look a better a place.
Info
Borgo Mameli
Piazza di Porta S.Felice 3, 40122 Bologna
Tel. +39 3701512014
borgomameli.it

---
---