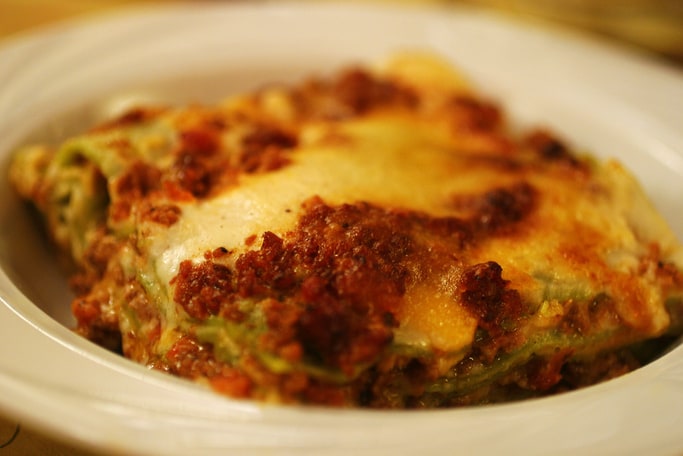 About two years ago
Dissapore
, probably the most famous Italian foodie blog, posted a
list
of the 10 place where to eat with less than 25€ in Bologna. Now that post has 118 comments of people arguing savagely about all of them.
The Guardian
tried too but with a very confusing list which include both stores and lounge bar (Le Stanze? Why?).
So why so much debate? Is still Bologna a cheap city to eat?
Well, mostly because it's not easy at all to find both cheap and quality restaurants in Bologna. Yes, there's still the chance of street food (like Mascalzone or Altero) or the world of aperitifs, but that's not the idea of this post. I also wanted to choose places in the city center, so they all are at walking distance from Piazza Maggiore.
So I tried hard to think about my list but i should stop at 5 places. Maybe during our
Bologna Food Tour
i can give you other advices based on your specific taste, but these are my personal favourites and i can assure you that you can have there a full dinner and go out more than satisfied without paying a lot.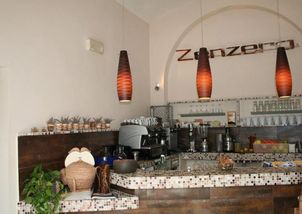 Zenzero Bistrot
- Via Fratelli Rosselli 16 - Tel. 051/5877026
This place is special for me. I have to admit that i can't talk about it without be sentimental. I'll write a full post about Nadia and his wonderful bistrot, but let's just say that with 25€ you could eat great organic food in a small and cozy place with the best quality/price ratio in town. Just start with a vegetable tempura or carasau cake for appetizer and then try one of their handmade pasta. And don't forget the desserts!
At lunch there's a menu for 15€,
---
Eataly -
Via degli Orefici 19 - Tel. 051/0952820
At the second floor of Bologna's most foodie place (where takes place one part of out
food tour
) there's the bistrot of Eataly. There you can sit and try some seasonal dishes born by the mind of
Amerigo's
chef. You can have some affettati with tigelle, the burger made of
La Granda
meat (Slow Food) or try the daily salad.
Baladin
beers with do the rest.
If your budget is greater you can go the the first floor and have the full dinner and try pasta or fish.
One course with bread and beer around 16€.
---
To Steki
- Largo Respighi, 4/E - Tel. 051/268012
The equation "ethnic food = cheap" is (almost) always valid. Unfortunately we can't say the same for the equation "ethnic food = good food". Well, this place will satisfy completely both that requirements. The oldest greek restaurant in town is one of my favourite place: start with a tasting of appetizers and then go with a main course. Don't forget to ask about the extra menu and give a chance to the fish. My favourite? Octopus!
You won't spend more then 25€ with wine and dessert.
---
Pizzeria Tonino
- Via Cairoli 16 - Tel. 051/5882700
I know, you can say "well of course if you eat pizza you'll spend less than 25€!", and you're right. But here you can have one of the best pizza in town (this restaurant is the only one in Bologna associated with
AVPN
, the organization to promote the real pizza from Naples) in a nice and cozy location. Also if you're not a fan of low cost and maybe you want to propose, you can still get the most expensive pizza of the world (575€) with caviar and lagavulin!
Just next to Zenzero, pizza and coke (or beer) for 13€.
---
Osteria dell'Orsa
- Via mentana 1 - Tel. 051/231576
Located inside the university area, l'orsa (the bear) is one of the most famous osteria in town. There you can have traditional Bolognese cuisine surrounded by students. The manu is daily but you can always have crostini, salads or panini. The place is big but reservation is not allowed so you could wait outside for a bit, in this case check the wonderful cinema library next door.
You will spend 20€ more or less.
---
---
You May Also Like