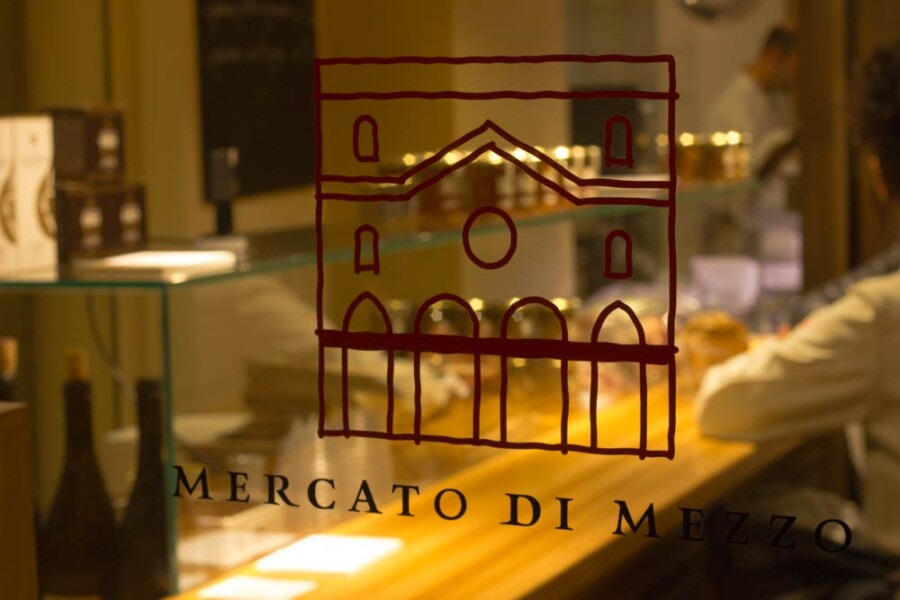 A few steps from Piazza Maggiore, between old osterie and vintage boutiques, you find Mercato di Mezzo indoor market.
​
​Created by Oscar Farinetti, owner of Eataly and FICO, with the idea to select the best local producers around Bologna. Did he reach the aim?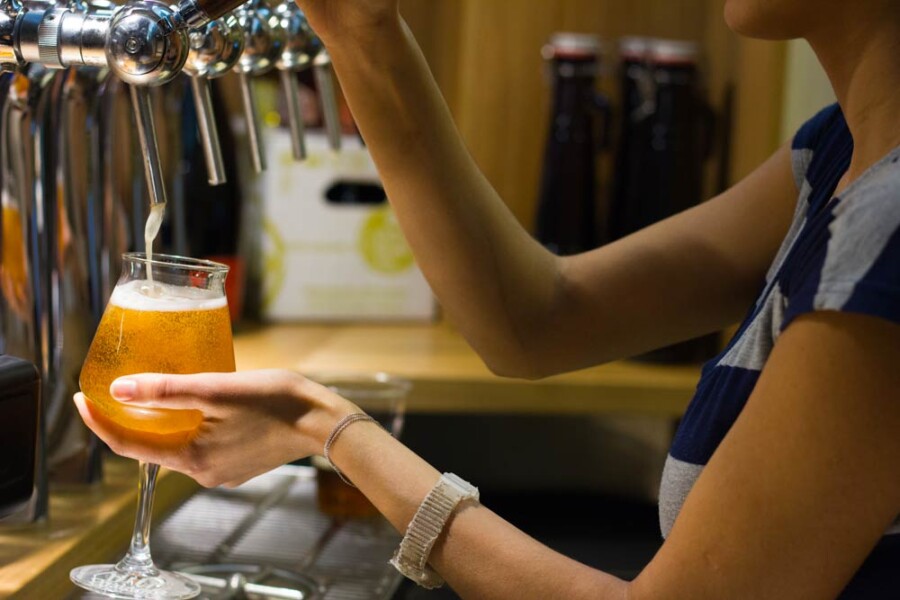 What is Mercato di Mezzo?
Mercato di Mezzo (the Middle Market) is an indoor food market inside Quadrilatero area in Bologna.
With this name, you can both refer to the whole middle age food market (also called Quadrilatero), or the renovated food hall set inside that area.
In this post I focus on the second one.
Read a full post about Quadrilatero and the best food markets in Bologna.
What to buy at Mercato di Mezzo
Mercato di Mezzo is a high 19th' century building, similar to Mercato delle Erbe in Bologna or other food markets around Italy of the same period.

On the ground floor, you find the botteghe: small stalls where you can shop or stop to eat at the counter or in the few tables in the main hall. ​

Start your tour from Via Clavature.
On your left, you can find Enoteca Regionale dell'Emilia Romagna wineshop, with 60 different labels including organic wines.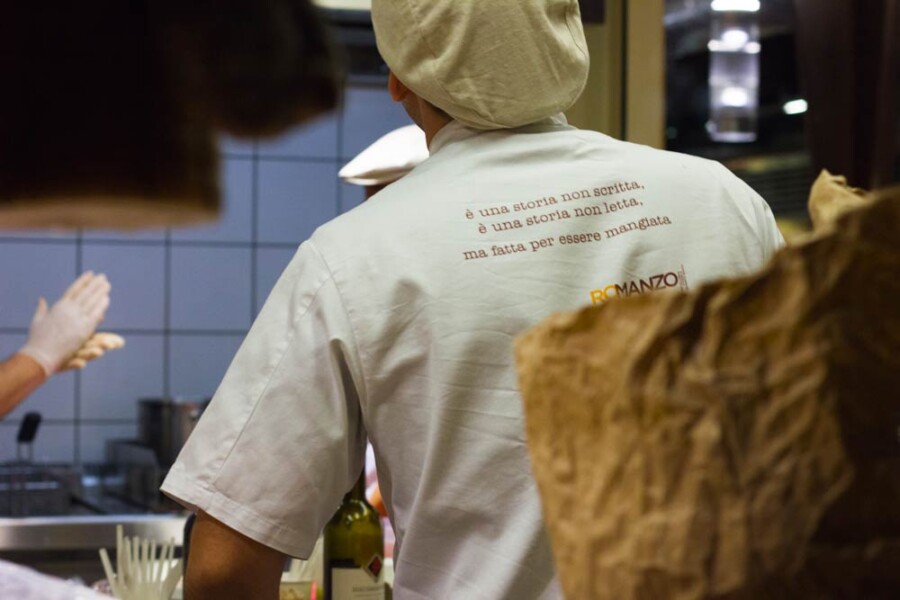 Where to eat and drink at Mercato di Mezzo
Mercato di Mezzo is the right place if you're looking for street food in Bologna.

For a fast snack try the takeaway cones of fried fish at Pescheria Pavaglione.

On the first floor, which can be accessed by a panoramic lift, you find a pizzeria by Rosso Pomodoro. A clock shows the hours of resting of their dough. It's a good pizza but still far to end up in the list of my best pizza in Bologna.

The basement is dedicated to the craft brewery Baladin, the microbrewery opened by the cult brewer Teo Musso.
​It's the place to get good hamburgers and original salads. Hidden in the basement it's less crowded than others.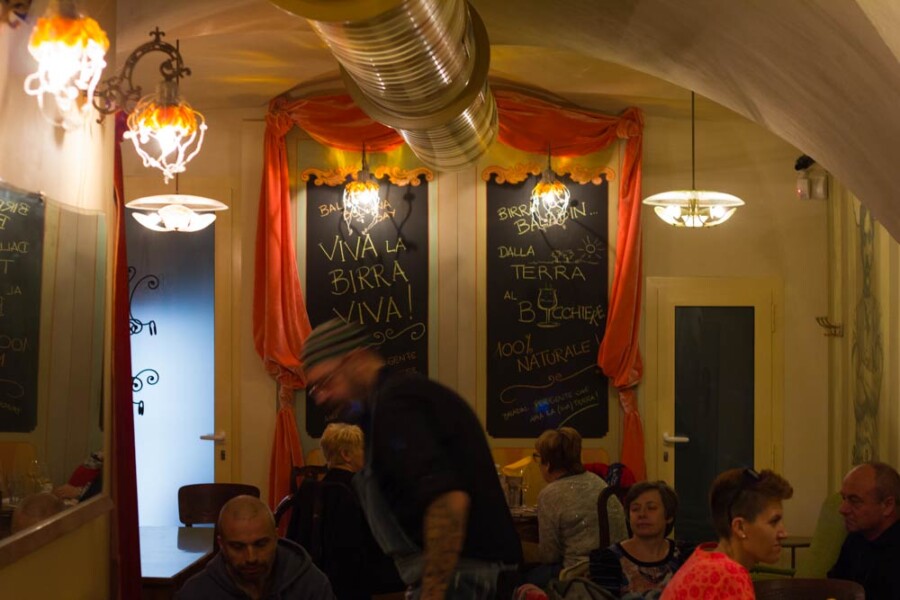 Why visit Mercato di Mezzo
Whether you like or not the renovation, Mercato di Mezzo is an authentic old market with a new life.
During our food tour in Bologna, we pass and stop in it because some local producers offer hidden food hard to find elsewhere.
So if you know where to look, it's worth it.
Why not visit Mercato di Mezzo
If Italy is the land of small villages and artisans shops, it would seem strange to meet producers like in a fair.
Mercato di Mezzo is a different concept than other food markets you see in Bologna or around Italy.
​More commercial, less human.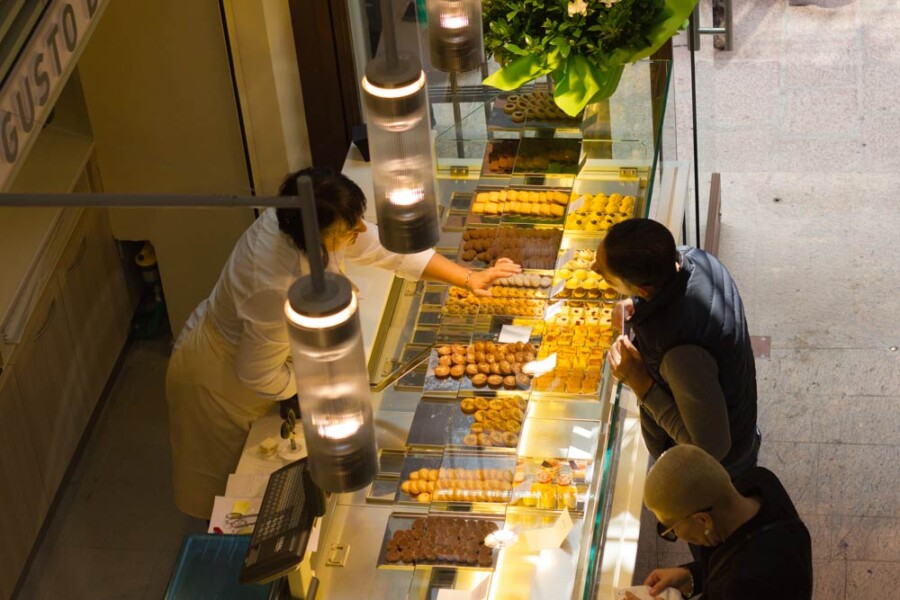 Info
Via Clavature, 12, 40124 Bologna BO

The market is open every day, including Sundays, from 8 am to 12 am.
---
---
---