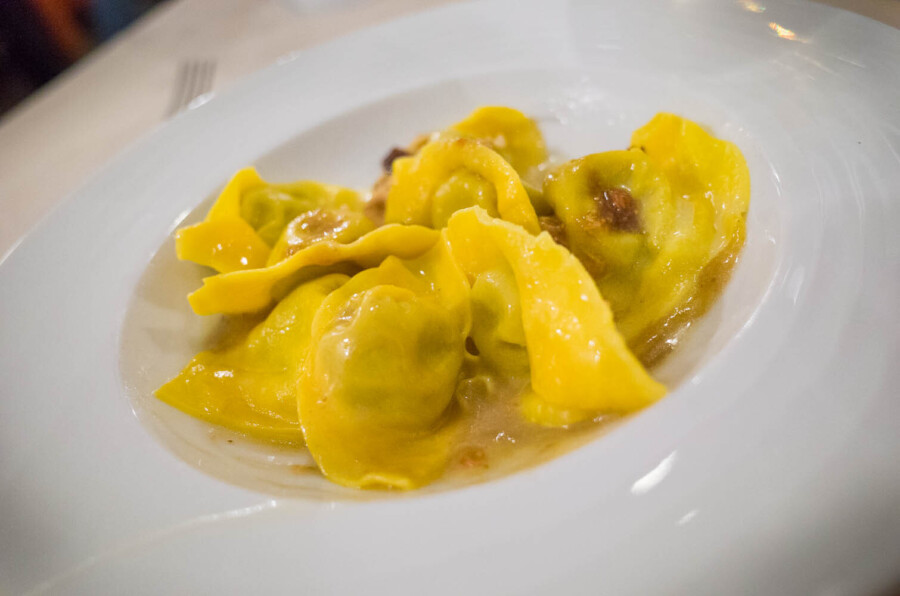 Trattoria Da Me restaurant in Bologna looks like a bridge between an old, traditional land of comfort and a new island still to explore.
Read my review and stay light for lunch, you need to leave space until dessert.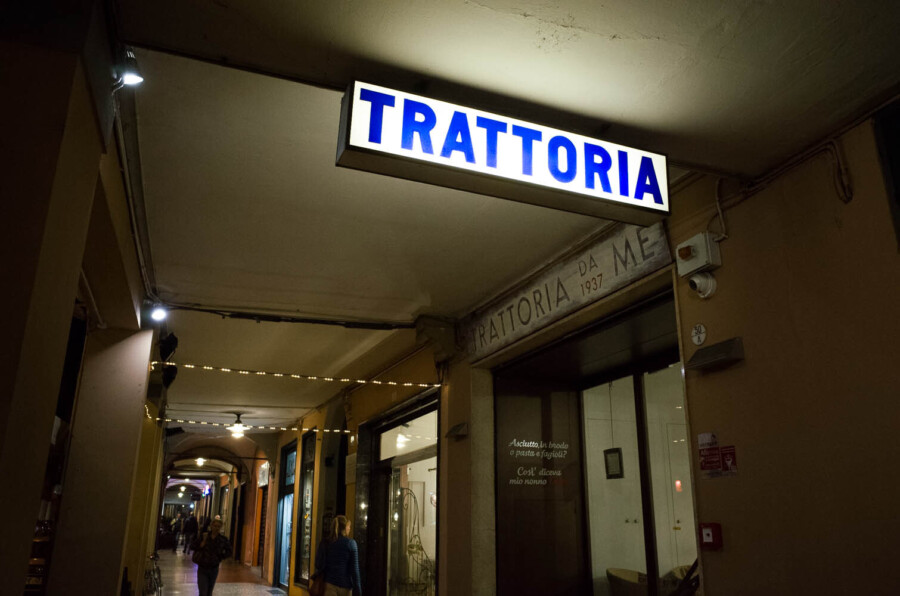 Eat at my place, like old times
Under the portico of Via San Felice, you find an old light sign saying "TRATTORIA".
Trattoria Da Danio opened in 1937: cheap prices, old photos on the walls and ragù slowly boiling for 12 hours.
Now Danio's granddaughter Elisa wears the cooking apron and she didn't only change the name of the restaurant.
As well as the traditional dishes that Elisa learned from her nonna Ada, at Trattoria Da Me you find modern Italian cuisine with prime ingredients.

How's the food at Trattoria Da Me
Start with a mix of cured meat and cheese served with fried crescentine, hard to find inside Bologna city walls.
Or go straight to the pasta: order their homemade tagliatelle al ragù or lasagne alla Bolognese (but only on Sunday lunch, like in the past).
Want to escape from tradition?
Try tortelloni with gorgonzola cheese, fig and hazelnut: original and delicious.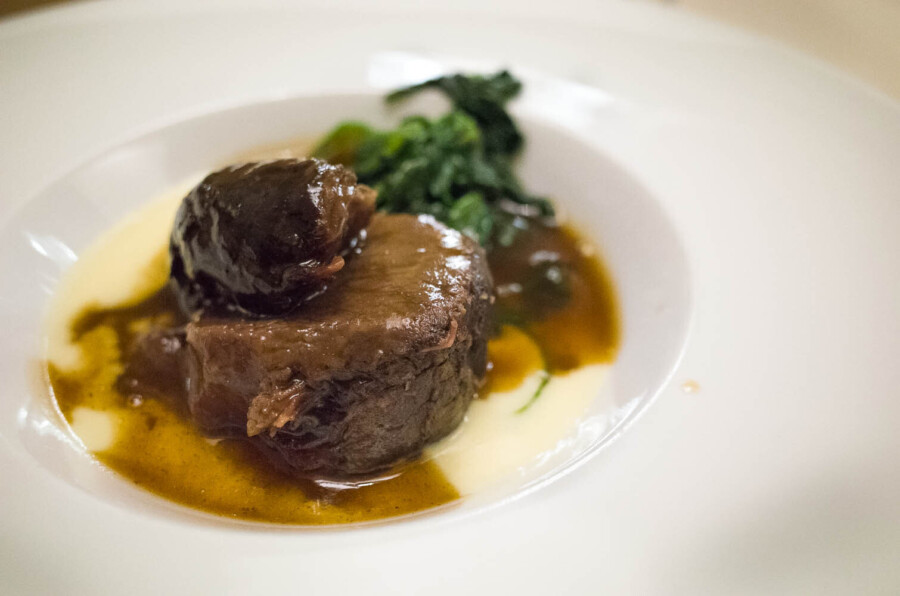 Why eat at Trattoria Da Me
There aren't many places where you can close your eyes, pick a dish on the menu and be sure that what you'll get will satisfy you completely.
Trattoria Da Me is one of them.
Are you looking for pure Bolognese tradition? Are you vegetarian (like the chef)? Or would you like to learn new combinations of flavours?
In each case, you're in good hands, trust me.
Why don't
The popularity of Trattoria Da Me is huge.
It won a TV show contest in 2017, it appears in many food guides and everybody in Bologna knows it.
Is that bad?
Not at all.
But you pay the price of their success if you try to book last minute. Or if you're looking for an intimate and romantic restaurant in Bologna. And if you have a limited budget you can find cheaper alternatives.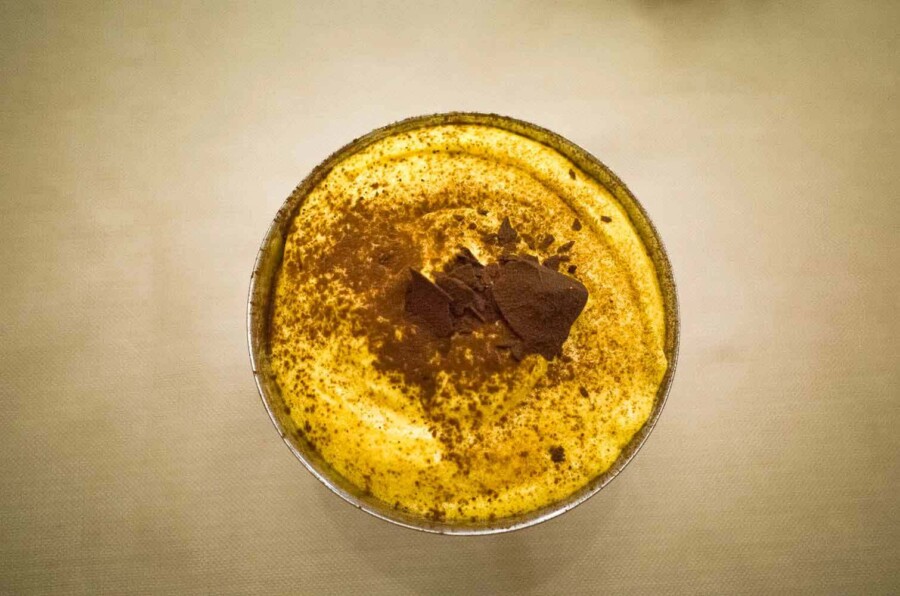 Info
Trattoria Da Me
Via S. Felice, 50, 40100 Bologna
Tel. +39 051 555486
trattoriadame.it
Open every day but Monday
---
---