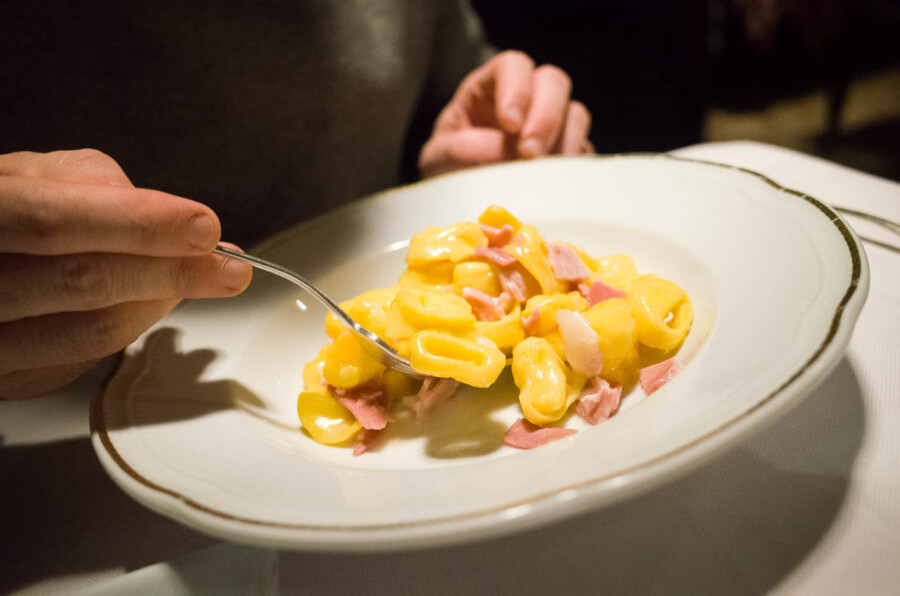 A Michelin star restaurant, a 3 generations family business, a food shop of local products, a locanda to sleep between the hills, a truffle paradise.
Is it too much all together?

This, and much more, is Amerigo in Savigno. Take a look inside?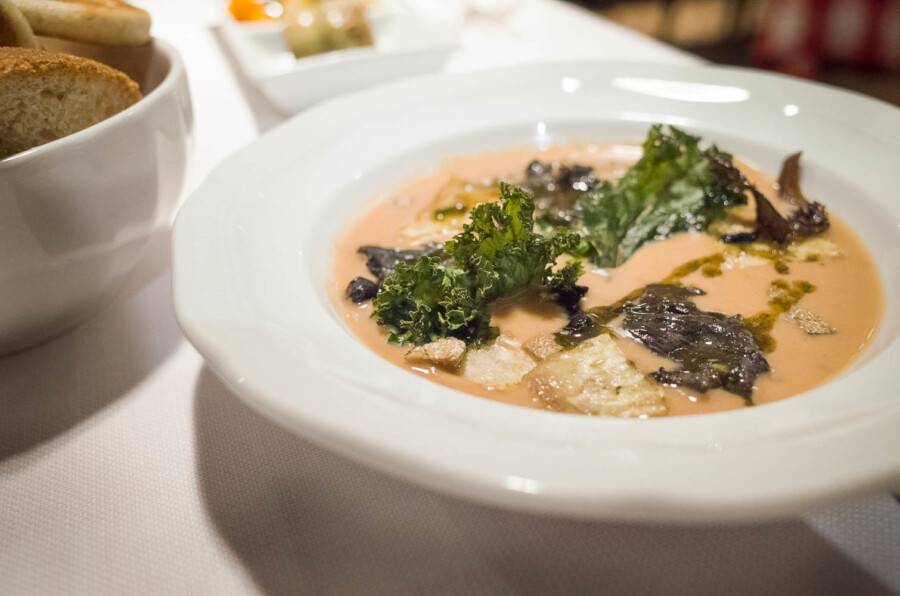 The story of Amerigo
Trattoria Amerigo is a hidden gem in Savigno, a charming village in the heart of Appenini, the mountains behind Bologna.
Founded in 1934 by Amerigo and Agnese, it was originally a rustic trattoria where to eat simple traditional food.
It has evolved throughout the years and now it's one of the few Michelin star restaurants near Bologna.
The chef Alberto Bettini, the third generation of the family behind Amerigo, was able to build a solid network of producers around the restaurant: he started practising the "km0" philosophy when no one even knew what he was talking about.
His cuisine is at the same time rustic and elegant, a timeless tribute to the land where he was born.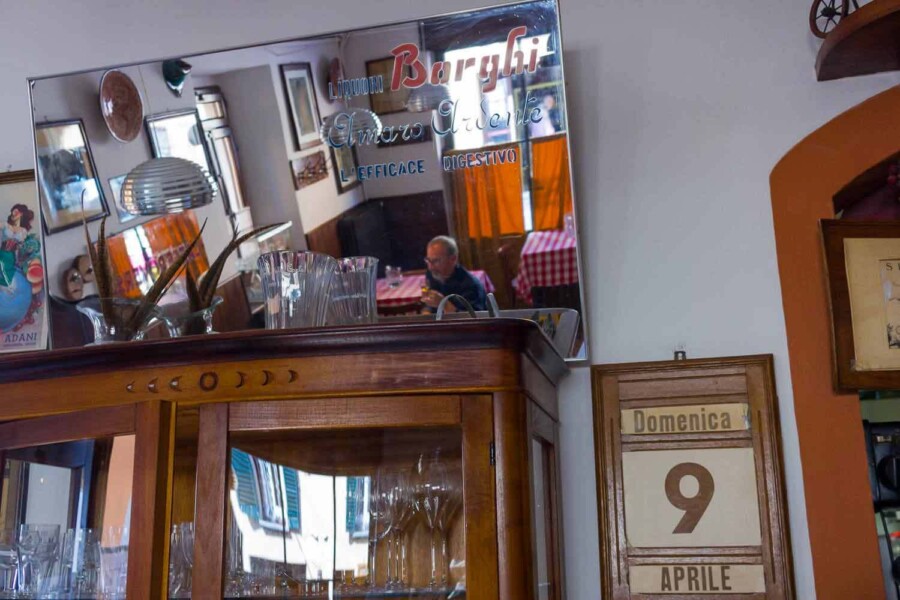 What to eat at Amerigo
Amerigo reinvents the tradition of the Appennini with a hint of creativity and locals products.
Sit and make yourself comfortable with the tigelle, served with Parmigiano Reggiano gelato and balsamic vinegar.
On the menu, you can always find the masterpieces of Bologna cuisine: tagliatelle al ragù, lasagne, tortellini in brodo.
Every season brings new inspiration from the surrounding forests, such as the chestnut soup or the roasted venison. But the best season to visit Amerigo is definitely late Autumn.
Truffles are always on the menu, but in October and November, you can find his majesty the white truffle. They also organize a food festival about it.
The not-to-miss dish?
Poached eggs sprinkled with white truffle and served with mashed potatoes.
Why eat at Amerigo
Amerigo is the epitome of comfort: hearty cuisine, excellent products, a pleasant, homey atmosphere (the wooden interiors resemble very much an old osteria) and informal service.
The price is fair (about 50€ to 80€, if you choose truffles), especially if you think you're in a Michelin starred restaurant.

But if you really need one reason this has a name: truffles.
Why not
Hard to find good reasons.
The main one is the distance.
If you're staying in Bologna you need a car or a taxi to get there. It takes about 40 minutes and renting a car is not a cheap option.
A good alternative in Bologna would be Osteria Bottega, the same quality level but inside the city walls.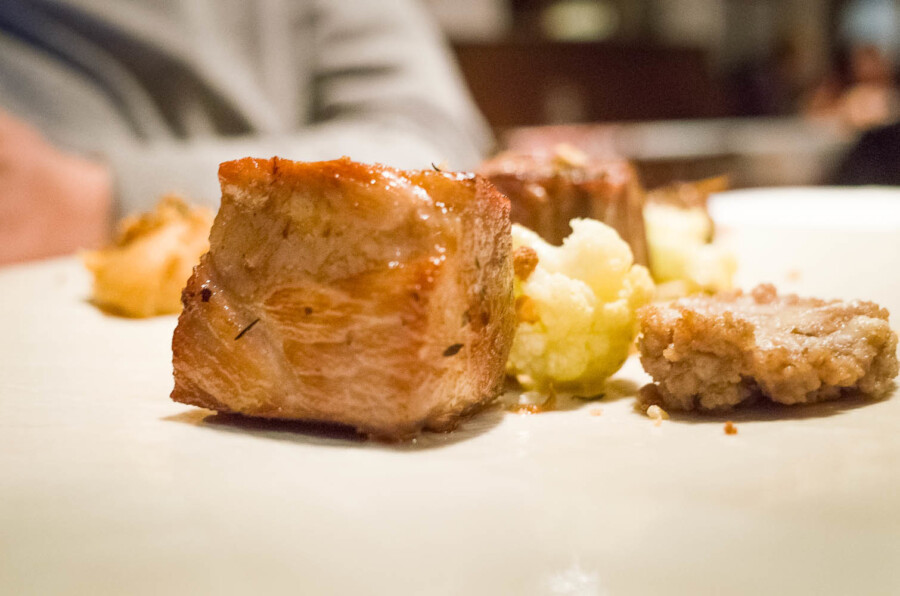 Amerigo far from Amerigo
Can't get tired of Amerigo's flavors?
Good news for you. La Dispensa di Amerigo is its brand of products to fill your suitcase: savory creams and pasta sauces, such as the Parmesan and shallot one or the deer ragout, liquors, tigelle and more.
You can buy them at the restaurant or inside Bologna food markets.
And if you don't want to rent a car and drive up to the mountains of Savigno, you don't have to despair. Inside FICO EatalyWorld you can taste Amerigo's tagliatelle&tortellini at La Pasta di Amerigo.
---
---