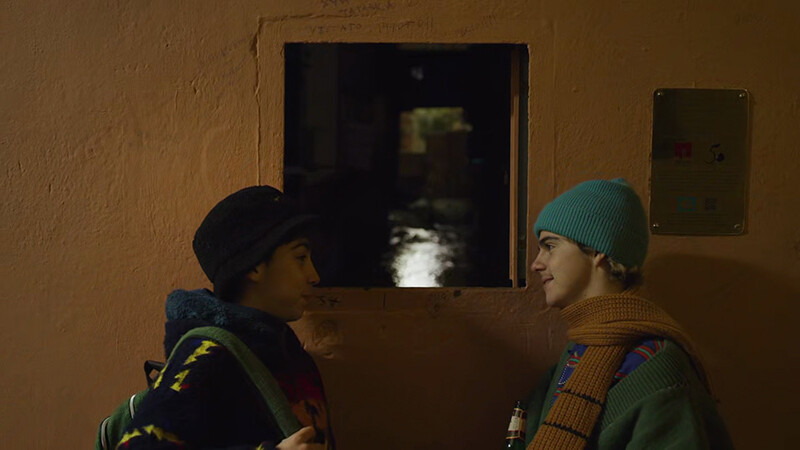 The last episode of We Are Who We Are, the TV series by Luca Guadagnino, is almost all set in Bologna.
From Locomotiv Club to Meloncello, let's see all the places that Fraser and Caitlin meet on their night walk in a foggy Bologna.
The post contains SPOILERS.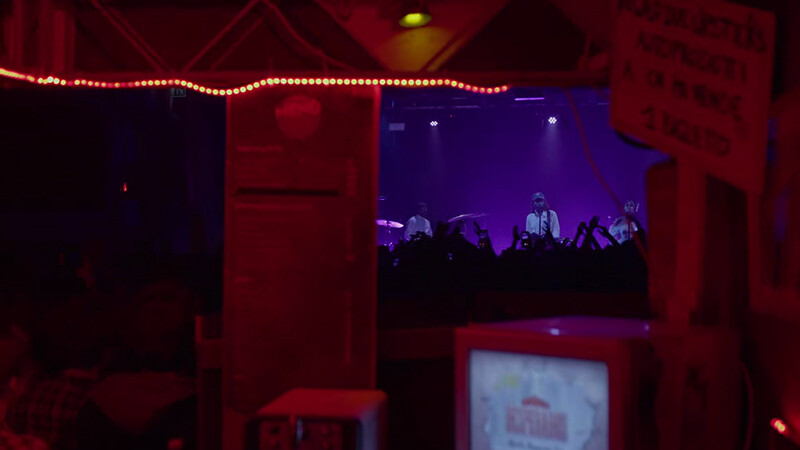 Locomotiv Club
Like all the movies by Guadagnino, We Are Who We Are has a killer soundtrack including Radiohead, Prince and David Bowie.

But if there's a song that describes the series, this is Time will tell by Blood Orange.

In the last episode, Fraser and Caitlin get a train so see Blood Orange live at Locomotiv Club in Bologna.

Locomotiv is set in the former railworkers' area in Bolognina neighborhood and it's one of the best indie clubs in Bologna.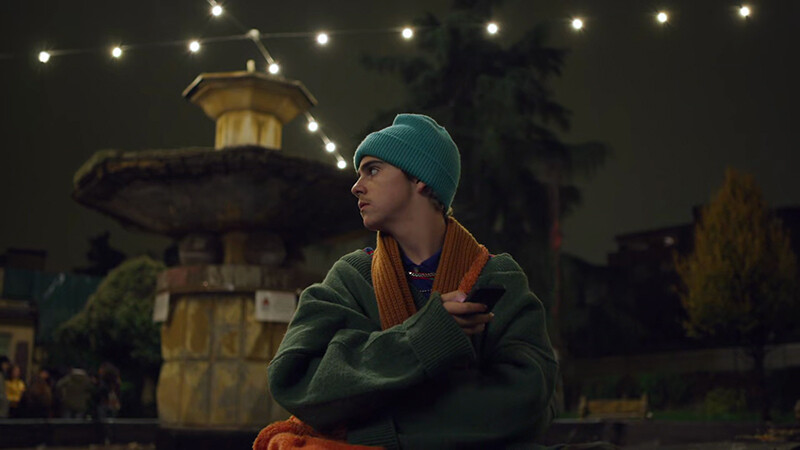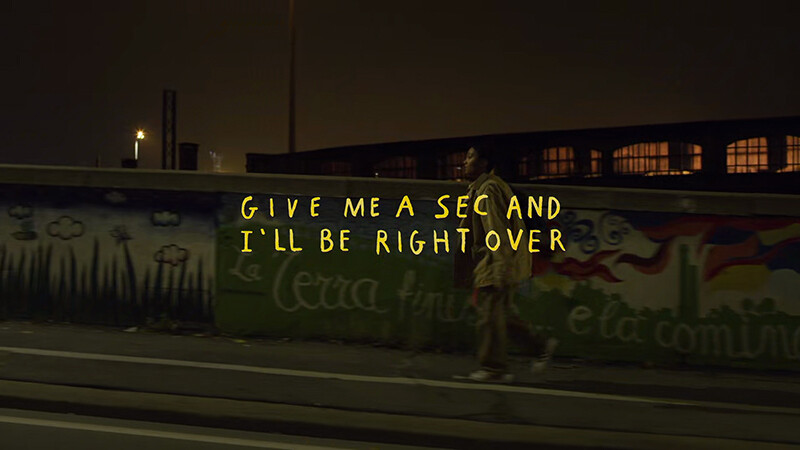 Stazione Centrale
At the end of the concert, Cate decides to go back alone to Chioggia military base.

She crosses the Stalingrado bridge, full of street art in the background, to arrive at an empty Stazione Centrale train station.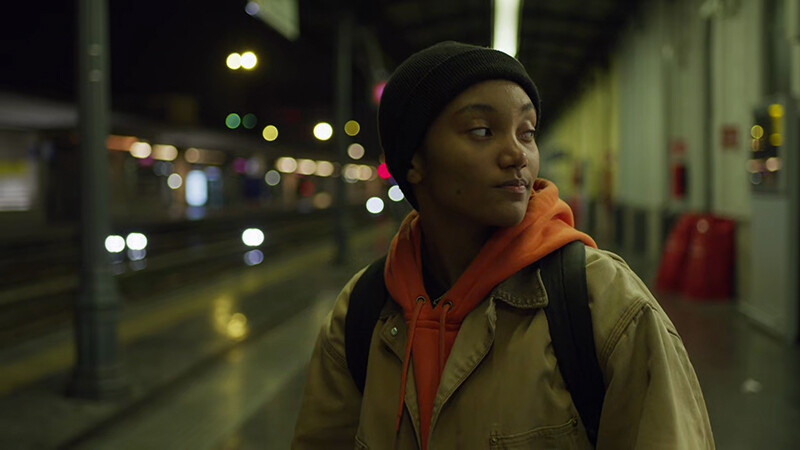 Finestrella di Via Piella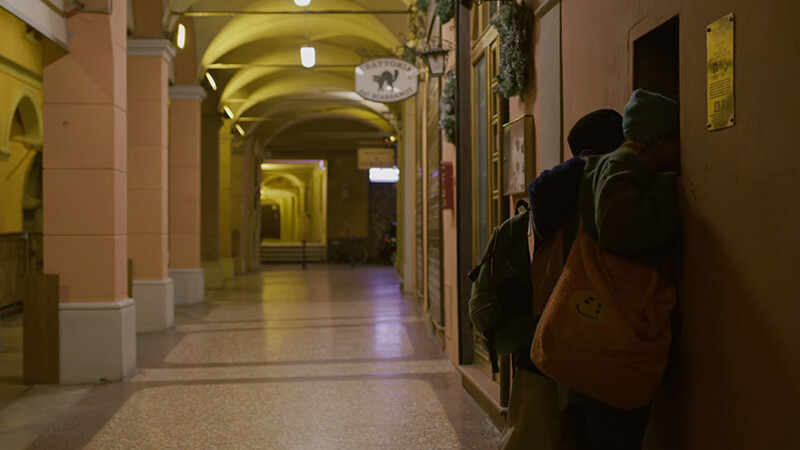 They call it Little Venice.
The city's got 7 secrets, like the 7 deadly sins.

That's how Luca introduces Fraser to the small window on the canal of Via Piella.

Bologna's canals were almost all covered at the end of World War II, but still in a few places you can see the water flowing underground.
The 7 secrets he mentions include the arrows of Corte Isolani and the Archway of Palazzo Podestá, but they are actually a simplistic collection of unusual places.
Arco del Meloncello - San Luca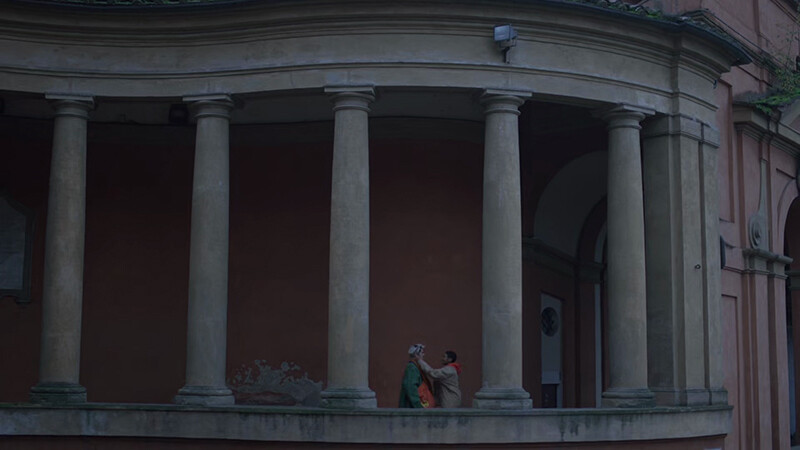 The climax of the full series happens at Meloncello arch, in Via Saragozza.

It's Luca again that brings Fraser there with the intention of rising the steps to San Luca Basilica, "The most fucking beautiful place on Earth".

After these words, Fraser decided that is with Cate that he has to go there. So he walks through the empty streets of Bologna to recover her.

They come back there almost at dawn.
Billi Bar is opening and the light starts to paint the porticoes.

Now the magic can happen.

---
---