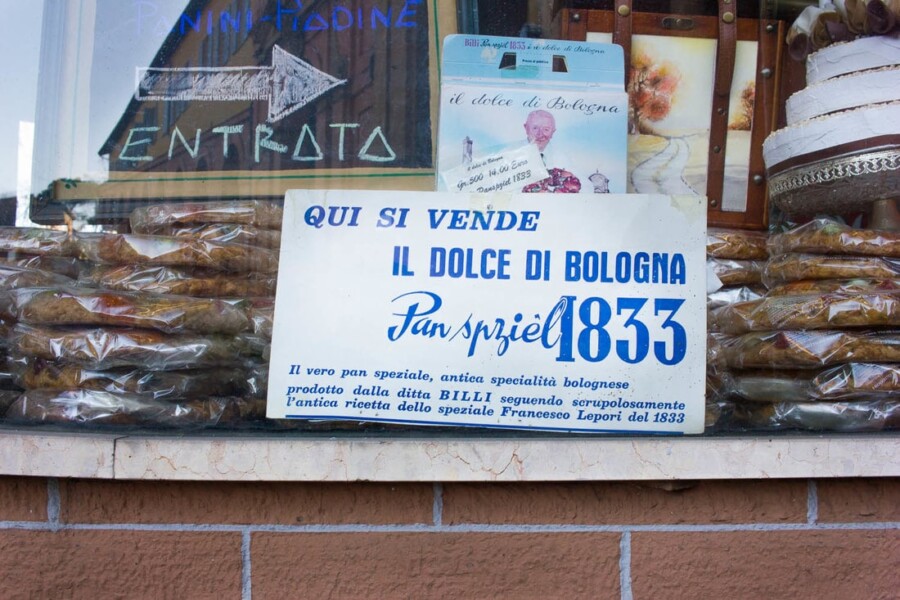 There are places that you discover by chance, maybe you've passed next to them a thousand times but you never look inside.

There are others where, when you enter, it is as if you had entered your own apartment.

​Then places where time seems to have stopped long ago.

Billi Bar is all these places.
Billi: just a bar, like old times
Billi Bar is located right under the Meloncello arch, which divides Via Saragozza and Via Porrettana. You are at the beginning of the climb to the Sanctuary of San Luca, just a few meters from Renato Dall'Ara Stadium.

This bar is there since 1953 when Giuseppe Billi decided to establish it together with his wife and since then I don't think it has changed much.

When you enter it, you immediately feel the atmosphere of ancient village bars, where old men play card games or billiards, discussing and arguing about football and politics, and the bartender is the mayor of a city with its own rules and traditions.

Nowadays in Bologna, there are not a lot of places like this anymore.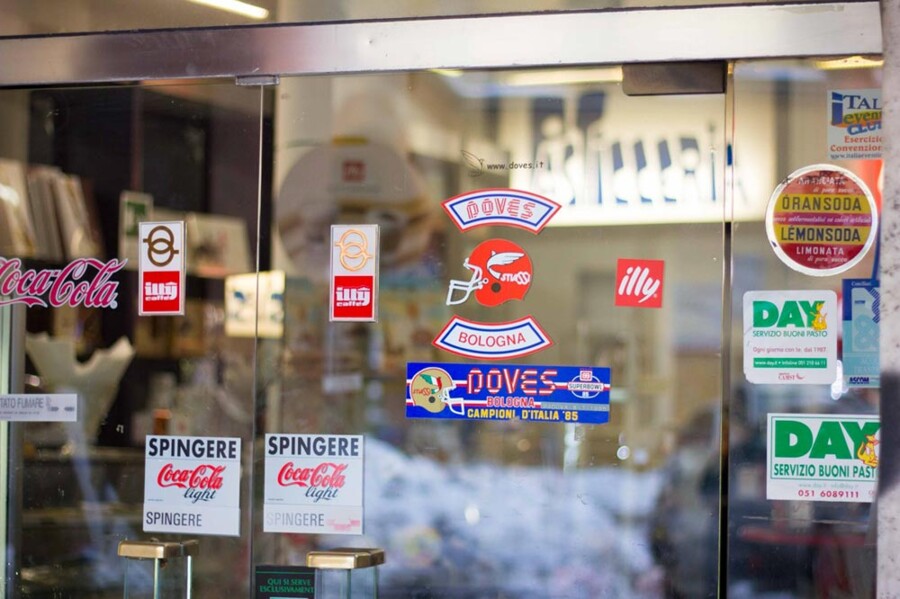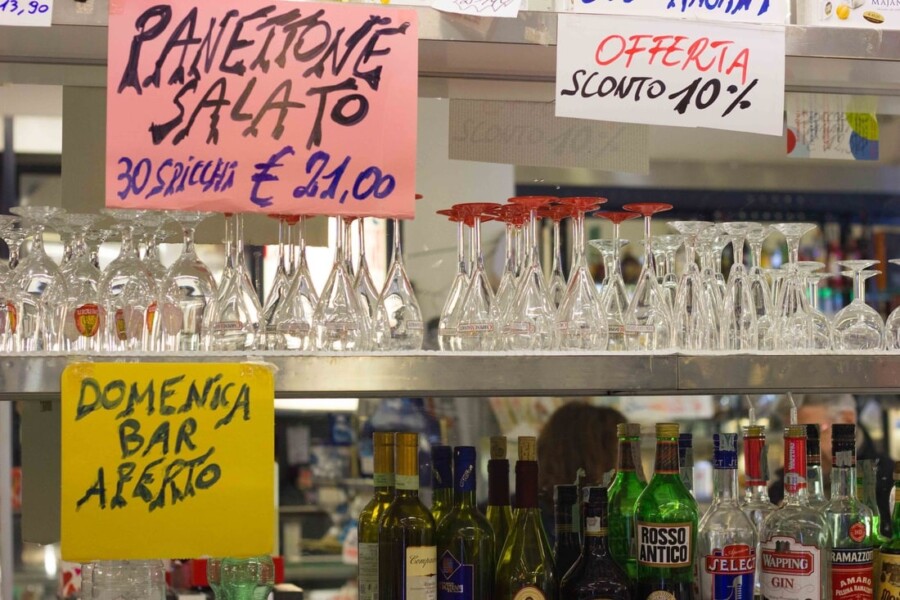 Why you should go to Billi Bar?
There are various reasons.
Start with a simple coffee after lunch or one of the best breakfast in Bologna with cappuccino and croissant before facing the climb to San Luca. You're also near Certosa Cemetery: an unusual and astonishing place to visit.

Or go there for aperitivo: get a spritz (€ 3) or, why not, a Negroni cocktail at popular prices.
At Carnival time you can also find some classic desserts from Bologna like sfrappole, but the house specialty is Panspziel: a typical Bolognese dessert with almonds, chocolate and candied fruit also called Certosino.
This dessert is produced with a recipe from 1833 and is one of the most popular food in Bologna for Christmas.

So if you're looking for an authentic experience in a bar completely not touristic and really vintage (not the old-like style of a lot of new fashion places opened recently), this is the place to go.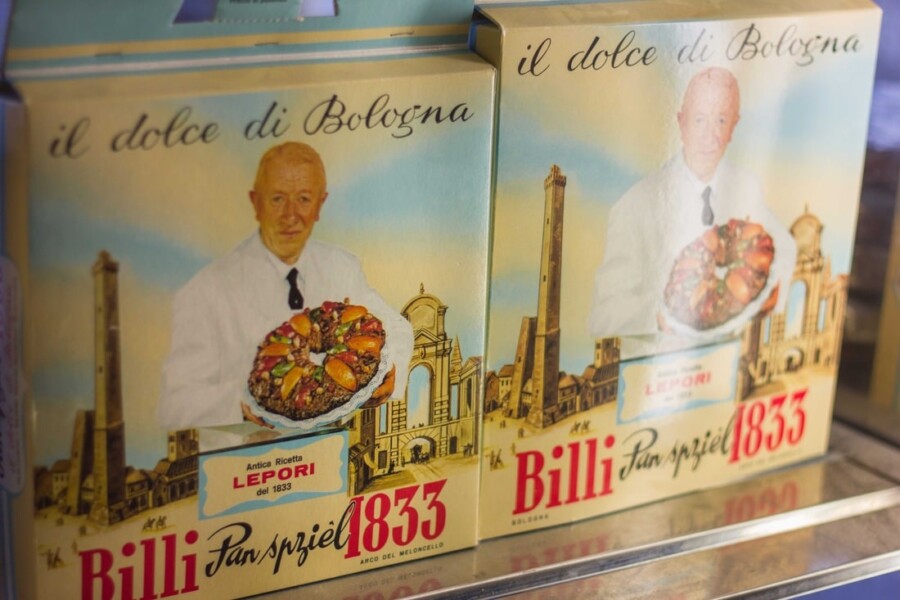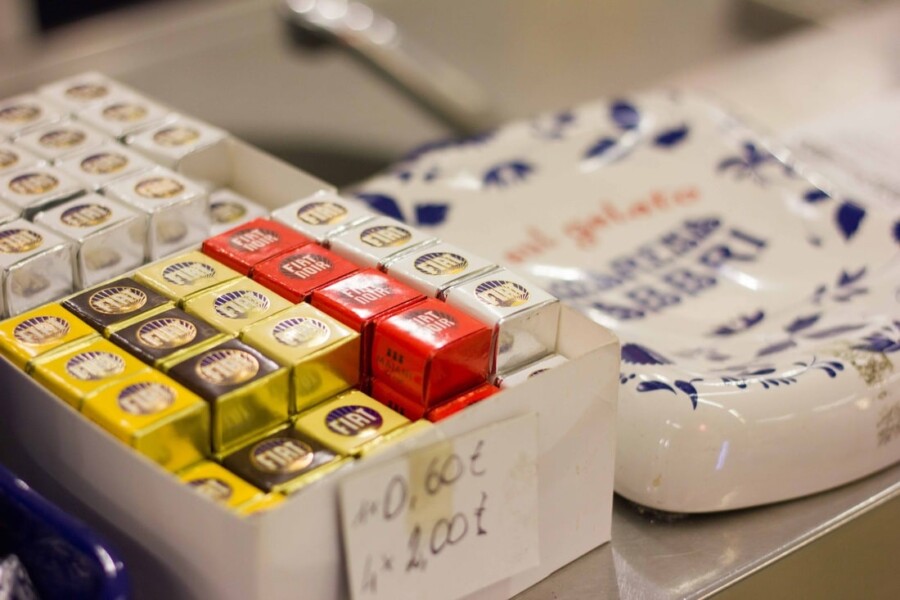 Info
Billi Bar

Via Pietro de Coubertin, 1, Bologna BO
+ 39 051 614 6881

Open every day except Thursday and when there are events at Dall'Ara Stadium
---
---