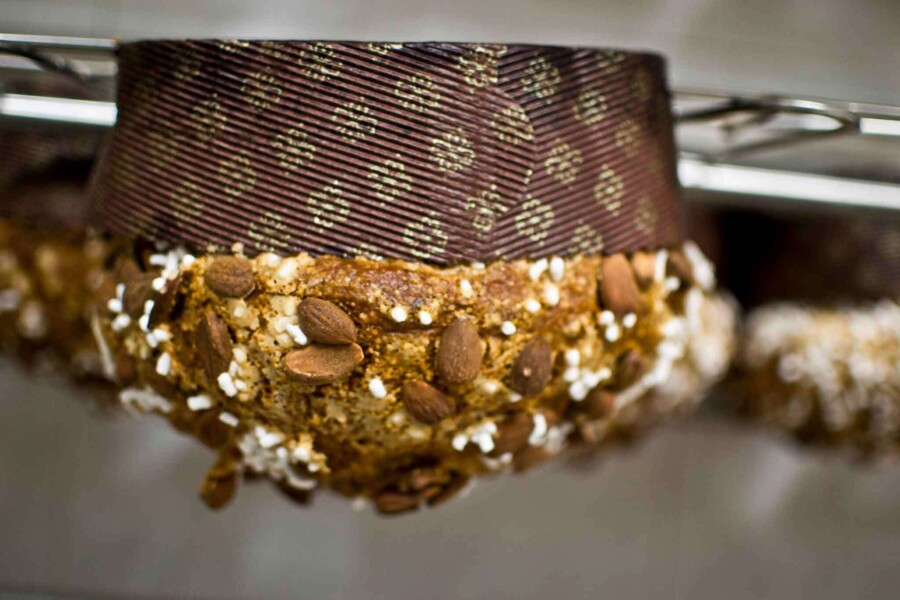 The challenge for the best panettone in Bologna raises its level from year to year. Classic or gourmet, with candied fruits or exotic spices, all the bakeries and pastry chefs have their own recipe.
Curious to see who makes the best one?
Il Forno di Calzolari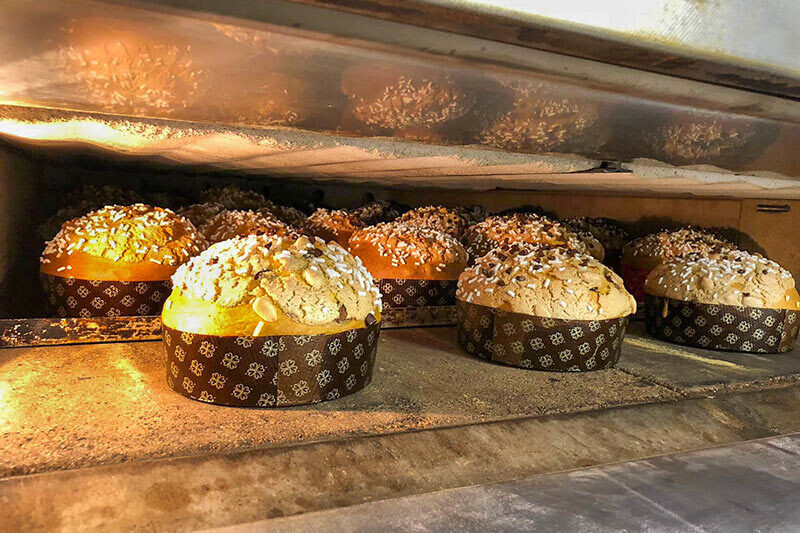 The name of the panettone comes from bread.
So it's not a surprise to find Forno Calzolari bakery on this list.
This family business has his roots in the hills above Bologna, where Francone founded it in the 1960s. Now it's his son Matteo the king of bread.
At Calzolari it's Panettone season since November.
Try their Autumn Panettone with chestnuts, walnuts, and persimmon puree.
Are you late?
Not a big deal, they even make a New Year's Eve version with sour cherries and dark chocolate.
Price: tbd
Info
Il Forno di Calzolari
Via Marchesana, 4/b, 40124 Bologna
Tel. +39 051 001 3858
Cremeria Santo Stefano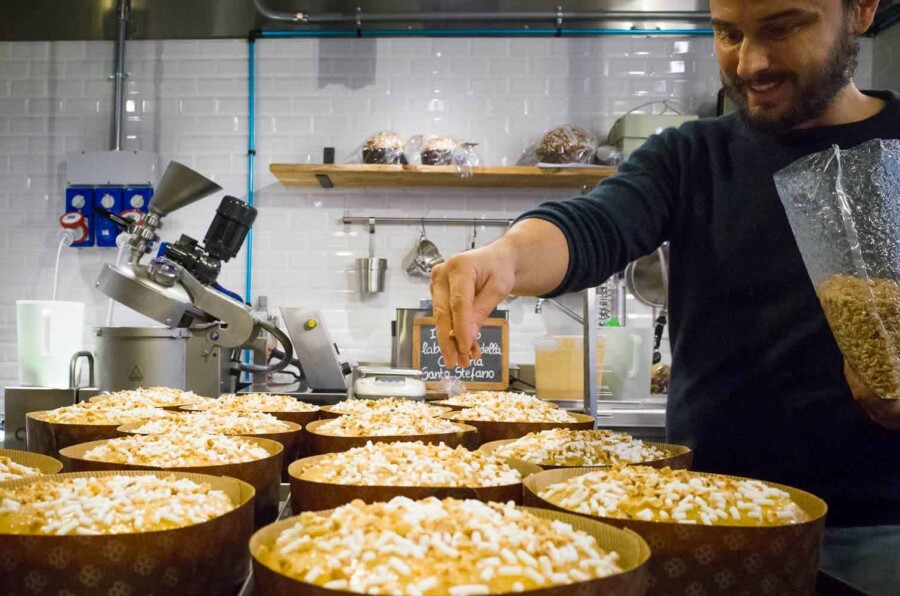 If I say Cremeria Santo Stefano and you've been on one of our Bologna food tours, your eyes should start to sparkle.

You're right, Cavallari's family makes one of the best gelato in Bologna.
But not only.

In the last years, the young owner Mattia improved his baking skills and now his panettone is top-notch.

At Cremeria you find the classic one, with raisin and candied fruit, and a special one for New Year's Eve than changes every year.

And if you combine it with his zabajone gelato, well you get my idea of heaven.
Price: 37€/kg
Info
Cremeria Santo Stefano
Via Santo Stefano, 70/c, 40125 Bologna
Tel. +39 051 227045
Forno Brisa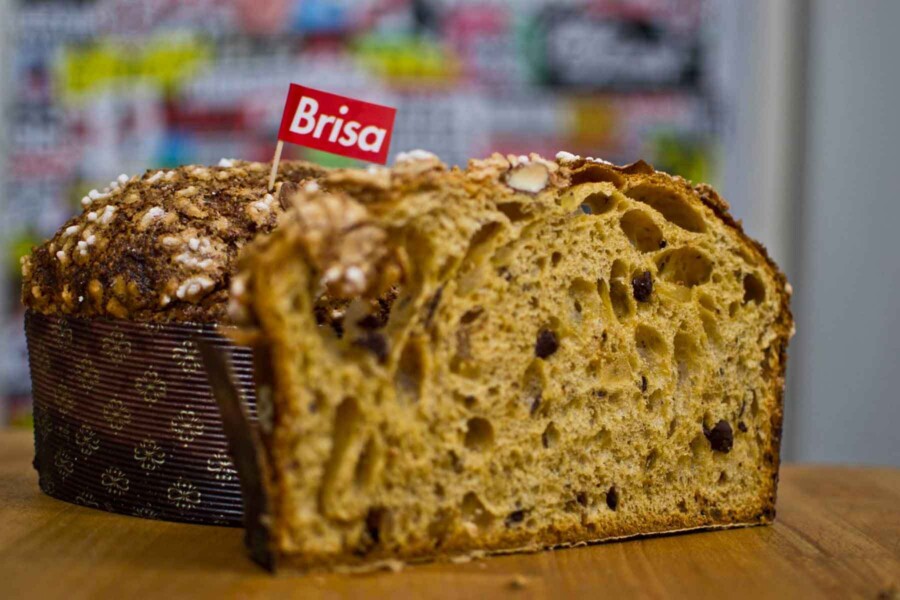 Forno Brisa is the Elon Musk of bakeries in Bologna: cool, young and crazy enough to look further.

This small bakery in Via Galliera is already a reference about bread and friends.

Their pizza is superb, the coffee they serve is surprisingly well made, making it the place to stay from breakfast in Bologna to aperitivo.

Since 2016 Forno Brisa's panettone is on the Christmas table of a lot of Bolognesi.
A cool packaging uncloses different versions like:
- Gianduia (with hazelnuts and chocolate)
- Apricot and chocolate
- Coffee (!)

In 2019 the guys of Brisa decided to bring it to Massimo Bottura of Osteria Francescana to hear his opinion. A selfie with his large smile is worth more than landing on Mars.
Price: 39€/kg
Info
Forno Brisa
Via Galliera, 34d, 40121 Bologna
Tel. +39 051 248556

fornobrisa.it
Regina di Quadri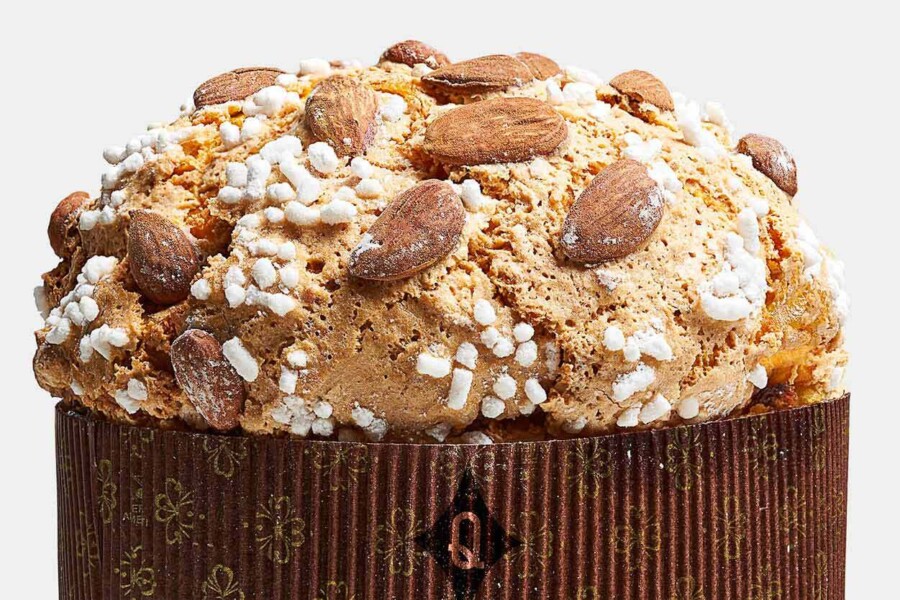 Francesco Elmi is not just another pastry chef.
His curriculum begins in 1988 and after travels and collaborations found a safe home at Regina di Quadri, his patisserie in Bologna.

His panettone is the classic Milan version: high and with prime ingredients like chosen butter, real vanilla and candied fruit.

Small production and long rising, which takes up to 3 days, makes Regina di Quadri a must-go destination.

Price: 32€/kg
Info
Regina di Quadri
Via Castiglione, 73/A, 40124 Bologna
Tel. 39 051 644 6201
Gino Fabbri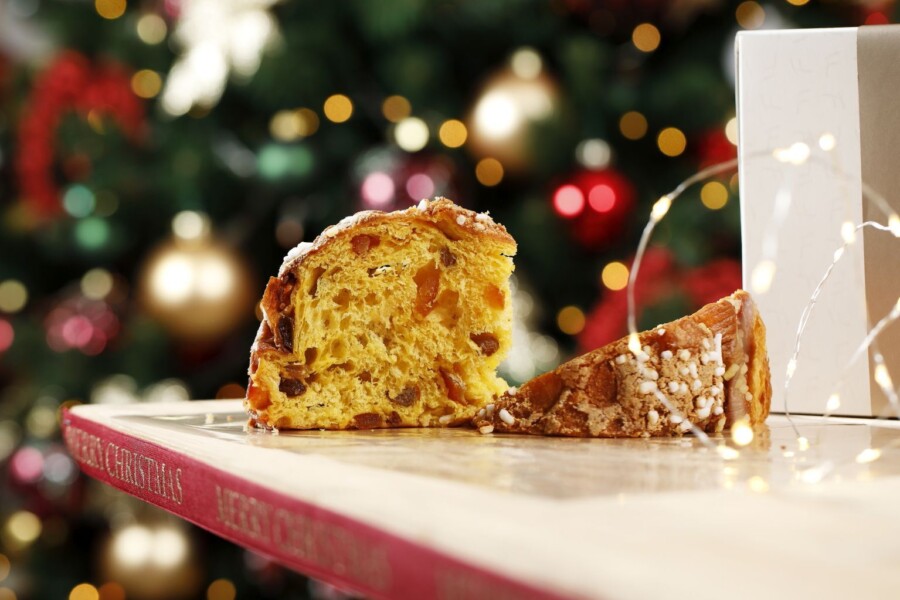 If you only have 1 move to make on your chessboard, get your horse and go to Gino Fabbri, in the countryside of Bologna.
You'll need a car, but there you meet THE master, as we call him.

At his elegant pastry shop, you'll find the perfect version of all the classic desserts of Bologna, from rice cake to fiordilatte.
His Panettone is a soft pillow of dough where you can only make nice dreams.
A crisp glaze made of sugar and almonds covers its top.
Inside small cubes of candied orange peel and raisins.
The only bad news?
They sold out quickly, so booking in advance is mandatory.
Price: 39€/kg (the classic)

Info
Gino Fabbri
Via Cadriano, 27/2a, 40127 Bologna
Tel. +39 051 505074
Watch Gino Fabbri making panettone in this video (in Italian):
Pasticceria Beverara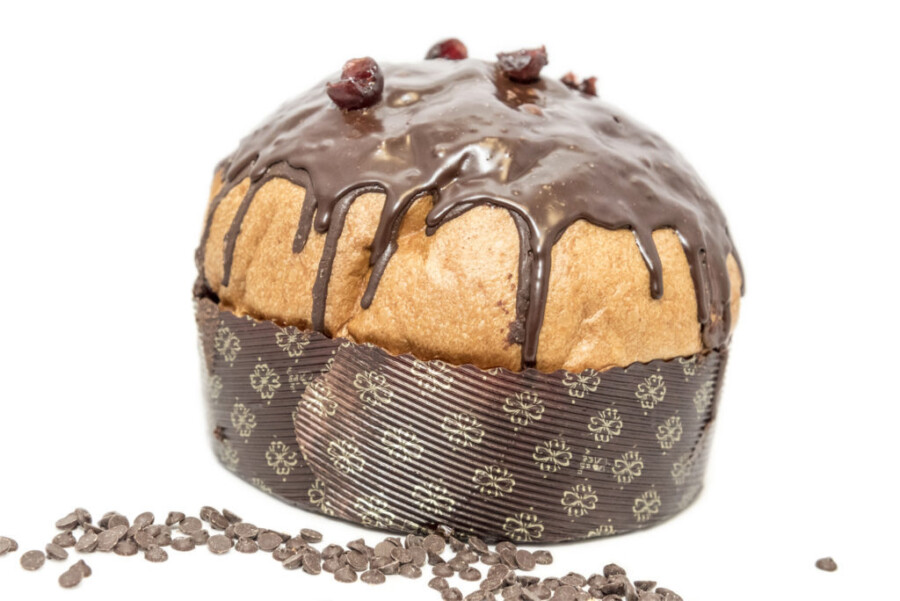 How can you innovate food that seems perfect?
Ask Luca Porretto of Pasticceria Beverara in the countryside of Bologna.
At first, he tried to make a spherical panettone.
Then in 2021, he won the competition of the international federation of pastry chefs.

He called his panettone "Soppa", a local slang meaning "Wow!".
And "Wow!" should be your comment when you read how it's made.
With Soppa Luca mixes together panettone and a typical Bolognese dessert called Zuppa Inglese. So inside the soft dough, you find red alchermes liquor, jelly and chocolate.
Merry Christmas diet, see you next year!
Info
Pasticceria Beverara
Via Giacomo Matteotti, 185, 40131 Sabbiuno
Tel. +39 051 634 5354
---
---