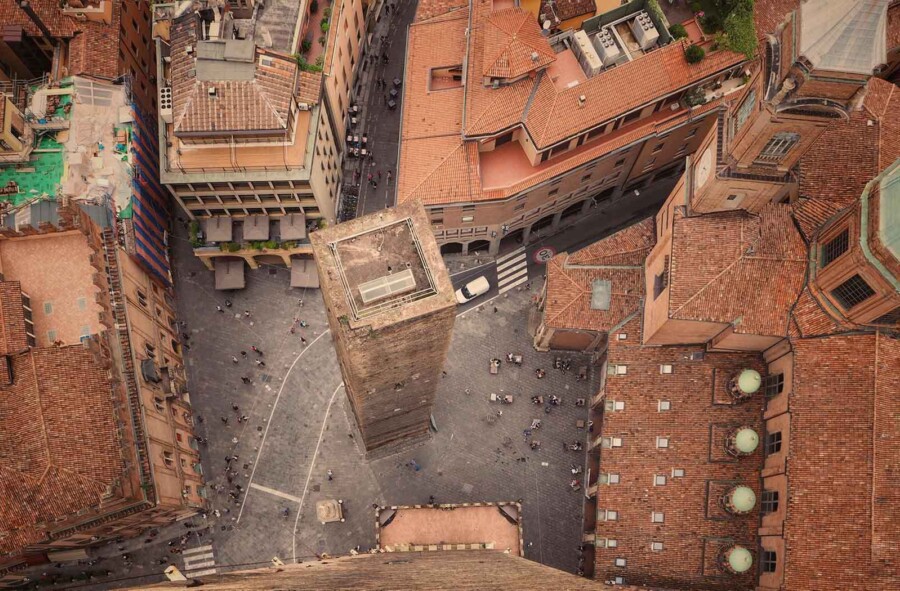 Feeling a sudden craving for tortellini and can't wait anymore?
No problem at all, let me show you the best ways to reach Bologna by flight, bus, car or train and how to move safely once here.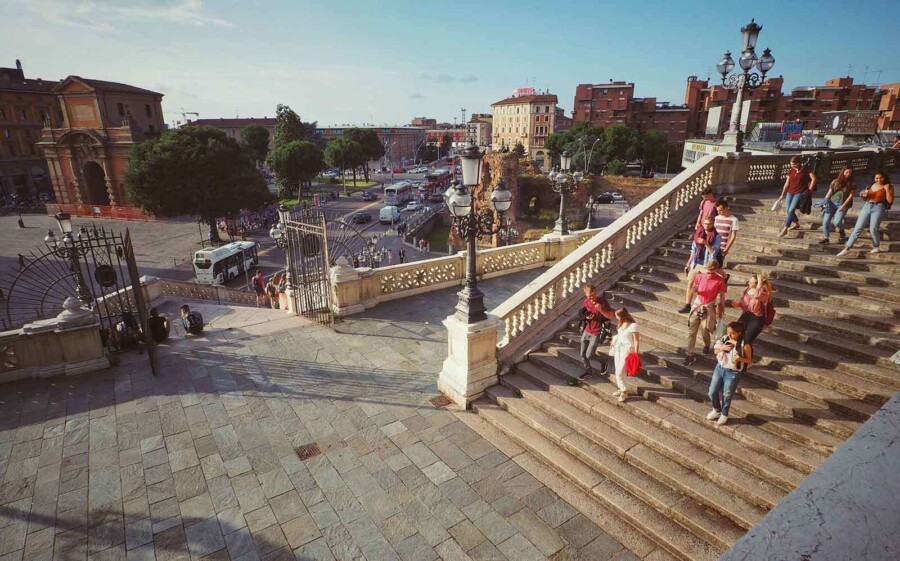 Fear of fly?
That's ok, you can arrive in Bologna by train from Florence, Venice, Milan or Rome in no more than a couple of hours.
Bologna is a junction city between North and South of Italy, and its Stazione Centrale train station is a connection through which most lines pass.
With Trenitalia or Italo high-speed trains, you can reach Bologna in very little time from the most important cities but also with night trains from Berlin, Amsterdam, Paris and Vienna.
The train station is located in the city centre, close to the best hotels in Bologna and 15 minutes walking to Piazza Maggiore, the main square from where our Bologna food tours start.
Don't forget to use local trains for your day trips.
Modena, Parma, Ravenna are astonishing small towns less than 1 hour far from Bologna.
And oh well, we have food tours there too :)
The pro of arriving by car is to be free from the imposed time of public transport.
You can reach Bologna by highway:
From Milan by A1 coming from North
From Florence by A1 coming from South
From Venice and Padua by A13
From Ancona, Rimini and Ravenna by A14
But there are also Cons.
Be aware that the city centre is closed to private cars from 8 AM to 8 PM, every day, and there are a lot of ZTL (Limited Traffic Zones) very tricky, with a very high risk to get an unpleasant ticket.
There's a daily pass you can buy to enter the ZLT risk-free and it costs about 6 euros.
My suggestion?
Use the car only to arrive in Bologna and to move outside the city.
Follow my lead to park your can in Bologna for the rest of the time and walk as more as you can.
That's the real way to fall in love with Bologna.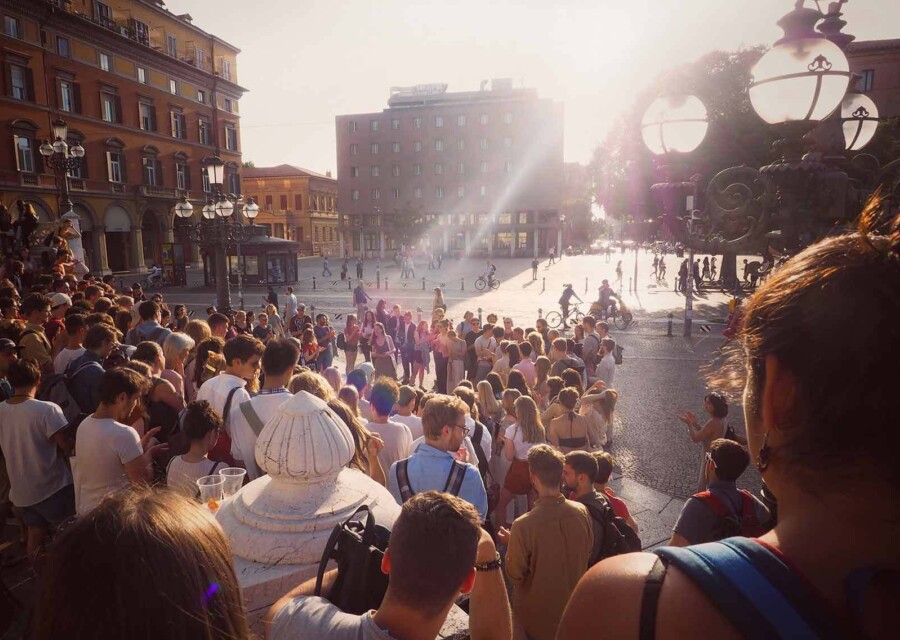 One more tip
Well now you know all about the best ways to get to Bologna, and you can finally have your tasty dish of tortellini.
There is just one thing left to do: book your food tour because, let's be clear, in Bologna there is plenty of great food and you don't want to miss a single bite don't you?
[Photos courtesy of Ștefan Jurcă, Creative Commons]
---
---