Just next to a small canal, the so called "Navile", in a tipical country court setting stands Da Sandro al Navile Restaurant.
I met this place for the first time a few years ago, my father brought me there. Since that i've been there a lot of times.
The place is not so far from the city center, but far away from traffic noise, in the absolute silence, and you can feel there like you were in the countryside.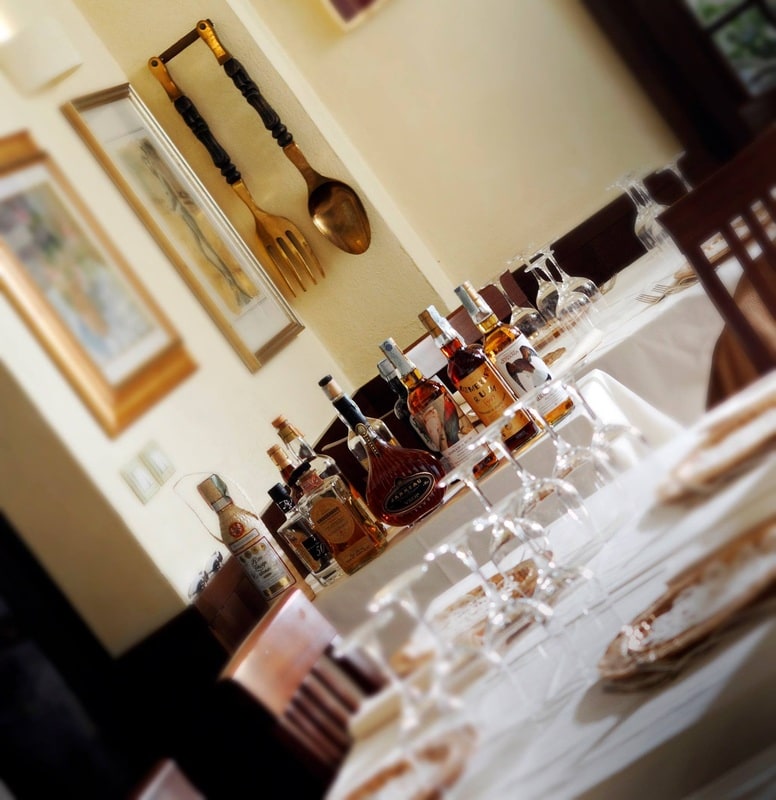 Da Sandro Al Navile restaurant, main hall
Restaurant is smart but not formal. After a big apetiser's cart, from which you can choose whatever you want, a very kind waiter shows you the menu. Dishes vary depending on seasons but typically they refer to a revisited Emilian cooking enriched with northern Emilia – southern Lombardy products.
For first course you can try the classics of Emilia tradition like tortellini or tagliatelle, really well made, or have refined paste like r
avioli with culatello di Zibello and asparagus tips or
strettine with mushrooms and Norcia truffles.
Handmade tortellini, a classic of Bolognese cuisine. Try them with meat broth.
The key word of Sandro al Navile is the
exaltation of simple tastes
, typical of true
Emilian cuisine
(the salacious of parmesan cheese, the sweet and sour of mustard or balsamic vinegar) without reproducing the classic dishes.
Don't miss the dessert: try Gelato Martecato with Modena's balsamic vinegar, prepared at the moment at your table, you won't forgive it...
Wine list is very big and has a great number of Emilia's wines not so easy to find.
Prize goes from 40 to 50 € per person.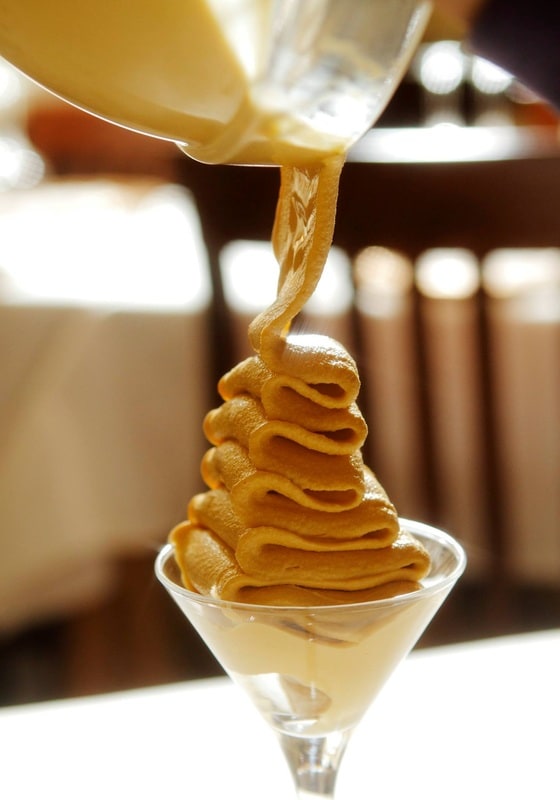 Gelato Mantecato with Balsamic Vinegar, prepared at the moment
Da Sandro Al Navile
Address: Via del Sostegno, 15, 40131 Bologna
Tel. 051 634 3100
[photos courtesy of NiKoboi]

---
---
---
Comments