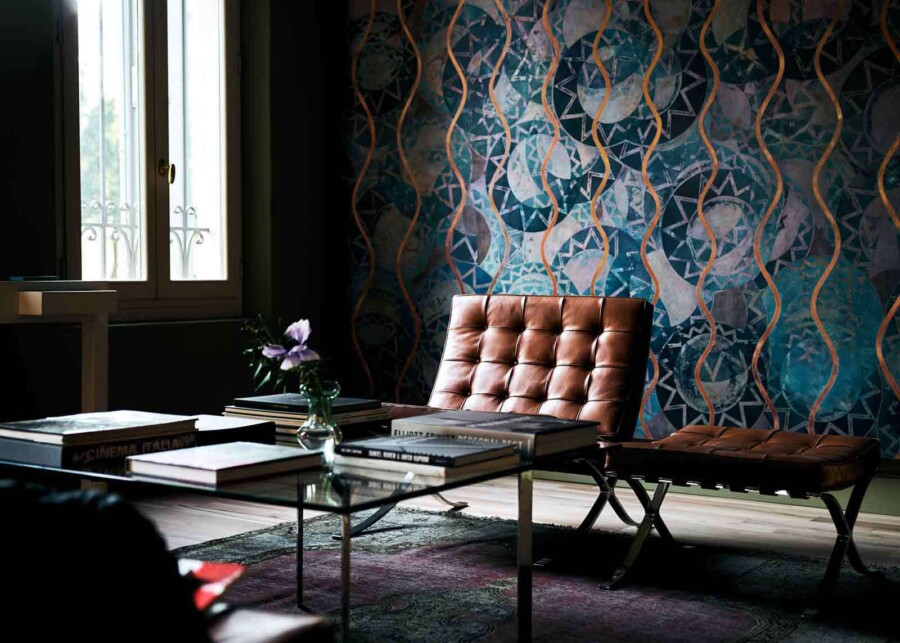 Luxury country houses, boutique hotels, budget hotels and b&b. You have many options to stay in Modena.
To help you get started, I've picked some of the best hotels in Modena for your next trip.
Ancient and modern sleep together in the rooms of Rua Frati 48.
A 16th-century building furnished with Frau armchairs and bathrooms with large Jacuzzis.
Don't miss tigelle and fried dumplings at Locanda degli Estensi, their restaurant.
Info
Rua Frati 48
Rua dei Frati Minori, 48, 41121 Modena
Tel. +39 059 747 4411
ruafrati48.com
Price: 430€ - 855€ per night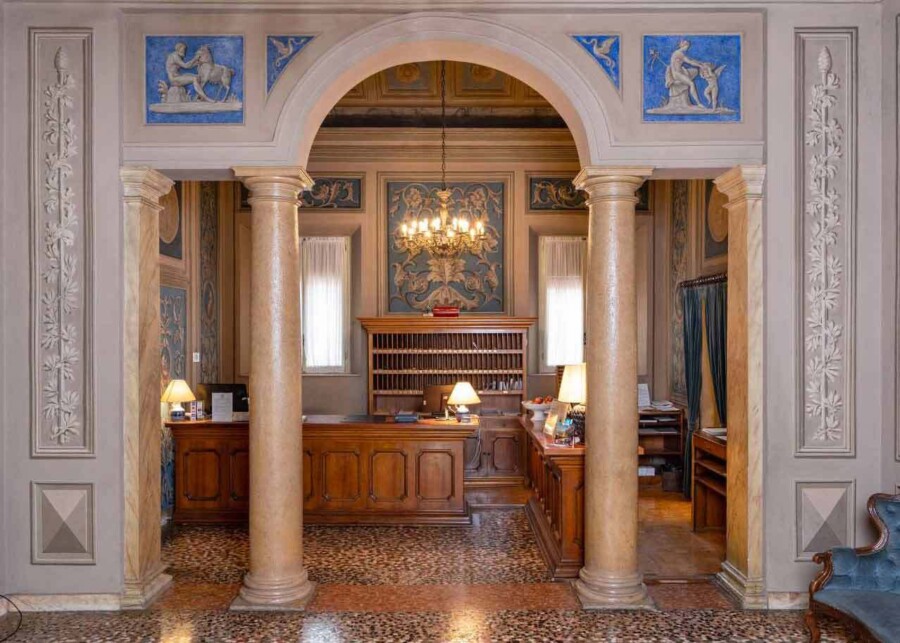 Rest in this charming historic residence a few steps from Piazza Grande and Modena Cathedral.
Sleep under the frescos, leave your car in the garage and relax in the garden. Do you ask for more?
Info
Phi Hotel Canalgrande
Corso Canalgrande, 6, 41121 Modena
Tel. +39 059 217160
phihotelcanalgrande.com
Price: 117€ - 180€ per night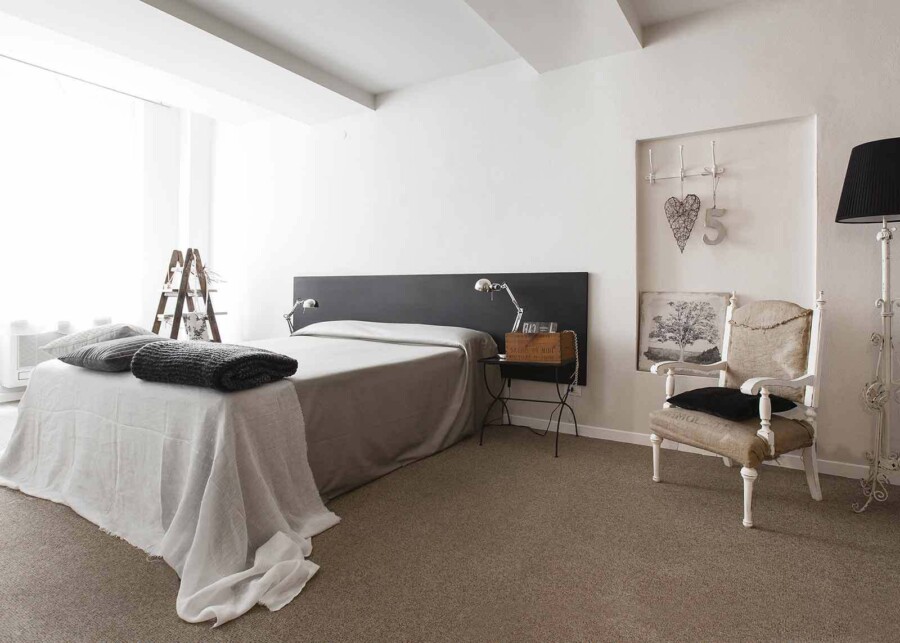 A recently renovated boutique hotel in the heart of Modena.
Buffet breakfast with homemade cakes and pies, but for the famous Torta Barozzi you will have to reach us on our Modena Food Tour :)
Info
Hotel Cervetta 5
Via Cervetta, 5, 41121 Modena
Tel. +39 059 238447
hotelcervetta5.com
Price: 95€ - 138€ per night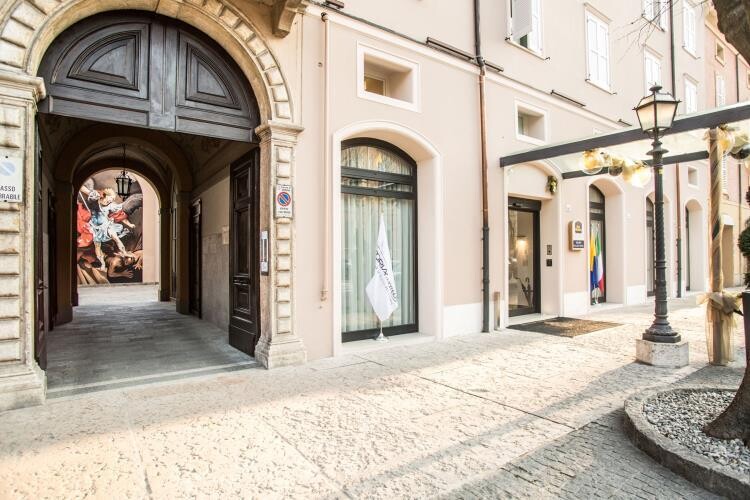 A few steps from the station and the Enzo Ferrari Museum you will find this elegant 4-star hotel.
Do you need to relax after a long day?
The hot springs of the wellness centre await you.
Info
Best Western Premier Hotel
Corso Vittorio Emanuele II, 68, 41121 Modena
Tel. +39 059 223011
milanopalacehotel.it
Price: 165€ - 228€ per night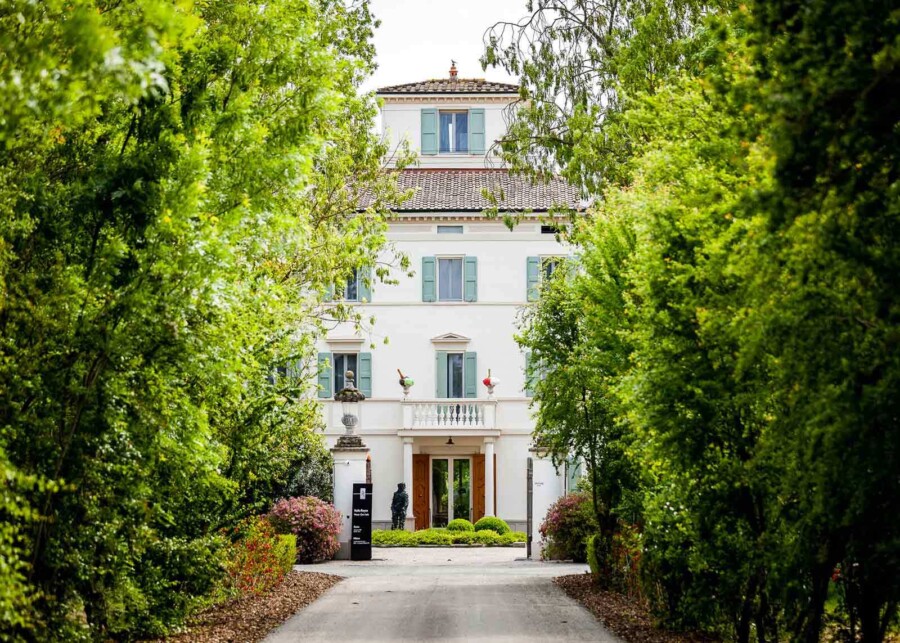 Massimo Bottura's country house needs no introduction.
Luxury has never tasted so good among works of art, swimming pool and a wood-burning oven.
And if you haven't found a table at Osteria Francescana, here you have your second chance.

Info
Casa Maria Luigia
Stradello Bonaghino, 56, 41126 Modena
Tel. +39 059 469054
casamarialuigia.com
Price: 650€ - 800€ per night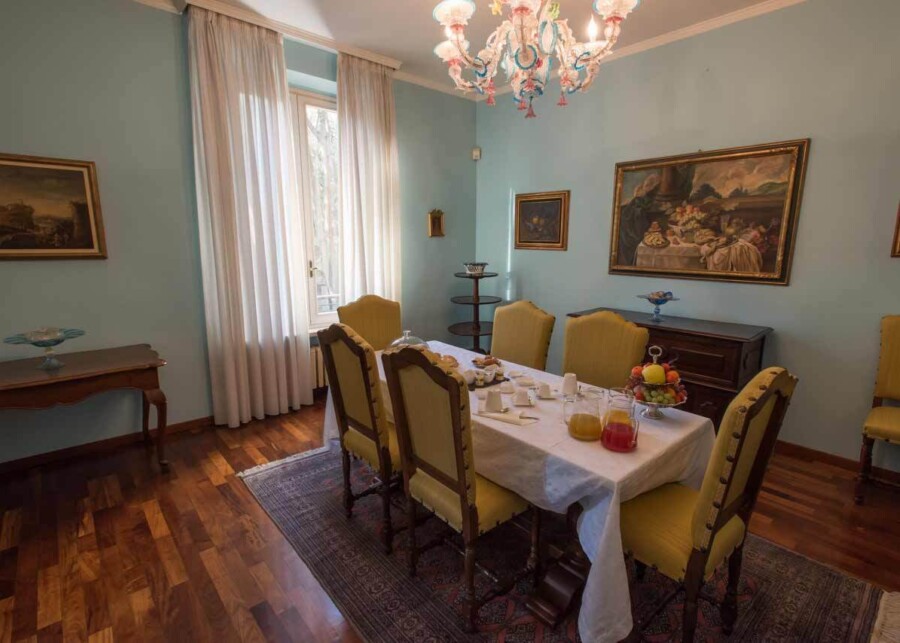 2 elegant suites with antique furniture await you in this early 20th-century building neat Storchi Theatre.
Info
Maison du Charme
Via Angelo Usiglio, 12, 41121 Modena
Tel. +39 349 198 4584
bblamaisonducharmemodena.it

Price: 130€ per night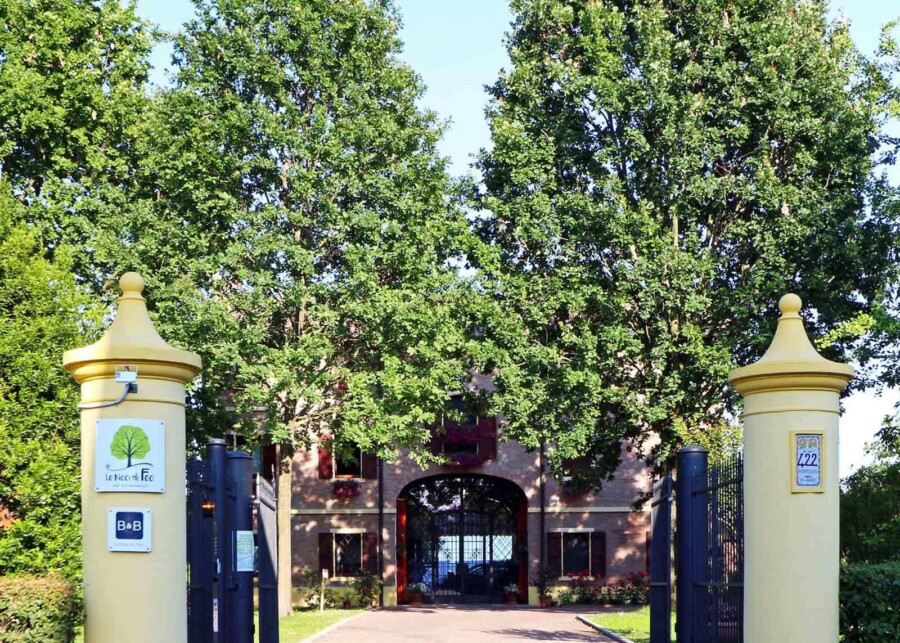 Are you ready to sleep where the barrels of Balsamic Vinegar of Modena resided?
This ancient farmhouse is the ideal starting point to enjoy the Modenese countryside. It takes its name from the old walnut trees in front of the mansion, loved by the father's owner, Feo.
Info
B&B Le Noci di Feo
Strada​ Albareto, 422, 41122 Modena
Tel. +39 349 210 0540
lenocidifeo.com
Price: 90€ per night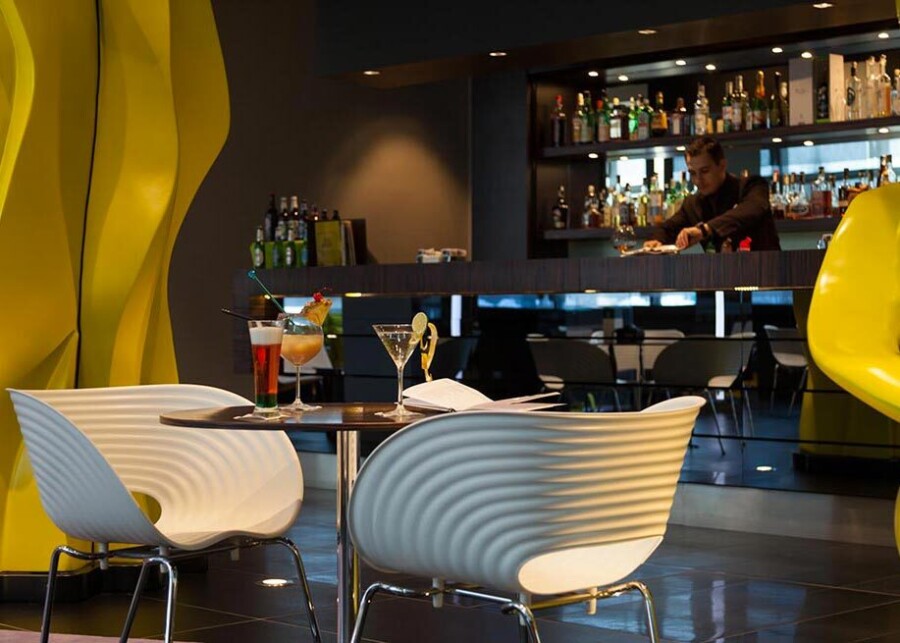 This business hotel on the outskirts of Modena is ideal if you are looking for modern rooms and comfort.
Meeting rooms, a large fitness area and even a co-working space.
Info
RMH des Arts
Via Luigi Settembrini, 10, 41126 Baggiovara
Tel. +39 059 513 9595
rmh-hotels.com
Price: 99€ - 149€ per night
A country house with a large garden just outside Modena.
Its strength?
They collaborate with Antica Moka, one of the best restaurants in Modena, so it's not the right place if you're on a diet :)
Info
La Corte dei Sogni
Stradello Romano, 8, 41122 Modena
Tel. +39 059 283138
lacortedeisogni.it
Price: 100€ per night
If you're looking for an oasis to relax on the hills of Modena, Opera02 is the place.
Wellness centre with Turkish bath, swimming pool, but also a great restaurant and most of all their great Lambrusco!
Info
Opera02
Via Medusia, 32, 41014 Levizzano Rangone
Tel. +39 059 741019
www.opera02.it
Price: 160€ - 190€ per night
Now that you know where to sleep, it's time to get the best from Modena
---
---