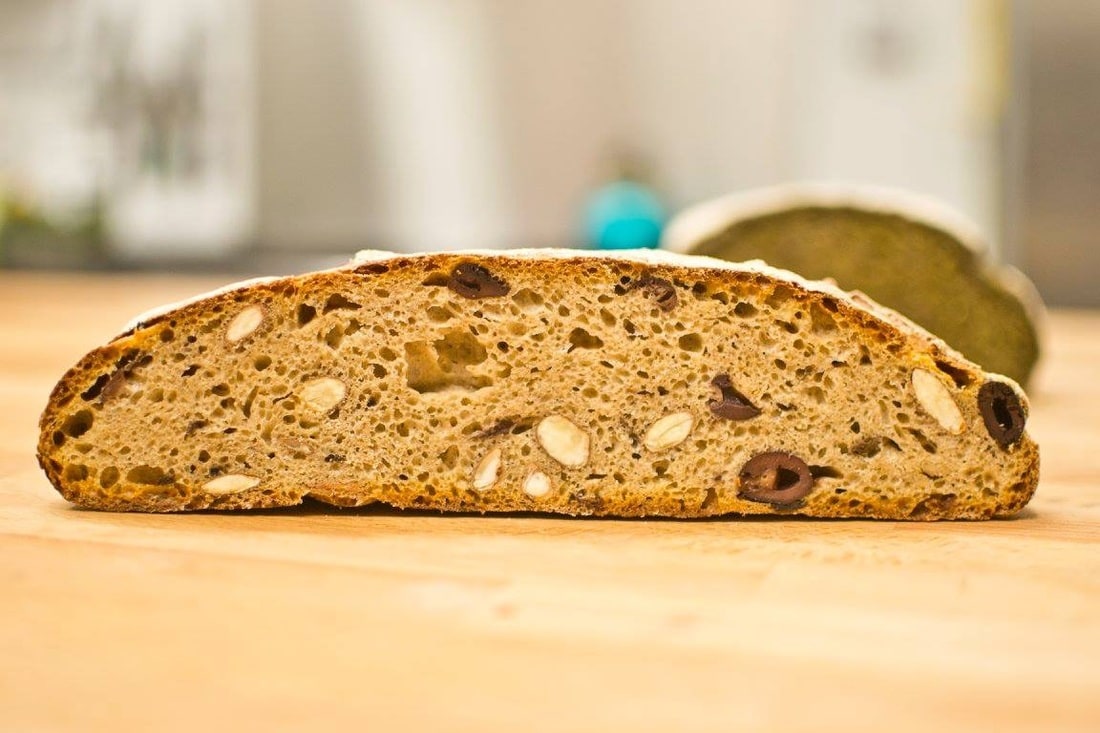 When I was I kid my grandfather used to put crusted bread in meat broth and eat it like a pasta. In fact bread in Bologna is usually like that: crunchy outside and white and soft inside. The most typical ones are called "spiders" or "crosses" but honestly I'm not a fan of that. If you're looking for handmade bread that will last more than one day, wholemeal and selected flours, seeds and sourdough, here are my favourite bakeries in Bologna.
Forno Calzolari
My favourite bread of Bologna is from this bakery originally from Monteveglio, up on the hills. Fortunately you can find all their breads, most with wholemeal flour, inside
Mercato di Mezzo
or on Saturdays at Mercato della Terra. Try their special bread with rye or "Grani Antichi"
www.fornocalzolari.it
Mercato di Mezzo, Via Clavature, 12 Bologna
Panificio Atti
The most classic and oldest (1880) bolognese bakery and a must stop during our
Bologna food tours
. Try their crescenta, a sort of focaccia with ham or mortadella inside, or "streghette", a typical cracker to eat with cold cuts.
www.paoloatti.com
Via Caprarie, 7 - Via Drapperie 6 40124 Bologna
Tel. 051 220425
Forno Brisa
In one of the foodies streets,
Via Galliera
, offers bread and pizza with selected flours like sicilian "tumminia". Get a slice of pizza with onions and olives there and a gelato at
Galliera 49
, just in front of it, for a great lunch break
www.fornobrisa.it
Via Galliera, 34D, 40121 Bologna
Tel. 051 248556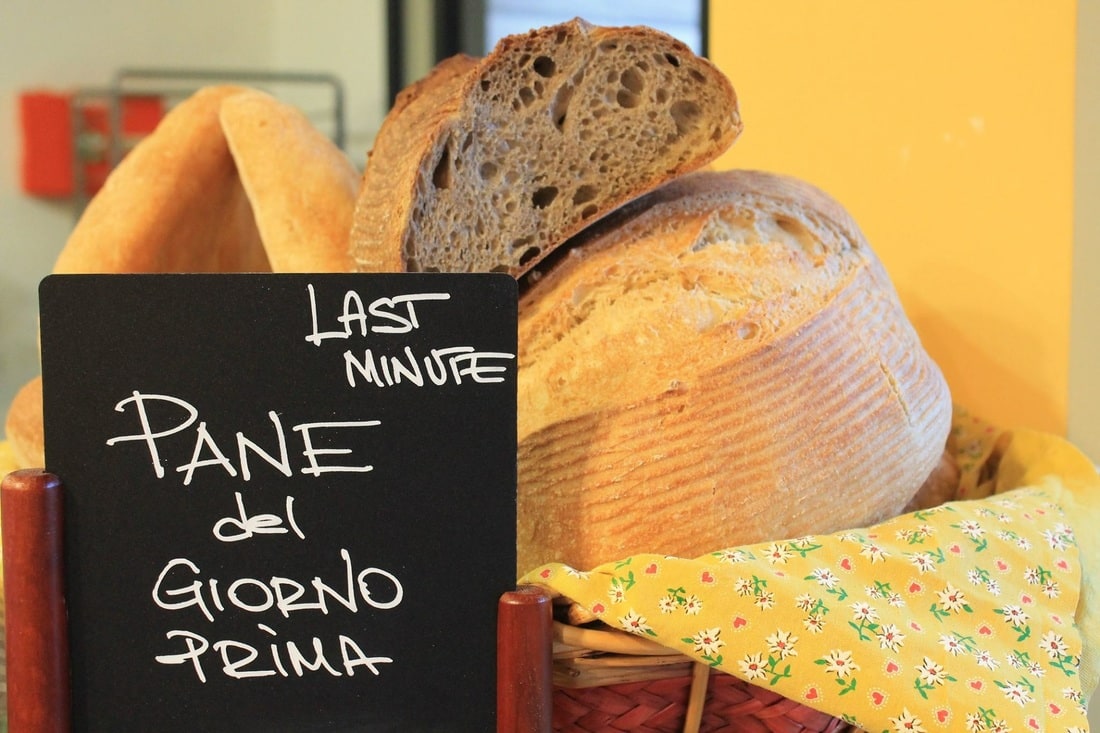 Last minute bread at Molino Urbano
Molino Urbano
Recently open in Saragozza area, close to Renato Dall'Ara stadium, becamed one of the favourite bakeries in town. Three different type of sourdough, bread with wholemeal flour and special mix like the one with hemp. Cookies, focaccia and pizza.
www.molinourbano.it
Via XXI Aprile 1945, 25/c Bologna
Tel. 3408787531
La Spiga Amica
(gluten free)
One extra bakery for celiacs. Just close to Porta San Mamolo you can find gluten free bread, pizza, fresh egg pasta like tortelloni or tortellini and cakes.
www.laspigaamica.it
Via Francesco Petrarca, 13, 40136 Bologna
Tel. 800 601 675
---
You May Also Like