One of the most beautiful love songs I know says that words are futile devices.
At Bar Senza Nome you'll probably find out how true is that sentence.
​
​Founded in 2012 by Sara and Alfonso, Bar Senza Nome in Bologna is the first and only bar in Italy owned and managed by deaf guys.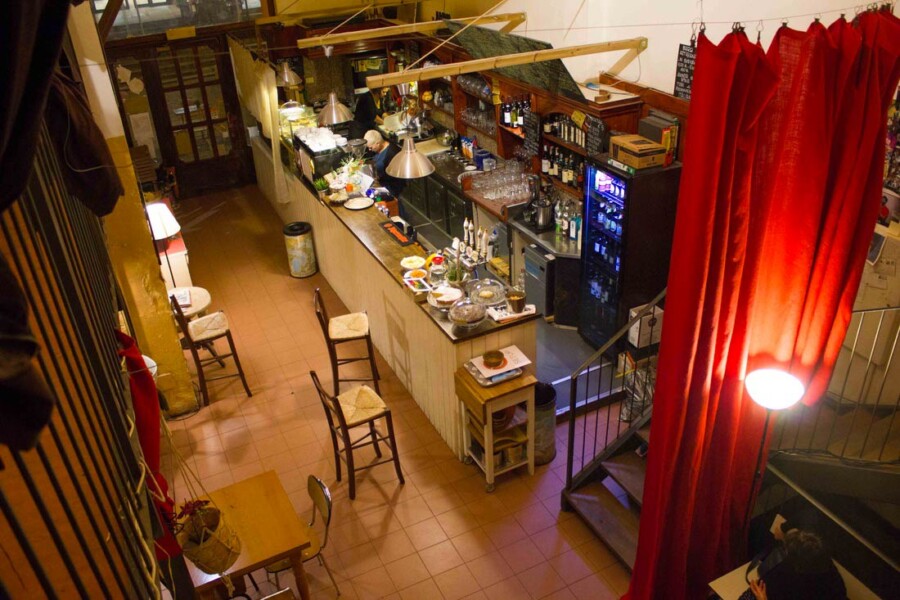 A different kind of Bar
Once you've entered Bar Senza Nome, literally without a name, you'll discover again how many different ways we have to communicate (and I don't mean Facebook or WhatsApp).

To order in fact you can pick some small tickets with your choices and give them to the bartender, you can have your lips read or with the help of some photos on the walls you can try to use LIS, the Italian language of signs.
​
​No matter which method you'll choose: you'll always find a way to get your drink.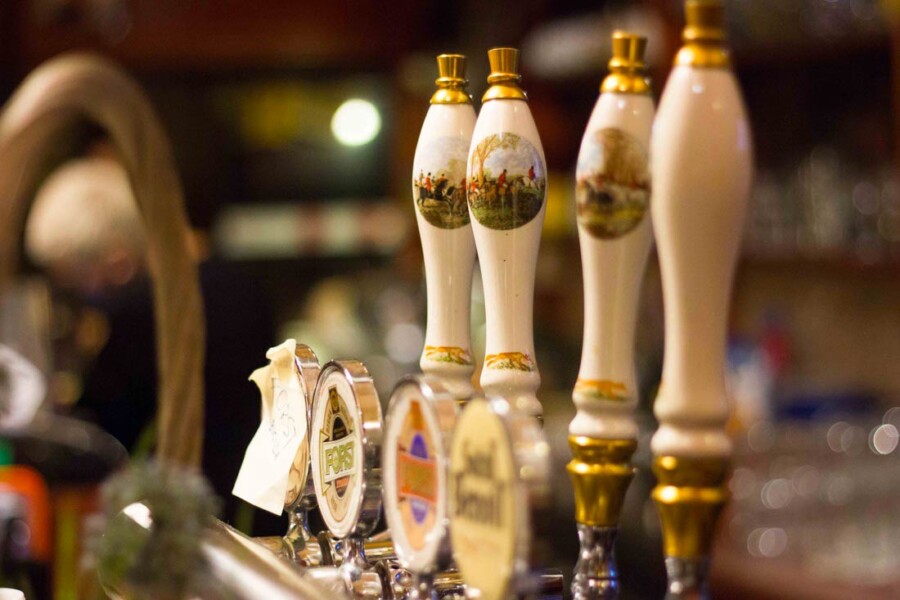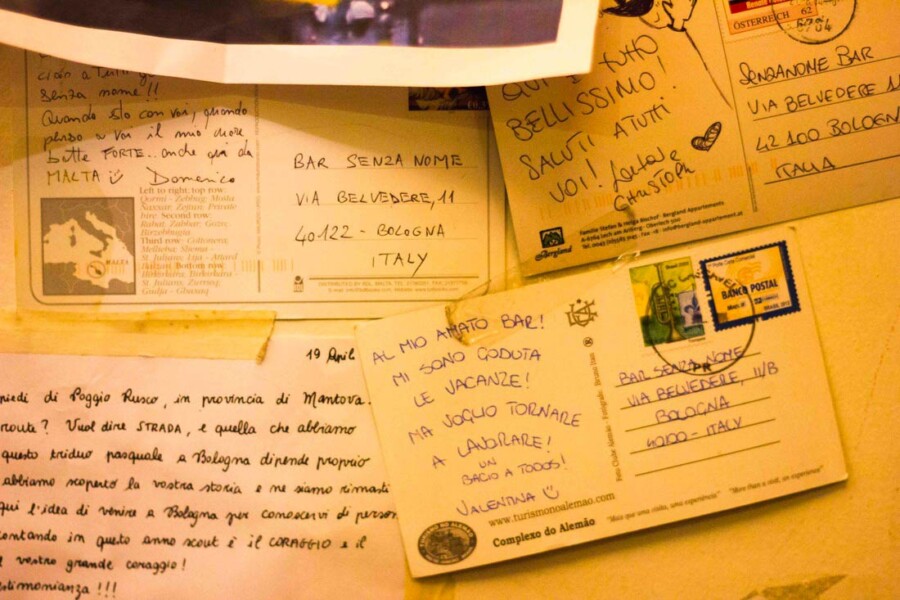 Bar without a name, but with a soul
Bar Senza Nome is set in Via Belvedere, just behind Mercato delle Erbe, one of the best food markets in Bologna.

Inside you can find photos and painting exhibitions, concerts, DJ sets, book presentations and yoga classes, but it's always nice just to go there for a craft beer or a glass of wine.

Ask for La Muraglia red wine, produced on a farm on Tuscany hills run by a family who helps deaf people.

So if you're looking for a place where to spend a nice aperitivo in Bologna with friends or just have a beer in the city center, it should be one of your first choices.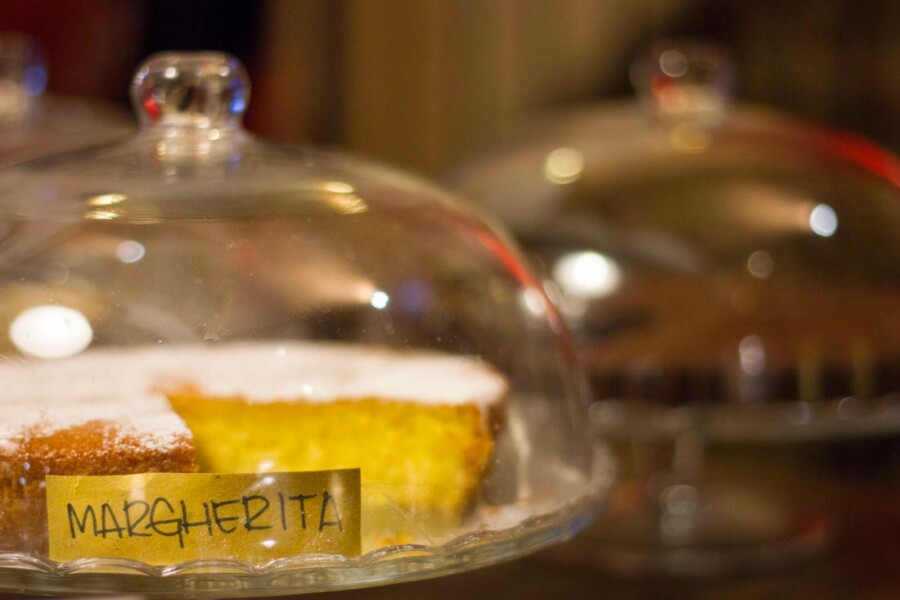 Info
Bar Senza Nome
Via Belvedere, 11, 40121 Bologna
Tel. 340 369 7708
Open Monday to Saturday 10am - 1.5am, Sunday 10am - 11pm
Facebook page
---
---