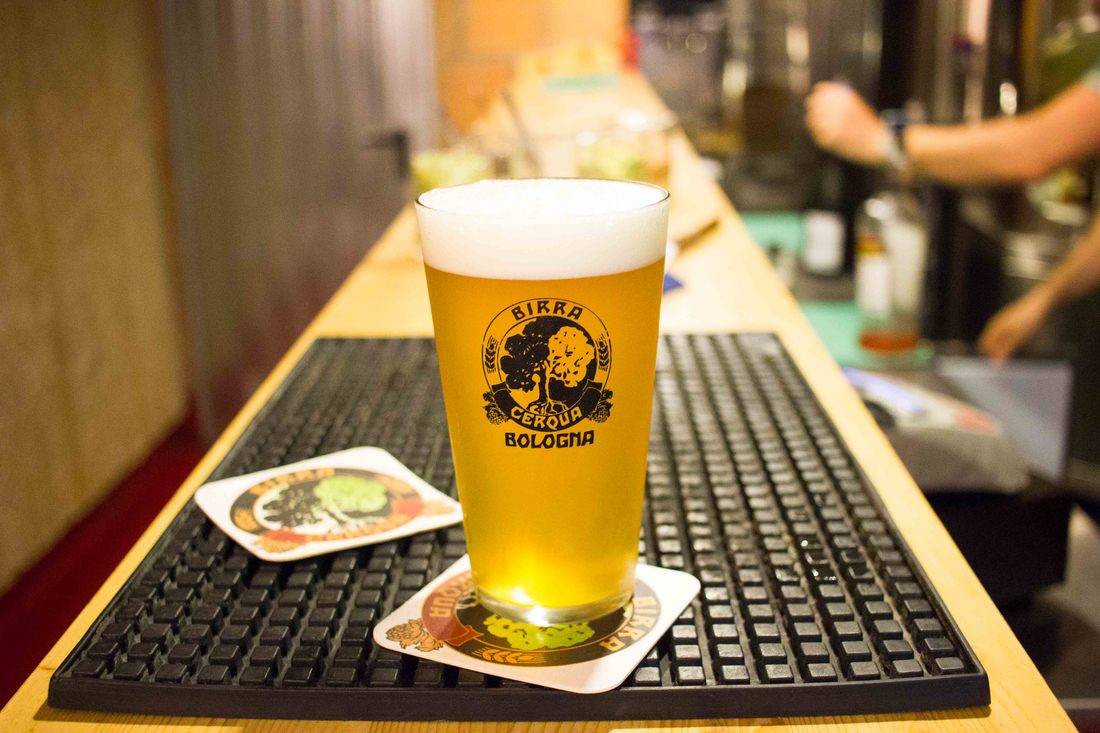 There are plenty of things you can do in Bologna at night, like going to the theatre or to a live concert, but what's better than hanging out with friends for a scummy delicious craft beer?
In Bologna is located the most ancient university in the world with Paris la Sorbonne, so you'll find a lot of students around at night looking for fun. Pubs, restaurants, osterie are everywhere, but most of the time they don't pay great attention to the quality of the beers served.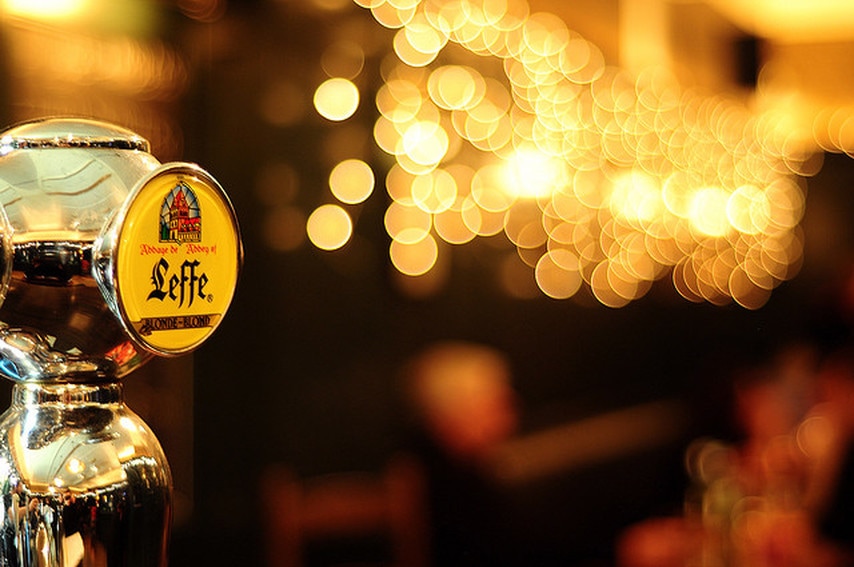 Leffe beer, Photo by Steve Bartlett, via flickr
But in recent years, the success of craft beer like the best seller
Baladin
brought forth a new trend that can be seen in some of Bologna's pubs.
Birra Cerqua
is a microbrewery in Via Broccaindosso, a great street for food in Bologna, where you can drink their craft beer on tap and see how beer is made. A few tables outside in summer made this place a must try if you love beer.
In Via Mascarella 26 you'll find
Lortica
, a great place to taste craft beers as well as a good selection of organic wines and food. Beer selection isn't huge, mostly italian micro's on tap like the awarded Birra del Ducato,
Vecchia Orsa
or Retorto, but i recommend it for the friendly atmosphere.
One last place i'd like to suggest is
Amadeus Pub,
just a bit outside the city centre in Via Dagnini 1A/B. Here you can find a go
od and various selection of beers from Italy and all over the world; the place is big but it could be
pretty crowded during some evening (if Bologna football club is playing it could be very packed).
These are my favourite places but if you have any suggestions please share!
Lortica in Via Mascarella, while stapling a Vecchia Orsa Incipit Weisse
Birra Cerqua
Via Broccaindosso, 5, 40125 Bologna,
Tel. 051 028 6107

Lortica
Via Mascarella 26, 40126 Bologna
Tel. 051 587 6455

Amadeus Pub
Via G. Dagnini, 1 40137 Bologna
Tel. 051 623 4011
---
You may also like