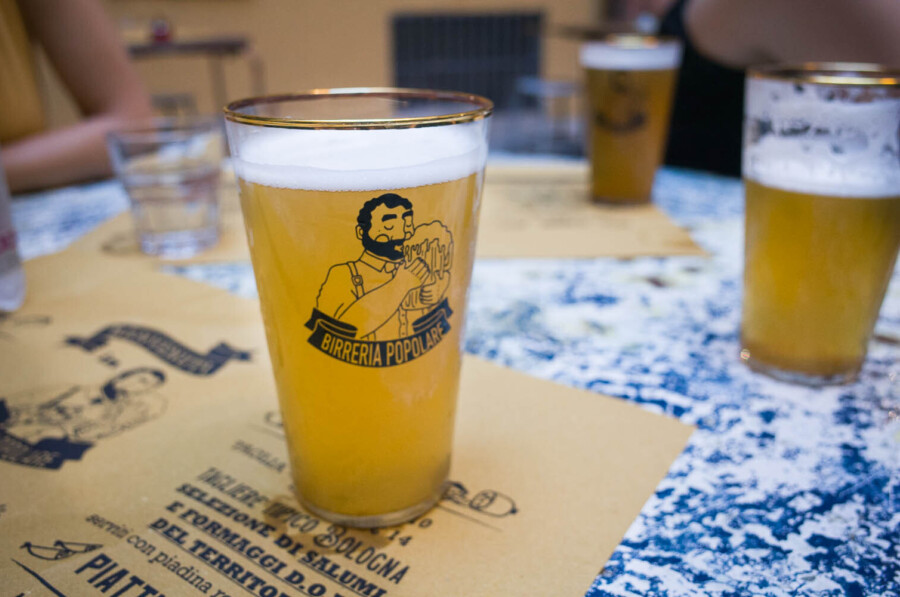 There are plenty of things you can do in Bologna at night, like going to the theatre or to a live concert, but what's better than hanging out with friends for a scummy delicious craft beer?
Pubs, restaurants, osterie are everywhere, but most of the time they don't pay great attention to the quality of the beers served.
Fortunately, there are a few places where hops are still sacred.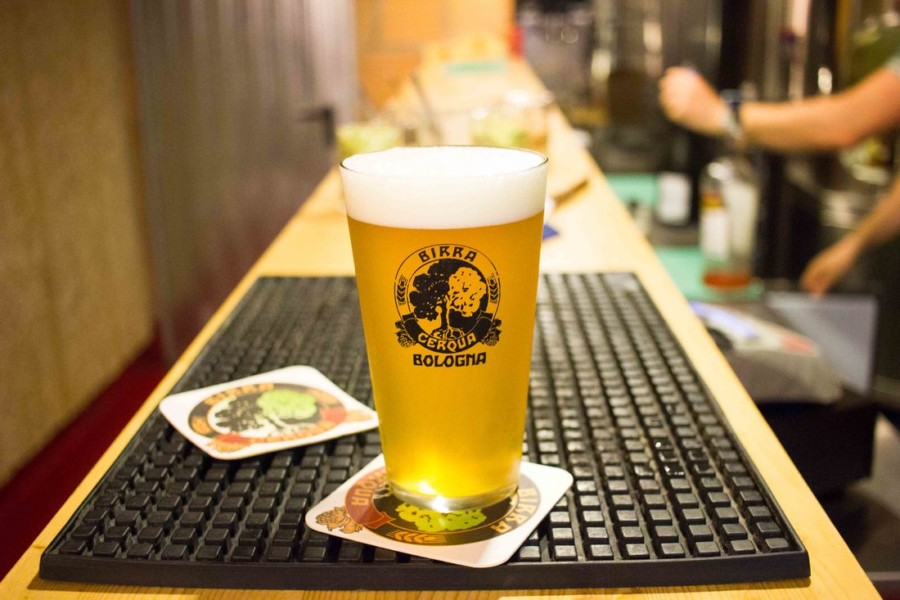 Which are the best brewpubs in Bologna?
Start your beer journey inside
Mercato di Mezzo food market
.
Between the street food stalls you find the taps of
Baladin
, the first Italian craft beer. Founded in 1986 near Cuneo by Teo Musso, now it's a big company but still with the same quality.
Birra Cerqua
is a microbrewery in Via Broccaindosso. There you can drink their craft beer on tap and see how beer is made. A few tables outside in summer made this place a must-try if you love beer.
In the heart of Univerisity are you find
Lortica
, a great place to taste craft beers as well as a good selection of organic wines and food.
The beer selection isn't huge, mostly Italian micro's on tap like the awarded Birra del Ducato,
Vecchia Orsa
or Retorto, but I recommend it for the friendly atmosphere.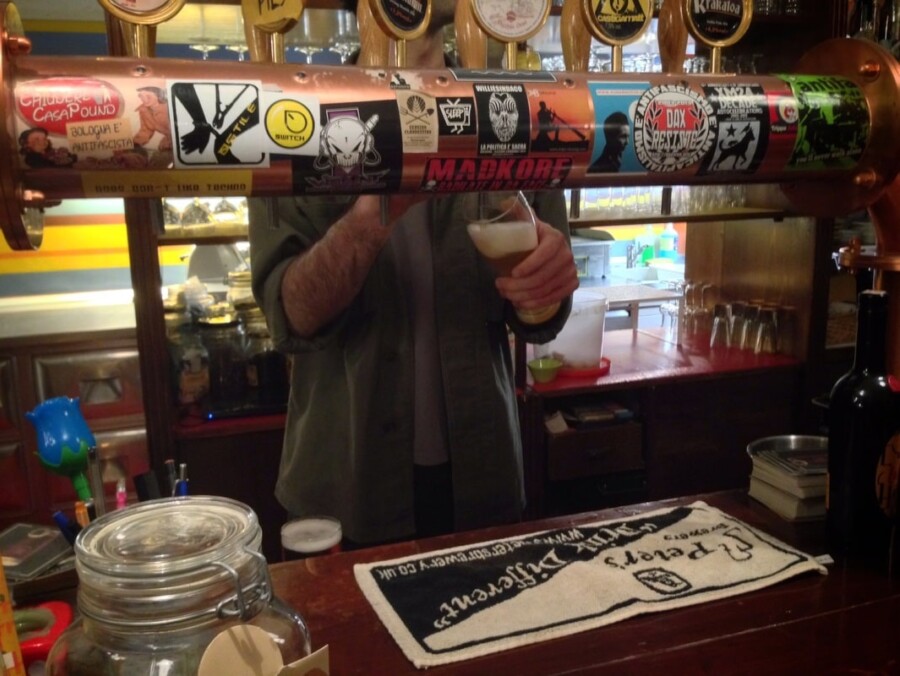 Tired after a day of strolling around towers and porticoes?
Birreria Popolare offers perfect restoration a few steps from the 2 towers.
Nice atmosphere inside, romantic location in the yard outdoor. And good beers of course.


Via del Pratello is the street where you want to be if you like a good beer.
At Beer for Bunnies you find a gentle girl serving Italian craft beers on tap or in the bottle.


Il Punto is an oasis of quality drink near Via del Pratello nightlife. Sit there, relax and ask for suggestions amongst the huge list of beers including local gems like Ca del Brado.
If you'd like to dig deep inside the Italian craft beers world they also offer tasting courses.
Amadeus Pub is set outside the city centre but is well worth the extra mile.
Here you can find a good and various selection of beers from Italy and all over the world. The place is big but it could be pretty crowded during some evening (if the Bologna football club is playing it could be packed).
Info
Birreria Popolare
Via dal Luzzo, 4a, 40125 Bologna
Tel. 348 035 4453

Astral Beer
Via Castiglione, 13/B, 40124 Bologna
Tel. 051 087 7855
Il Punto
Via S. Rocco, 1, 40122 Bologna
Tel. 051 649 2895
www.puntobologna.com
Birra Cerqua
Via Broccaindosso, 5, 40125 Bologna,
Tel. 051 028 6107

Lortica
Via Mascarella 26, 40126 Bologna
Tel. 051 587 6455

Amadeus Pub
Via G. Dagnini, 1 40137 Bologna
Tel. 051 623 4011
Baladin
Via Clavature, 12, 40124 Bologna
Tel. 051 232919
www.baladin.it/baladin-bologna
Beer for Bunnies
Piazza S. Francesco 11a, 40122 Bologna
Tel. +39 339 197 4346
---
---
---
Comments