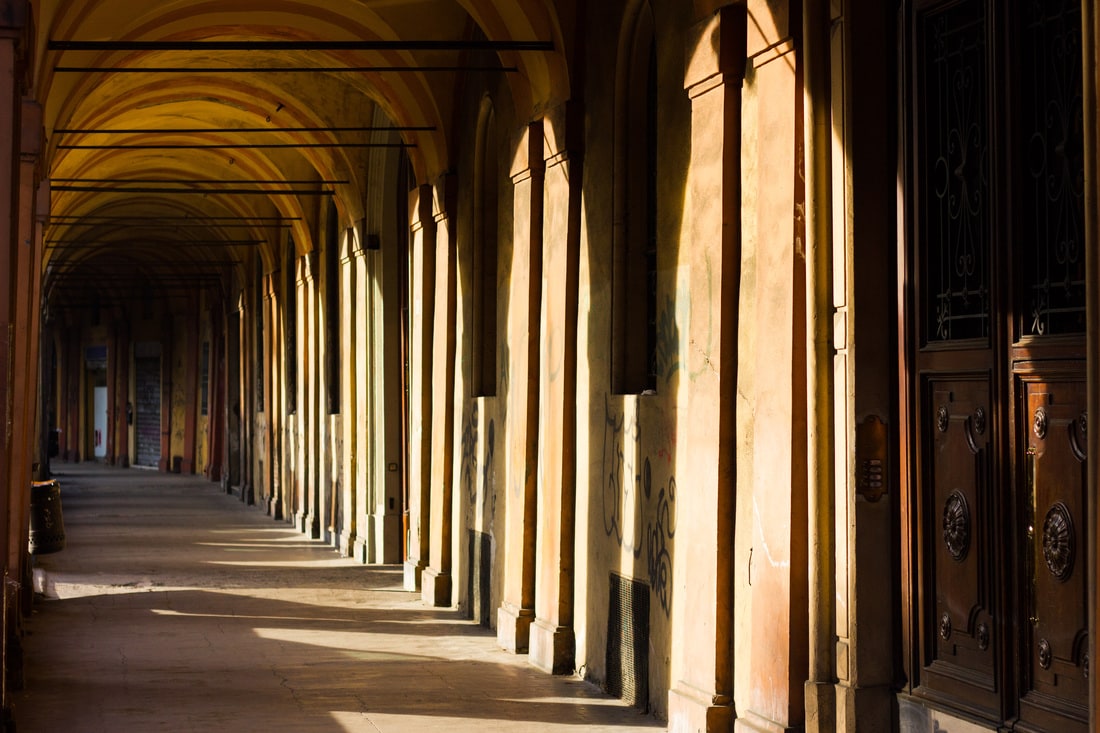 When I come back Bologna after a travel or a work journey, the first thing the reminds me that I'm back is the view of San Luca Basilica.
This church is one of the symbols of Bologna, loved by all Bolognese people that used to go there to pray the Virgin Mary of the Santuario, for a running to digest the Sunday lunch or for a picnic with a view of the red roofs of the town.

Until 1976 you could get there through a cableway, now the only way is by car or with a long walking under the longest portico of the town.

Yesterday was a winter's sunny Sunday so I decided to take my Canon 550d and move up to the Basilica to clean my thoughts and take a few shots. I left the car in Porta Saragozza, and then walked for about 1 hour under the beautiful arcades of Via Saragozza, to Arco del Meloncello and then up to San Luca.
This is the result of my stroll.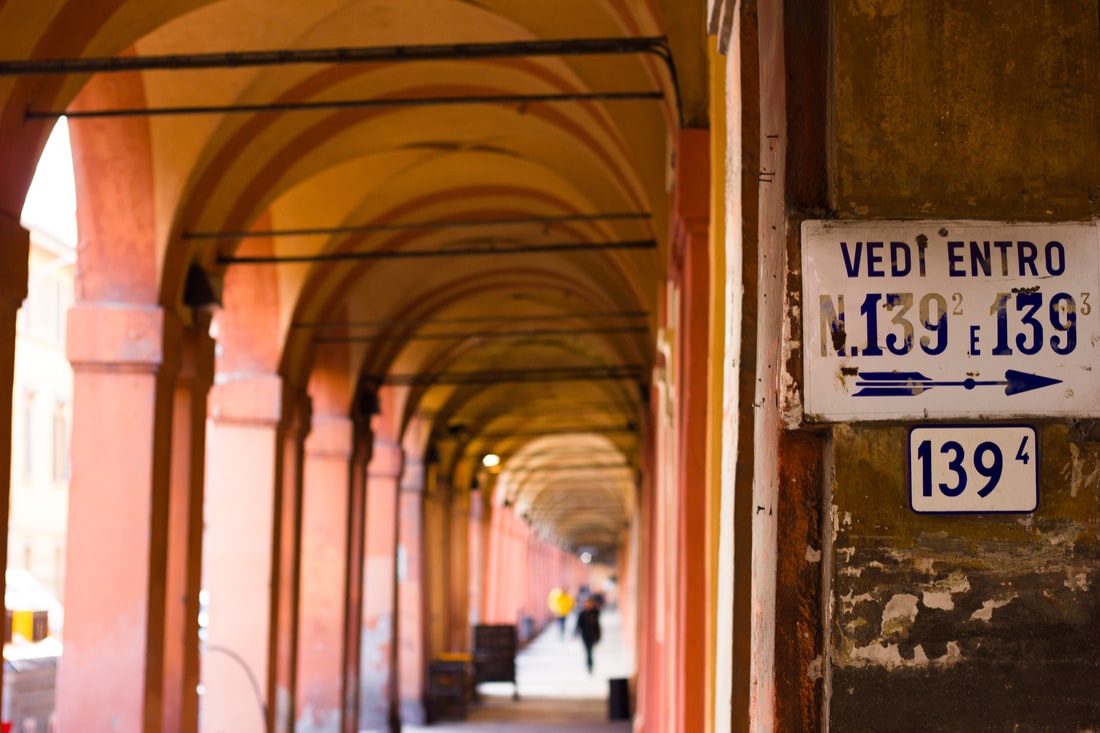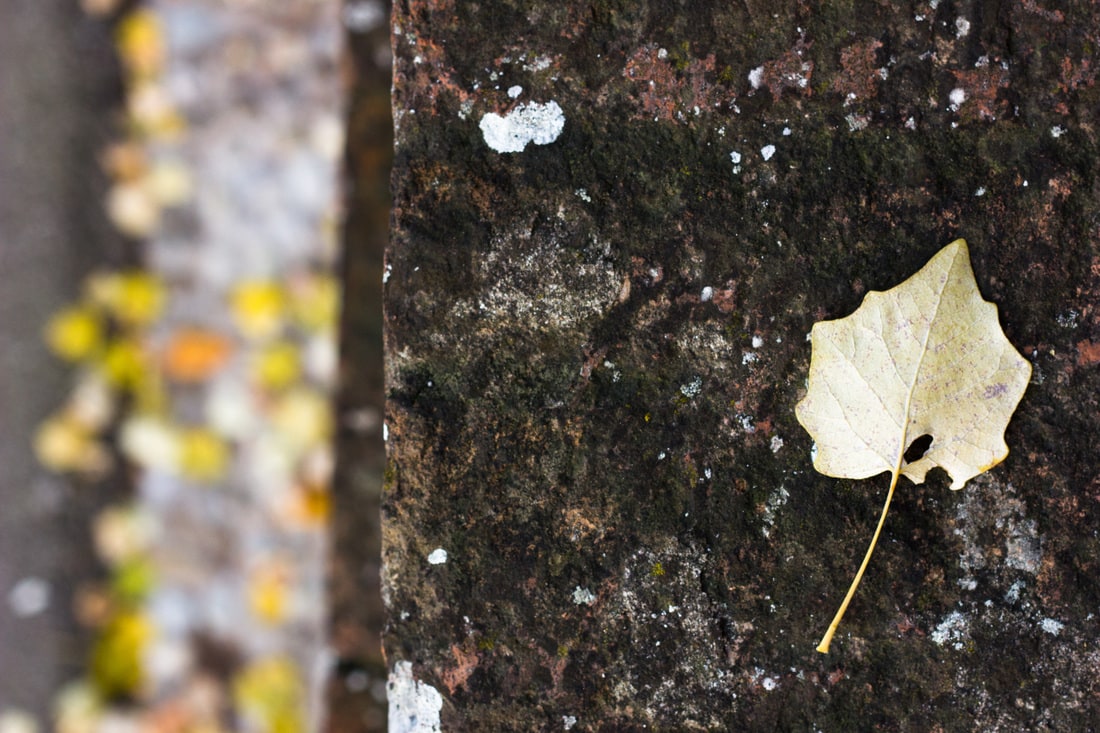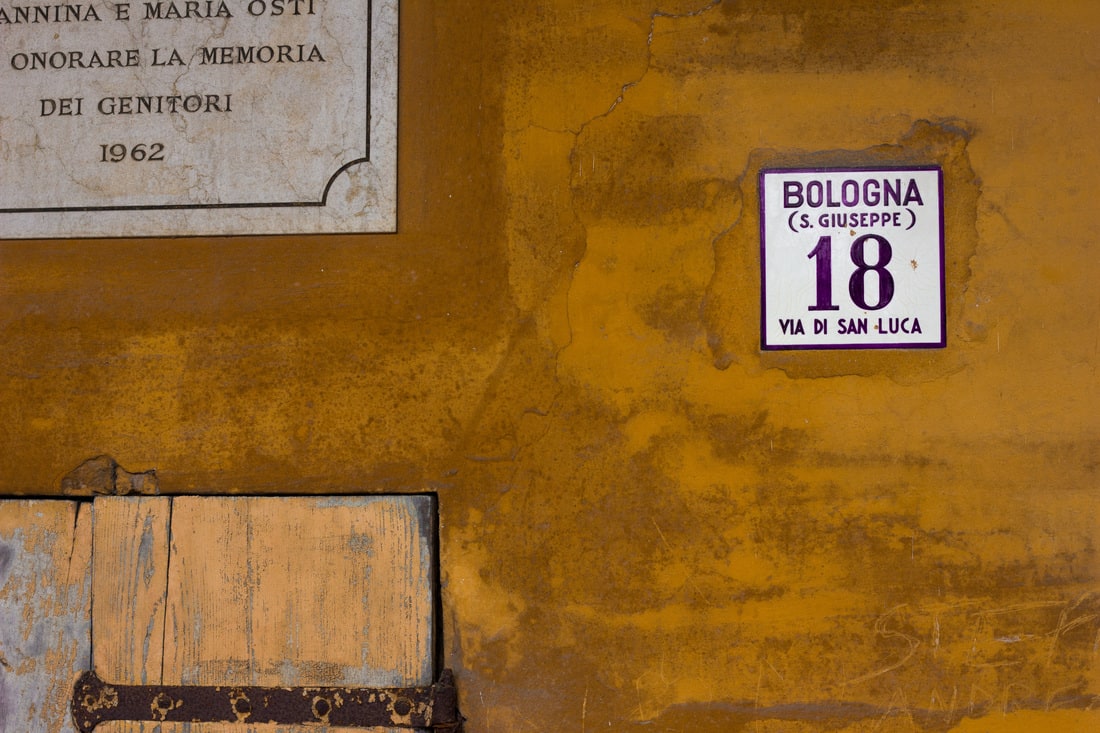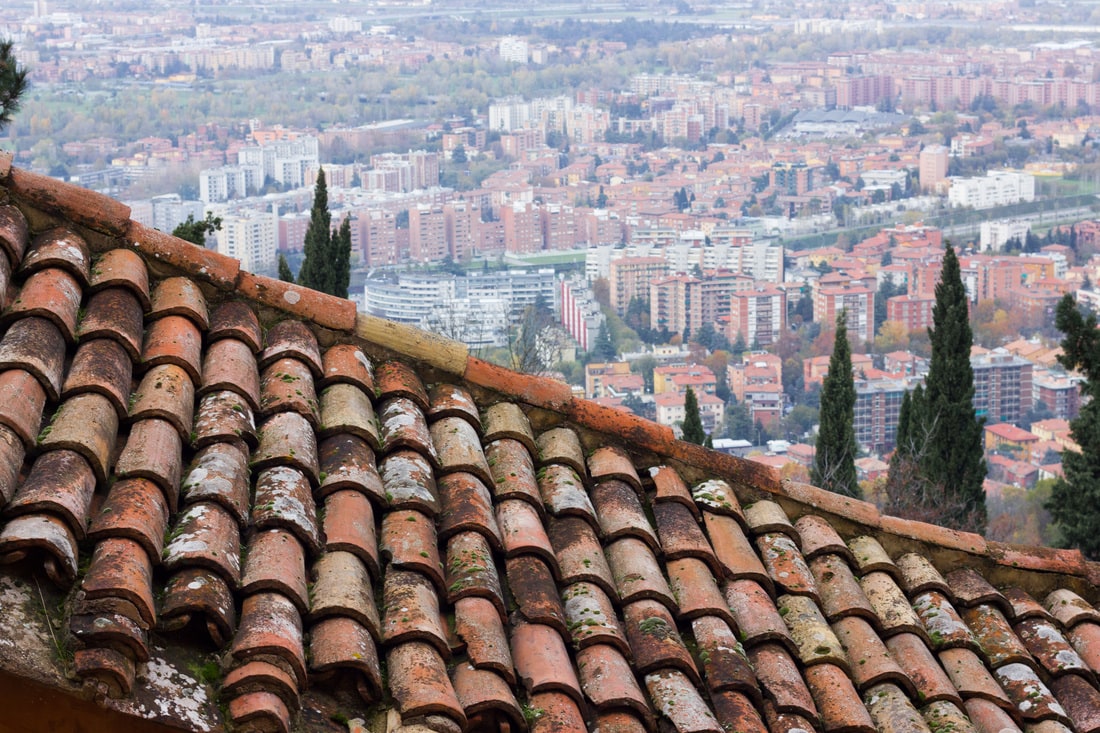 ---
You may also like