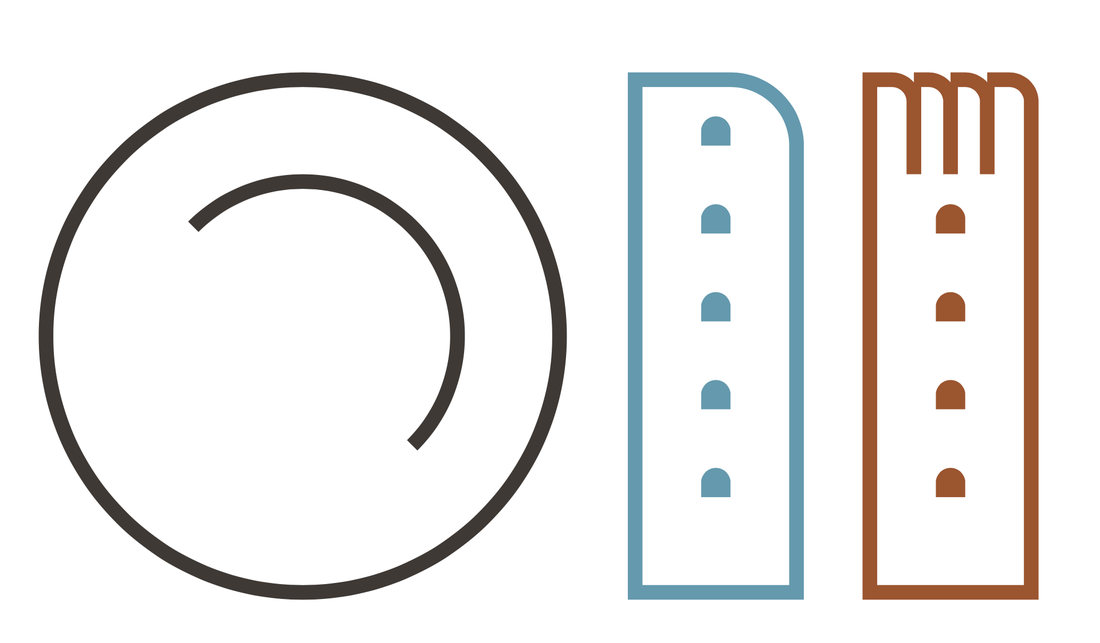 After 4 years Taste Bologna is changing his look. The
brand new logo
, designed by my friend
Riccardo Pagliani
, is the first big step but there will be a lot more in the near future. I hope you can love as I do, if so let's discover how it was created.
The History
I had been looking for a proper logo for a long, long time. When I created Taste Bologna in June 2013 I self designed a kind of brand, but my expertise in food is not the same as in design.
Then I started to look for a logo that could translate Taste Bologna's idea into an image. The first attempts weren't successful but, during a sunny weekend in Tuscany countryside, I met Riccardo and everything started to be in the right place.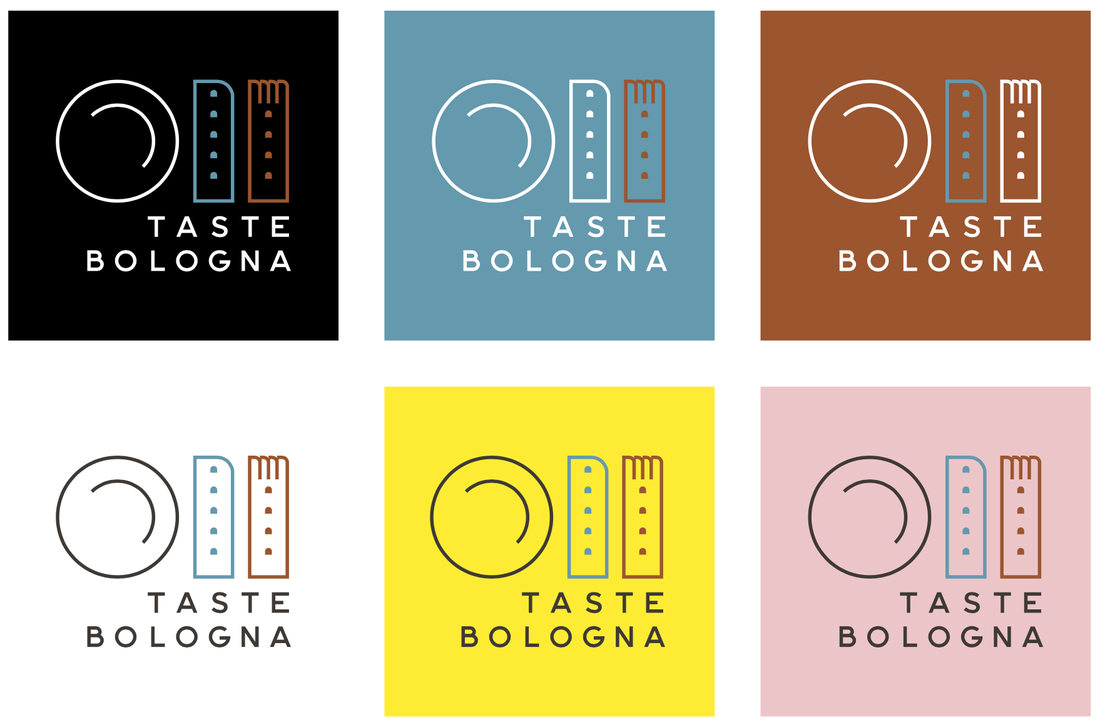 A new Taste
Riccardo started from the typical symbols of Bologna: the two towers. Hundreds of brands in Bologna have the two towers in their logo, so it seemed hard to be original. Then the idea to transform the towers into a fork and a knife.
The final logo is something familiar but new at the same time, young but classic, and perfect to communicate the concept of Taste Bologna: help people to discover the best food of Bologna with locals, like locals.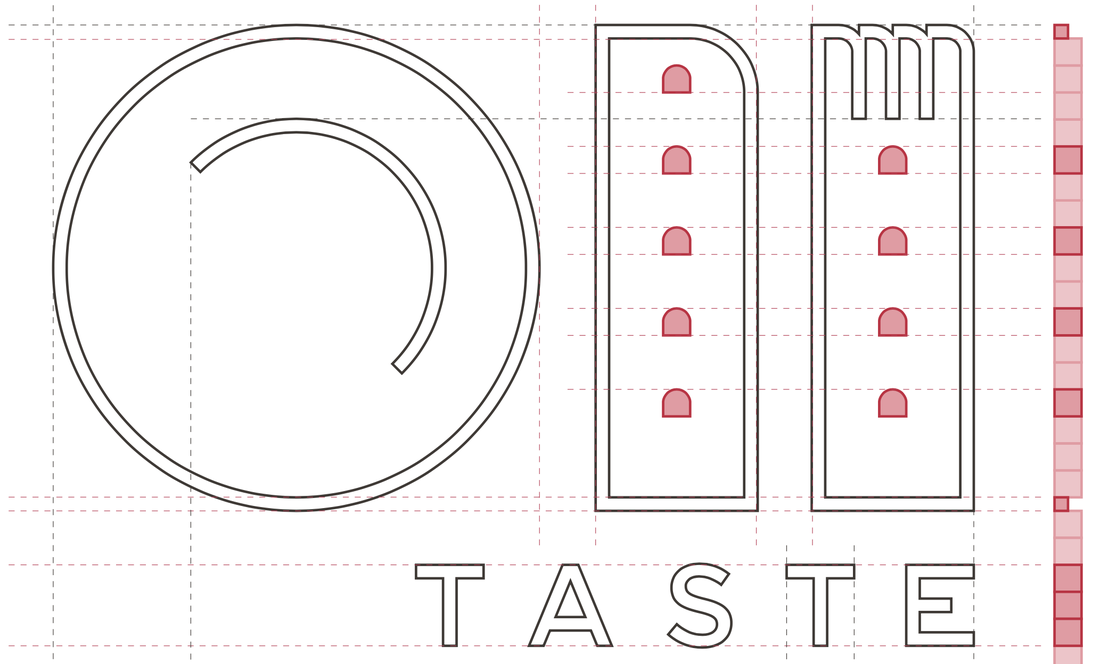 Inside the Design
Red and blue are the
traditional colors of Bologna
(also in the town logo) and we decided to use them with soft brightness to communicate
the ancient soul of Bologna with a
chromatic impact.
​Riccardo used Raleway, an open source Google font, perfect for web applications, with large spaces between letters.
Font's thickness was used as a unit measure for creating perfect proportions between all the other elements.
​We put the plate on the left according to Galateo (good manners say that fork and knife must be at the right of the plate) and to balance the full design.
What's Next?
The new logo is just the first step of a long stair. If Riccardo doesn't decide to kill me for all the changes and work I ask him (I am in danger, I know) you will see a new Taste Bologna in the next months.
So tell what you think about this work and sign up to the newsletter, something interesting is flying very soon to your inbox.
---