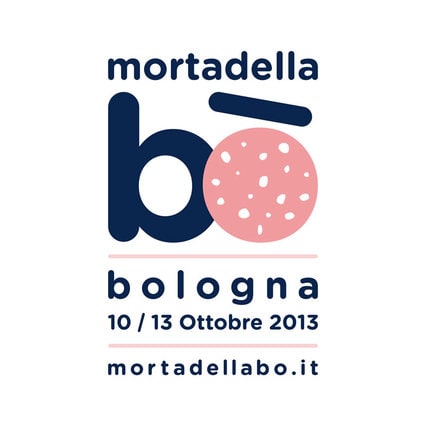 From October 10 to 13 Bologna will be stained pink with
MortadellaBò
, the first major event about Mortadella Bologna IGP, one of the excellence of Italian charcuterie most popular in the world, since the Middle Ages and perhaps even earlier
The event, scheduled from Thursday 10 to Sunday, October 13 will involve the entire city of Bologna, and in particular the splendid Piazza Maggiore , Piazza del Nettuno and Piazza Re Enzo , as well as commercial circles of the city and the province, with initiatives dedicated to celebrate the famous sausage: they are expected to attract over 50,000 visitors between families, tourists, enthusiasts and professionals.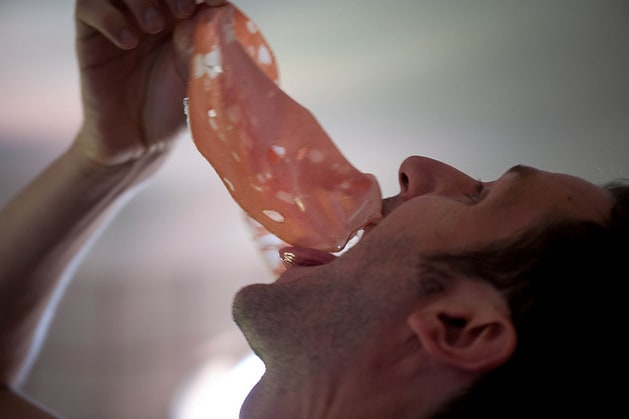 The pleasure of a mortadella slice, photo by Matt Cottam via flickr
Here you can read the full
program of MortadellaBò
that includes a tour through the best butcher shops, like Salumeria La Baita or
Salumeria Simoni
, and special events like cooking show with Masterchef Italia finalists or frisbee (???) launch of mortadella slices. In the middle of the amazing Piazza Maggiore you'll find out the history of mortadella and in a lot of Bologna restaurants you can have a full menu based on our pink pride!
So if you're in Bologna from from
October 10 to 13 don't miss this unique event.
---
---
Comments