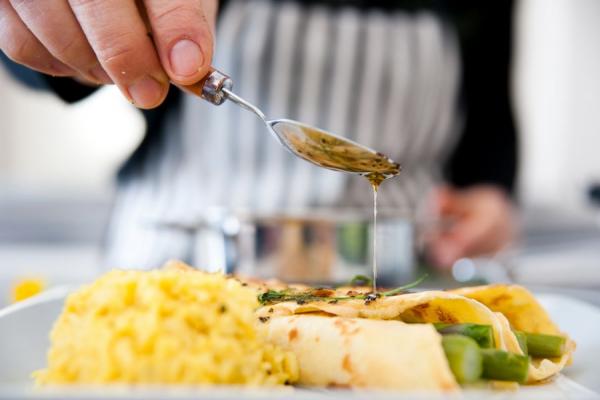 Holiday is a short break in the life of each of us. It can mean relaxing, people to meet, landscapes to remember, but also new foods to discover and recipes to learn. That's what we try to do during our
Bologna Food Tour
and that's the spirit of this new site called
Ecobnb.it
The idea is simple and amazing: ViaggiVerdi will help us to uncover new ways of traveling that focus on the people and open up new possibilities for a more democratic and smart tourism, able to facilitate the networks of small sustainable accommodations that already exist but do not have the strength to emerge.
The proposals listed on the site are anything but 'uncomfortable' and extreme. They range from sweet weekend between the hills of Modena, with meals based on homemade bread and homemade products of the farm and the garden, to escaping along Po river park and his pine forests.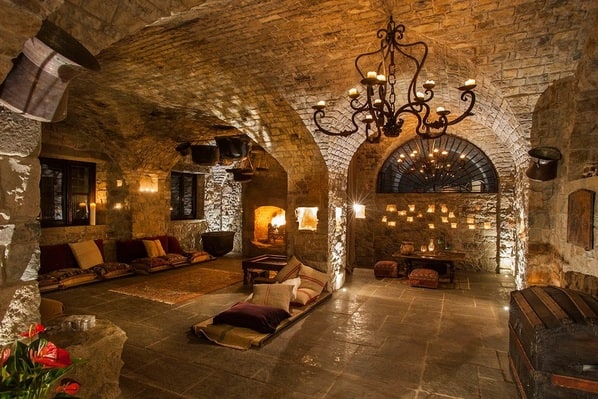 You can also find so many small magnificent reality scattered throughout Emilia Romagna and in Bologna, as the
B&B Cherry Cat
, nestled in the green hills of Bologna and furnished with design elements of the 60's and 70's, or the
B&B La Ciliegia
in the historic center of Bologna, which offer a full breakfast with organic and local products.
Agriturismo Arcadia
, in San Pietro in Casale , is a farmhouse immersed in an area of more than seven hectares with ancient fruit, planted with elms and maples, where you can enjoy freshly picked fruit, bread, pizza and focaccia cooked in the ancient wood-burning oven.
Fattoria La Quercia
on a hill at Castello di Serravalle, a few kilometers from Bologna, serves traditional cuisine from Bologna-based with organic products and is also a cooking school.
Agriturismo Dulcamara
in Ozzano, just 20 minutes from the city centre of Bologna, is a farm inside the amazing Parco Regionale dei Gessi Bolognesi where you can eat organic food and show your children the beauty of agricolture.
So if you're looking for a green accomodation in Bologna or in Italy forget about the big travel search engines because ViaggiVerdi.it is the first site to visit.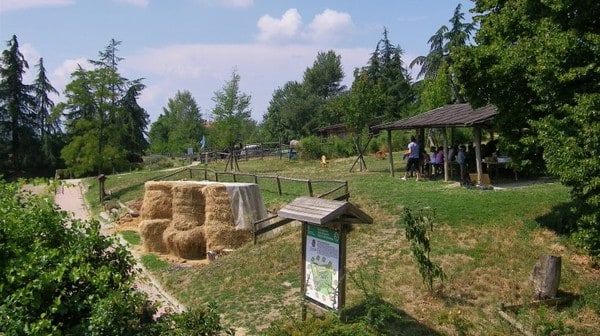 La Ciliegia B&B, Bologna
---
---
Comments