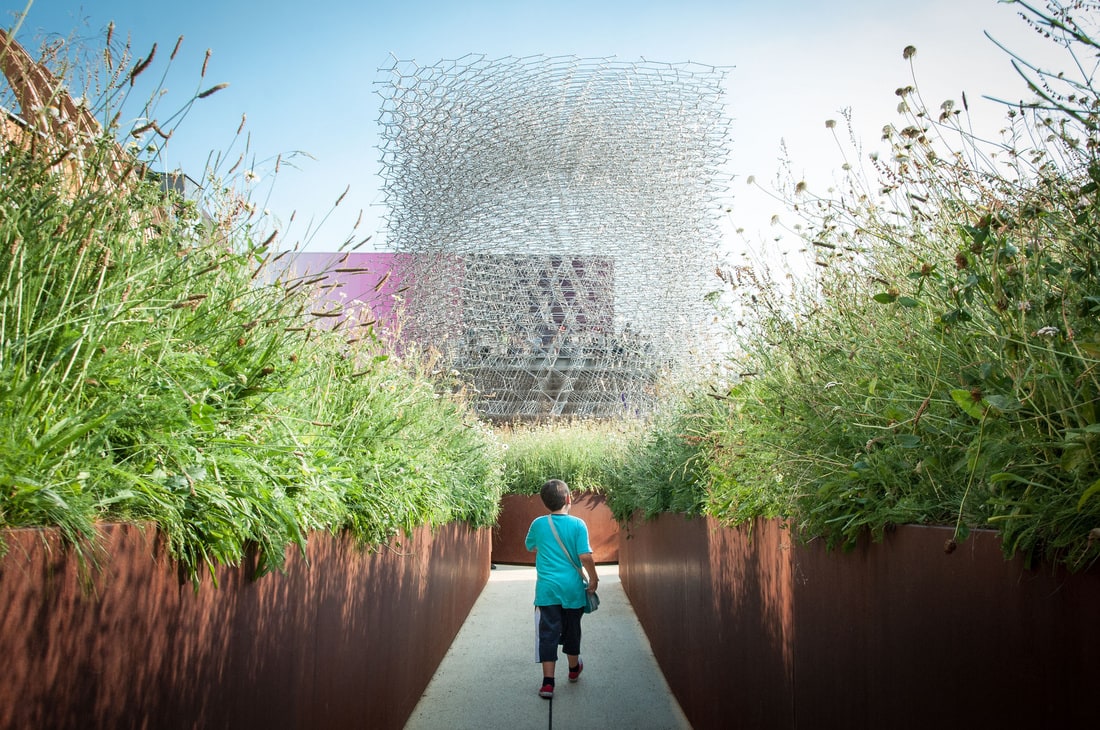 Last weekend I visited
Expo 2015
, the worldwide exposition that takes place in Milan until October 2015, one of the biggest event in Italy from a long time. This edition's core theme is '
Feeding the Planet. Energy for life
', so it should be an opportunity
'to reflect upon and seek solutions to, the contradictions of our world'
.
Expo mascot is called
Foody
so I was expecting to learn something new about food, its impact and possible solutions to make it sustainable in the next decades. Or at least eat some good food.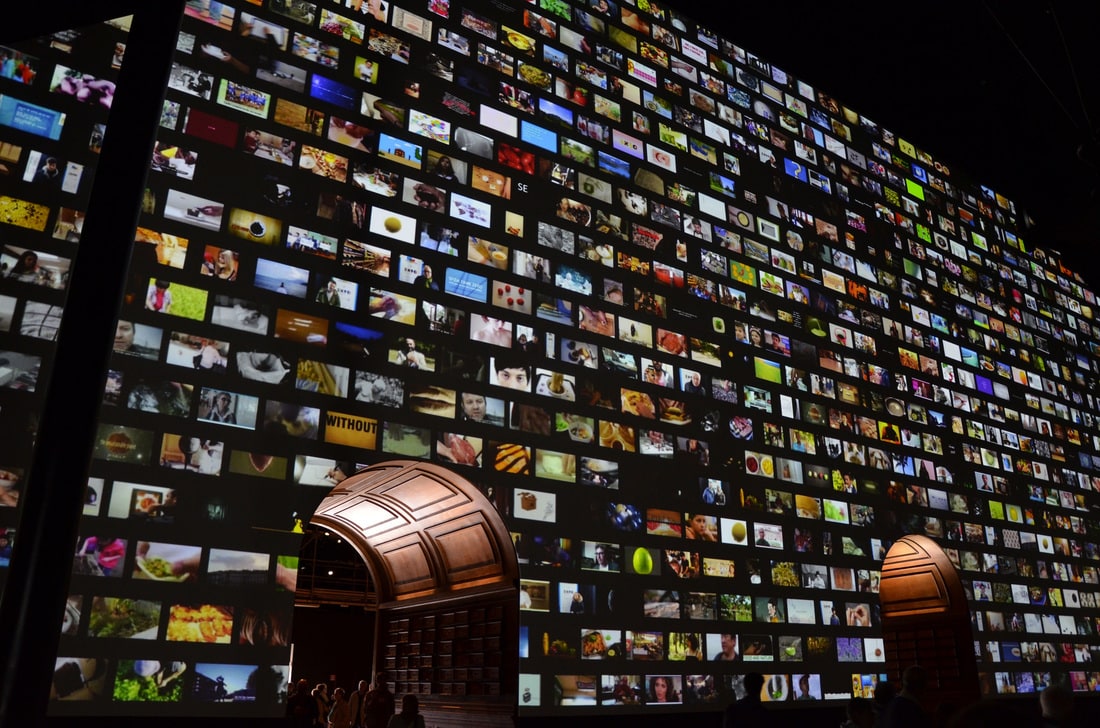 Expo 2015 - Pavilion 0
But after a few hours inside, I discovered that Expo has
nothing to do with food
. Or at least with the idea of food I have.
If I were an architect or a
designer
I would have loved Expo: some pavilions like China, Japan, UK are amazing pieces of art, especially from the outside. The problem is the content: beautiful
empy boxes
. I've visited about 15 different pavilions from all around the world and just a couple of them had something interesting to say about food, like
Korea
.
Lots of them make a touristic promotion of the country with nice videos (Chile), other are refreshing because they have air conditioning or a swimming pool at the entance (???) like Czech Republic, other are maybe tasty like Belgium where you can get fries and local beers.
All the others? Zero ideas and the same food you can have at your local mall.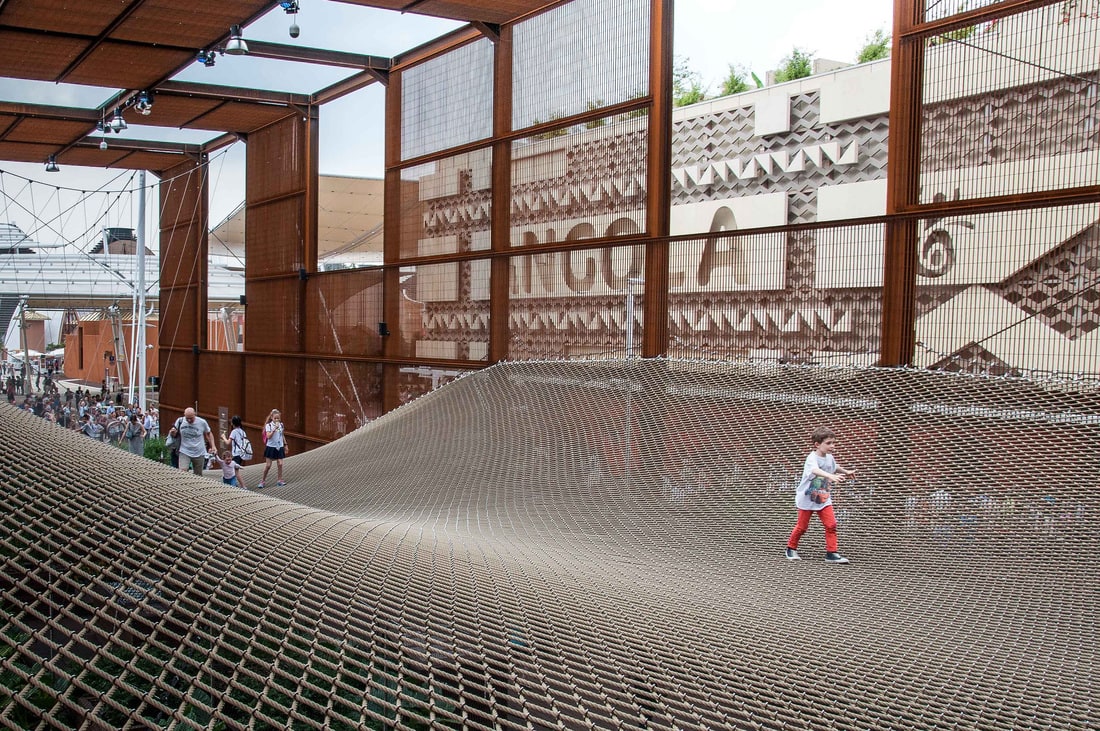 Expo 2015 - Brazil Pavilion
So after a couple of hours I found out that I wouldn't have learned nothing new about food, but at least
could I eat some good food?
The answer is YES, but bring cash with you or make sure your credit card is full because
food at Expo is very expensive
.
I've talked to one of the Iran pavilion's organizer. She was very polite and cozy and she was eating a dish with kebab, rice with saffron and peppers and she offered me a bite. I had that dish in Istanbul for about 3€. At the Expo it costs 20€ and the woman explained:
'You know, we had to leverage the prices to Expo standards'
.
I ended my Expo with 3 good beers at the Belgium Pavilion, they weren't cheap but at least I went out happy.
So what is Expo? Basically something between a big
supermarket
of Italian and worldwide most famous food brands where you have to pay to enter, a
luna park
where you have to queue almost everywhere but where the games don't deserve the queue, and a
circus.
But as if I wanted to see the animals I wouldn't go to the circus
but to the jungle, then if I want to know what food means around the world Expo doesn't teach me nothing new: it's better to catch a flight ticket.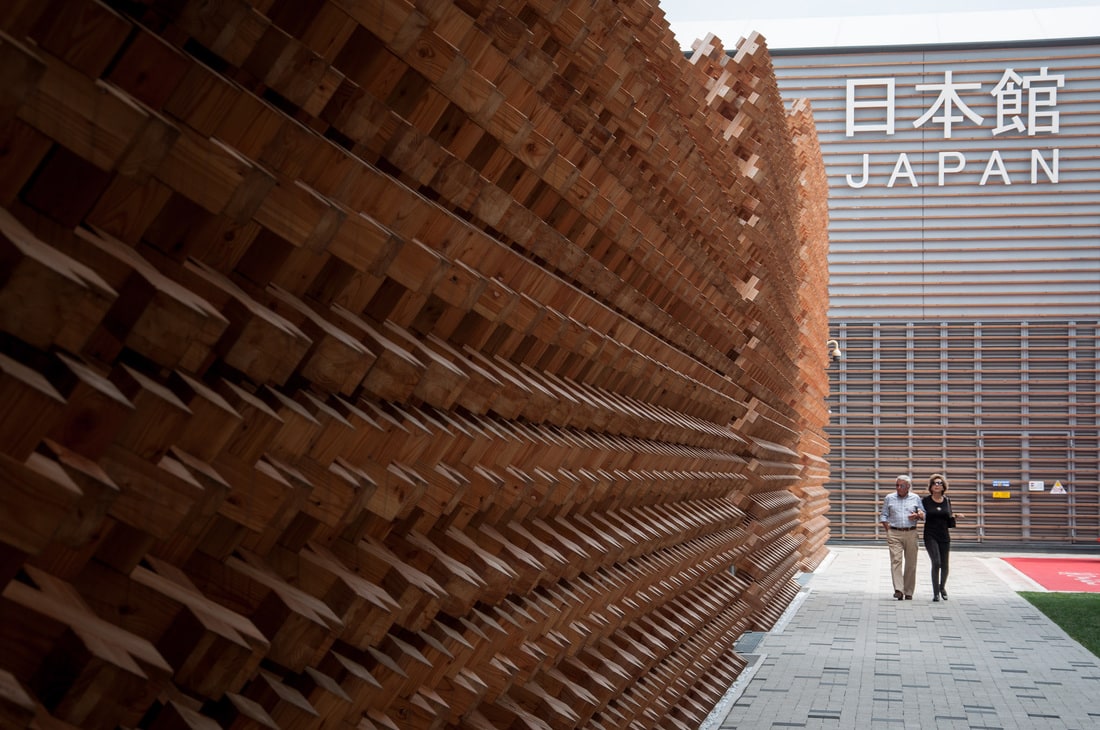 Expo 2015 - Japan Pavilion
[Photos: USPCPublicDiplomacy. Simone Bosotti on Flickr]
---
You May Also Like
---