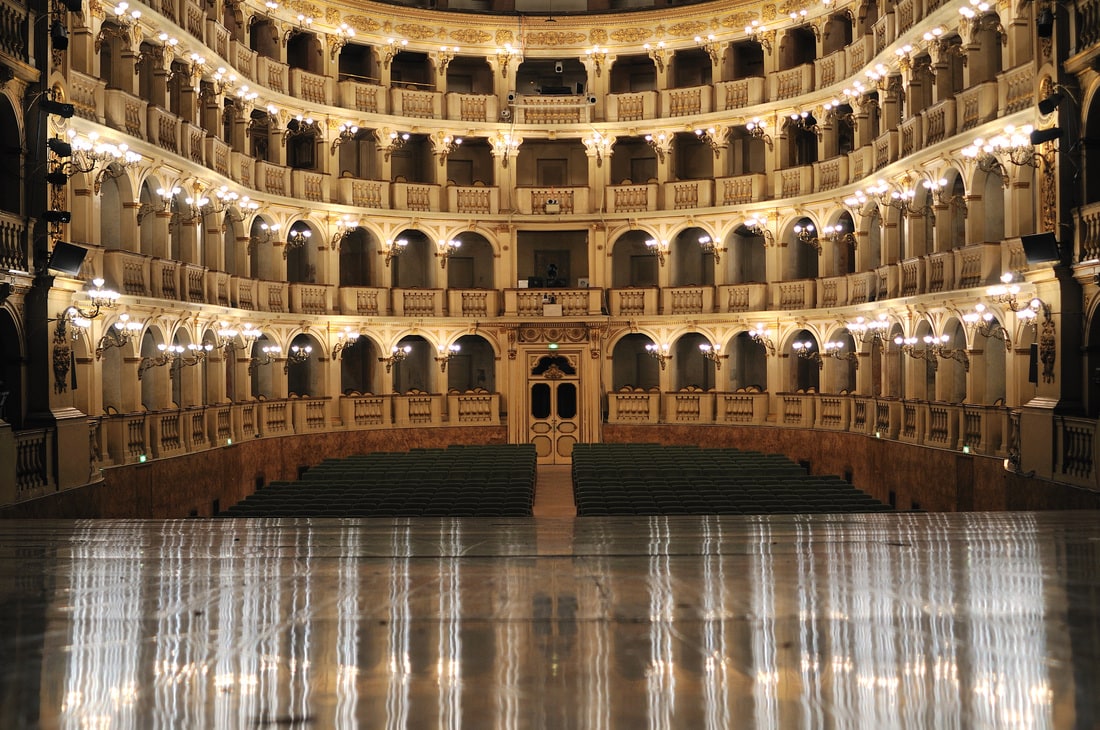 Bologna is not just architecture. Even if after our first two reasons it may seem like that, our city is so much more.
I've spent all my university years working in a small and beautiful theatre, so i've grown fond of that wood made stage and those red velvet curtains. It's however a fact that Bologna has a great tradition about theatre, both if you like prose, grand opera, comedies or musicals.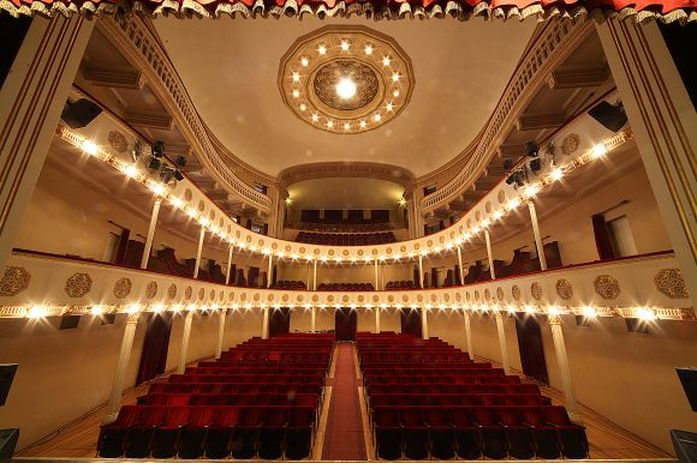 Teatro Consorziale di Budrio, Bologna
In the centre of Bologna at
Arena del Sole
and the recently reborn
Teatro Duse
you could enjoy some of top notch italian
prose
pieces and some international live music artists. If you love grand
opera
or ballet take a look at
Teatro Comunale
program (the photo above is the main stage of Sala Bibbiena) or
Teatro Manzoni
. If you're more into pop or musical you'll find something intersting at
Europauditorium
, just inside Bologna Fiere area. So Bologna is not Broadway or London, but if you like theatre you'll surely find something interesting.
If you'd like to go a bit out of town you'll find a full network of small but amazing theatres that every year offers a complete and well matched programs. My sweet
Teatro Consorziale di Budrio
(in the photo above), the small and amazing
Ebe Stignani
in Imola or
Teatro Rossini
in Lugo and Teatro Bibiena in Sant'Agata Bolognese, opened in
1888 and only with 150 seats, are just a few examples of perfect architecture where you can enjoy beautiful shows.
And if after a cultural evening at the theatre you feel a bit hungry ...well ,we're here for that: just ask and we'll give you some good advices. Remember the rule that next to a theatre there's always a good osteria!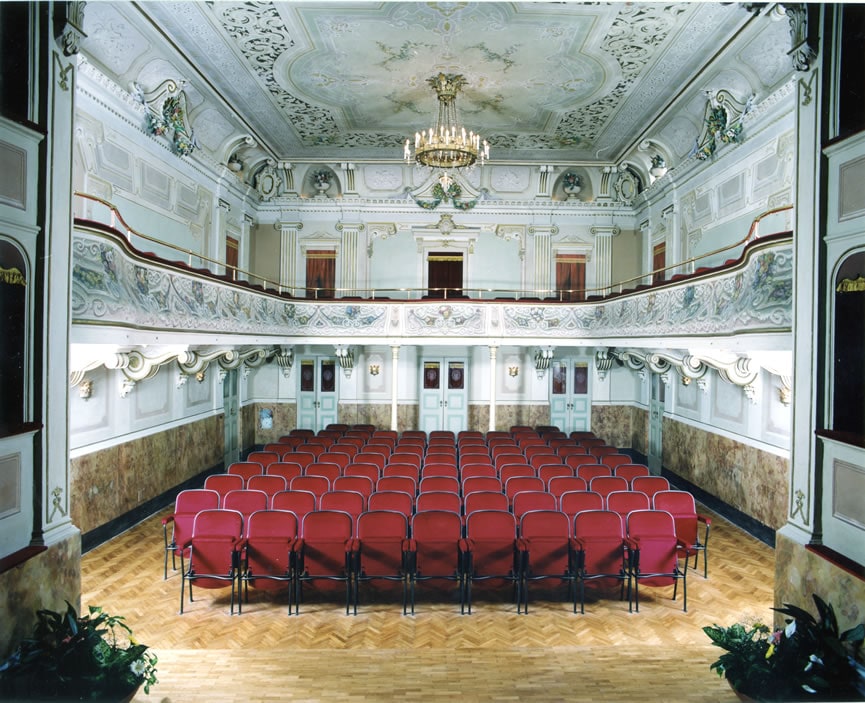 Teatro Bibiena, Sant'Agata Bolognese
---
You may also like