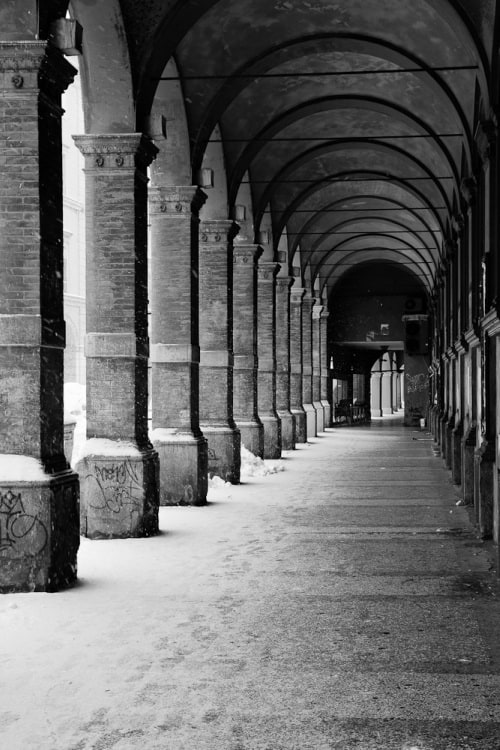 There could be plenty of reasons to decide to visit a city during a trip: a famous monument (Colosseo?), a unique architectural structure (Venice?), an important museum (Uffizi?) or beacause it's famous for some typical attractions.
So why you should visit Bologna if you come to Italy?
LandLopers
gives you 4 reasons,
RunawayJane
5, I bet we can arrive to 10...
So, let's start.
Find me another city in the world where if it rains you could walk for 40 km without be completely wet. Bologna's
Porticoes
are one of the
UNESCO world heritages
and it's easy to understand why.
Just walk around the city centre to find out all the different types of arcades: the wood made near Casa Isolani in Stada Maggiore, the elegance of Santa Maria dei Servi or the tinest arcades of Via Senzanome, or take a trip to San Luca Basilica and enjoy these wonderful roads. On our
Bologna Food Tour
we'll walk under a lot of different arcades because there's no other city in the world where you can enjoy such amazing architecture and I bet you'll remain charmed by the light and shadow games that change according to the seasons.